AK-SAR-BEN RACECOURSE
Some might see it as one of the oddest names for a racecourse until it is pointed out that it is Nebraska reversed. Omaha witnessed its first racing in 1895 when a group, calling themselves the Knights, decided to develop a racecourse run for the people without a real need to profit from the venture. Throughout the ages the course has 'belonged' to the people, with parking in the centre of the oval track encouraged.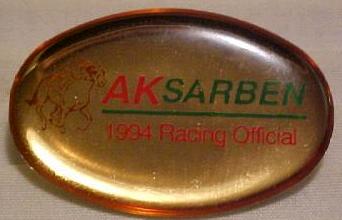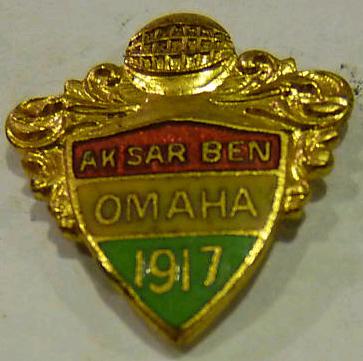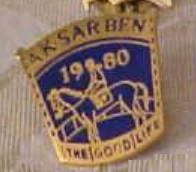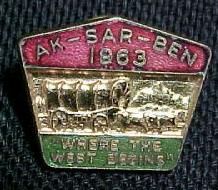 Shown below are unnamed badges from Ak-Sar-Ben 1910-1918, courtesy of Richard Gauthier.








At its height it would race for over 40 days per year, mostly in the summer months of May and June. The principal race was the Omaha Gold Cup.
A horse of the same name gained fame in the 1930's when winning the Triple Crown in 1935. It later came to England in 1936 and won the Queen's Plate at Kempton before failing by just a head to Quashed in the 2 and a half mile Ascot Gold Cup. Omaha died in 1959 at the ripe old age of 27, and appropriately enough was buried at Ak-Sar-Ben. Badges 1919-1928 are shown below.








The course held its final meeting on 7th August 1995 never to re-open. The final race was won by Cody's Ninja Star ridden by L J Sterling and trained by Holly Amend. Shown below are badges from 1929-1936.







I am grateful to our American Racing Correspondent Richard Gauthier for the rare scans shown below.
Badges spanning the years 1939 to 1947.







Badges spanning the years 1948 to 1955








Badges spanning the years 1956 to 1963.








Badges spanning the years 1964 to 1971






Badges spanning the years 1972 to 1979








Badges spanning the years 1980 to 1988








Badges spanning the years 1989 to 1996.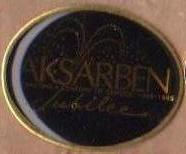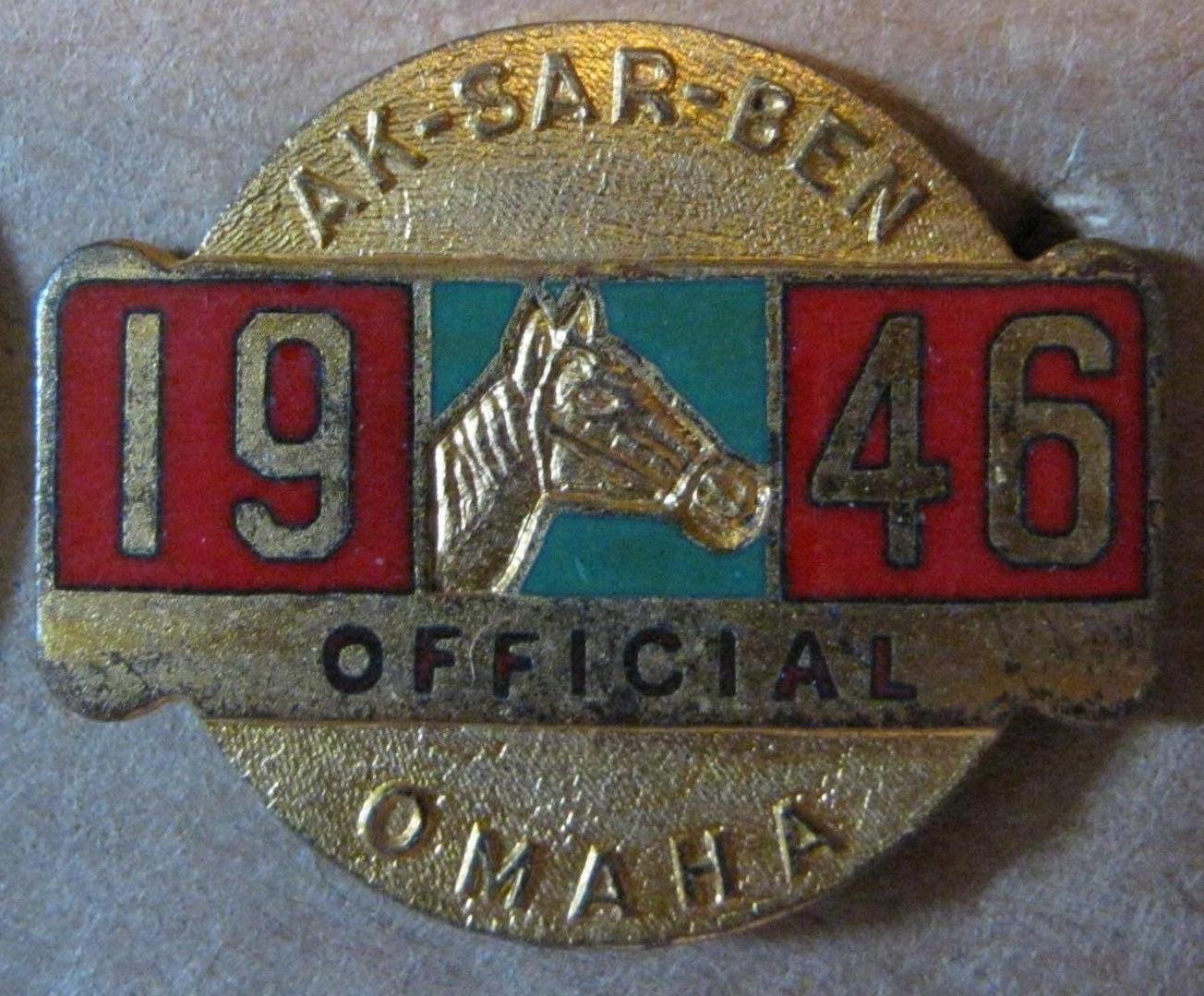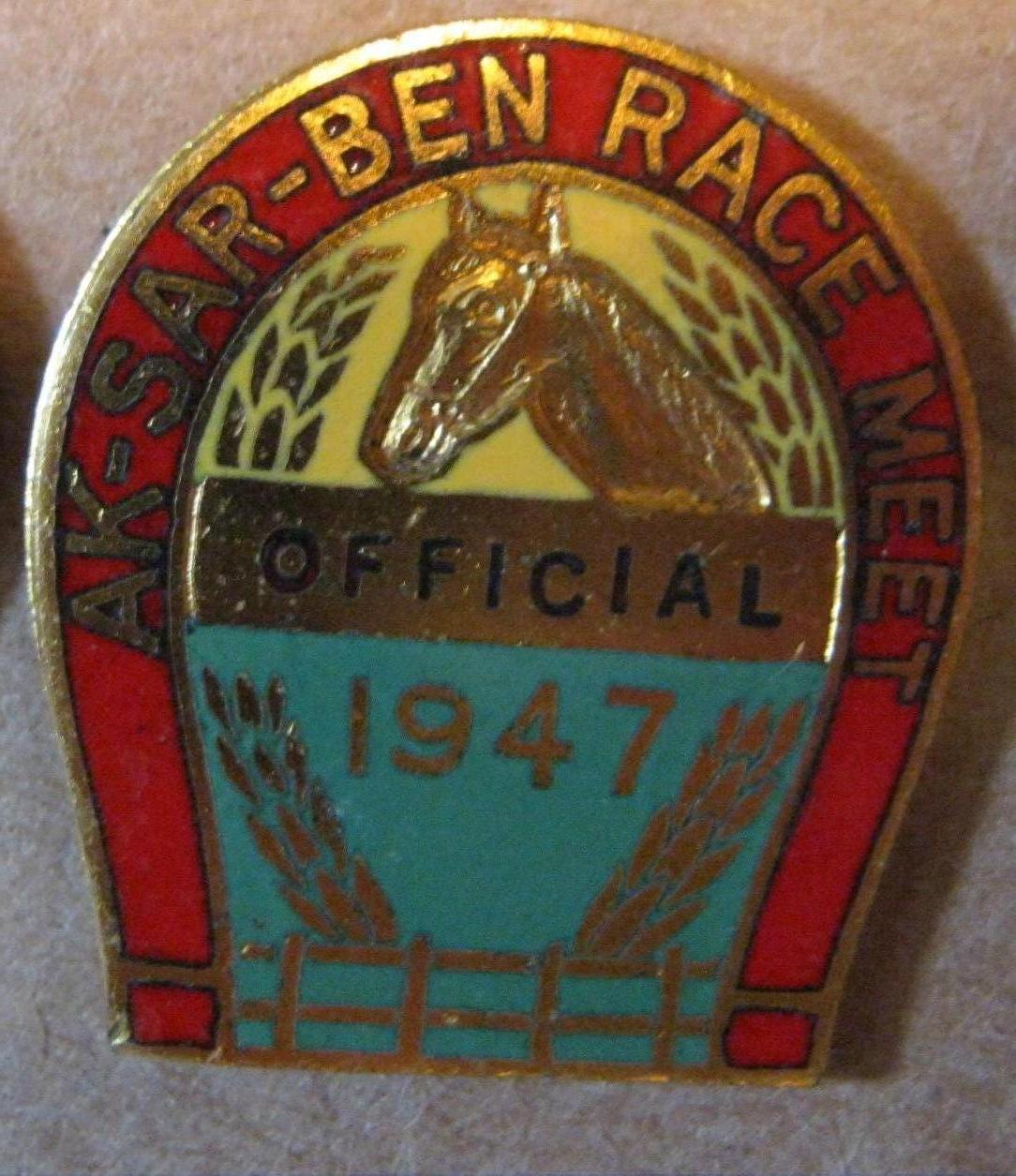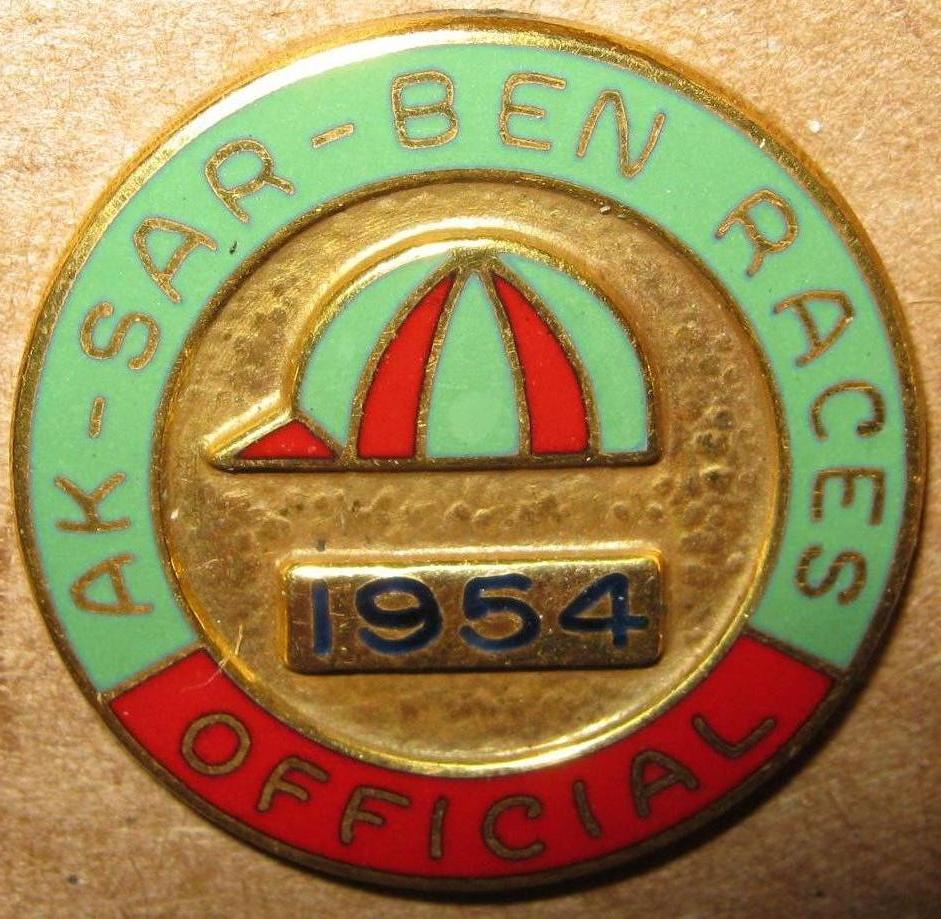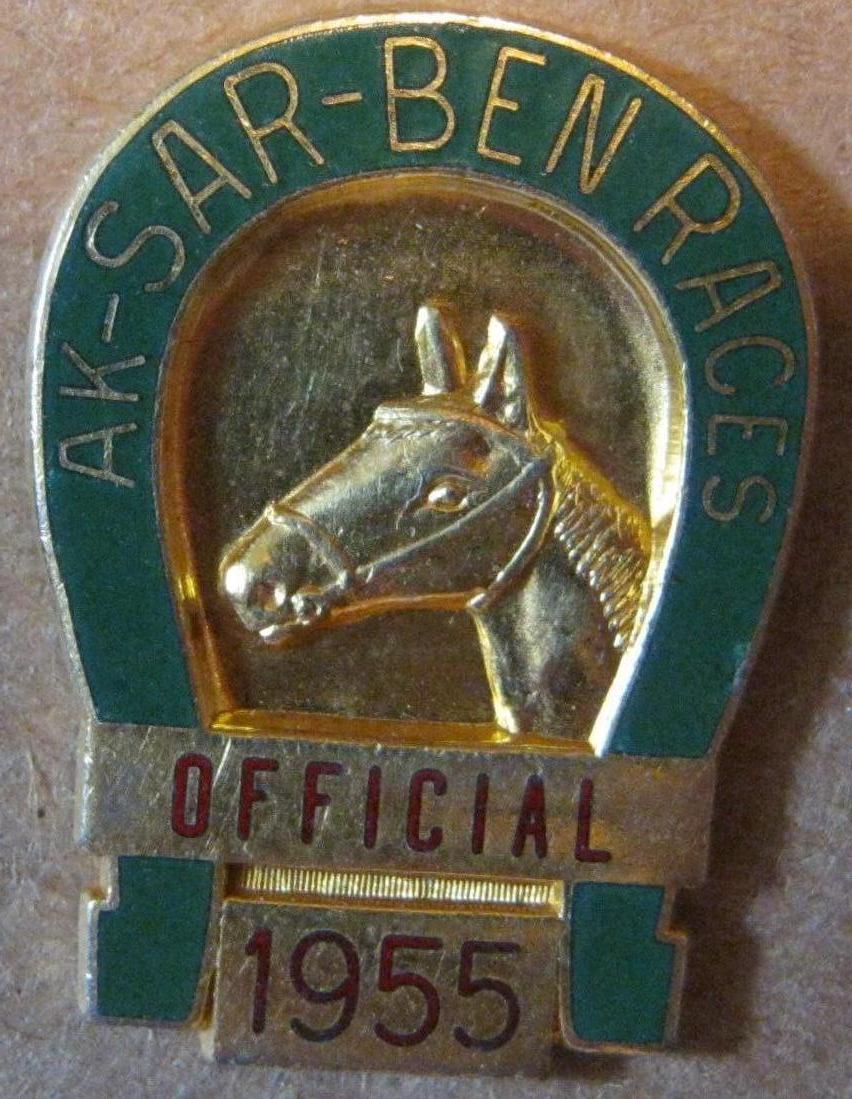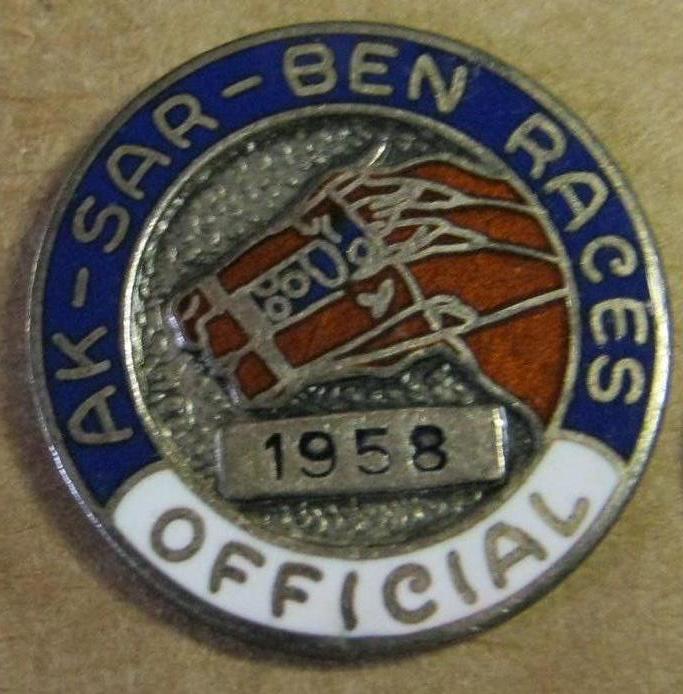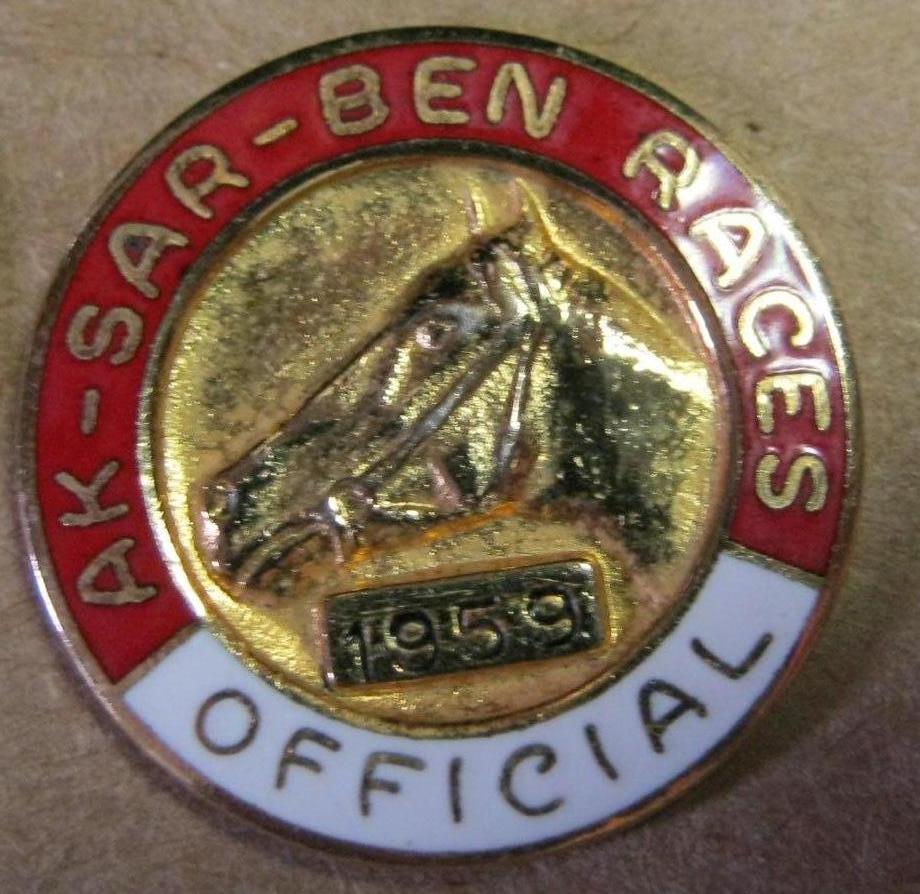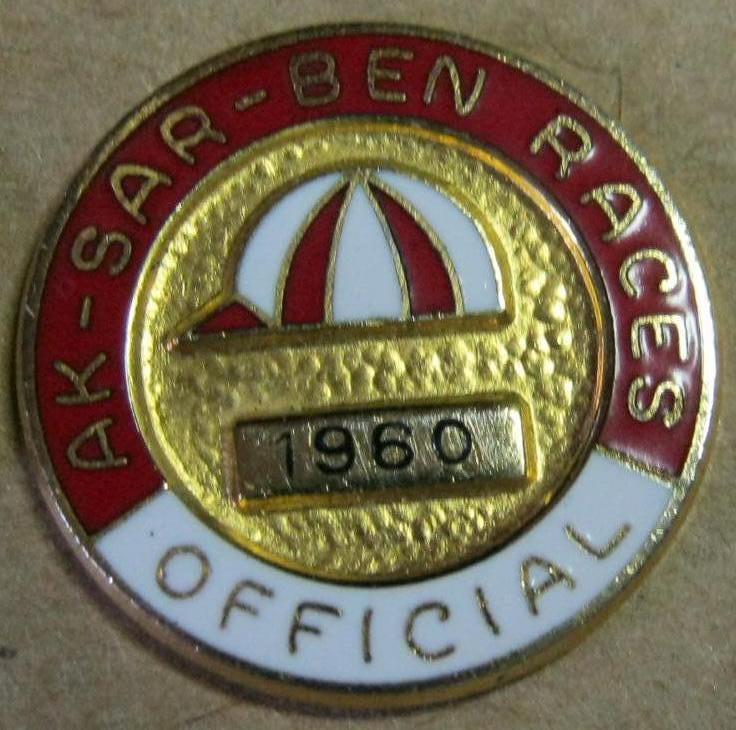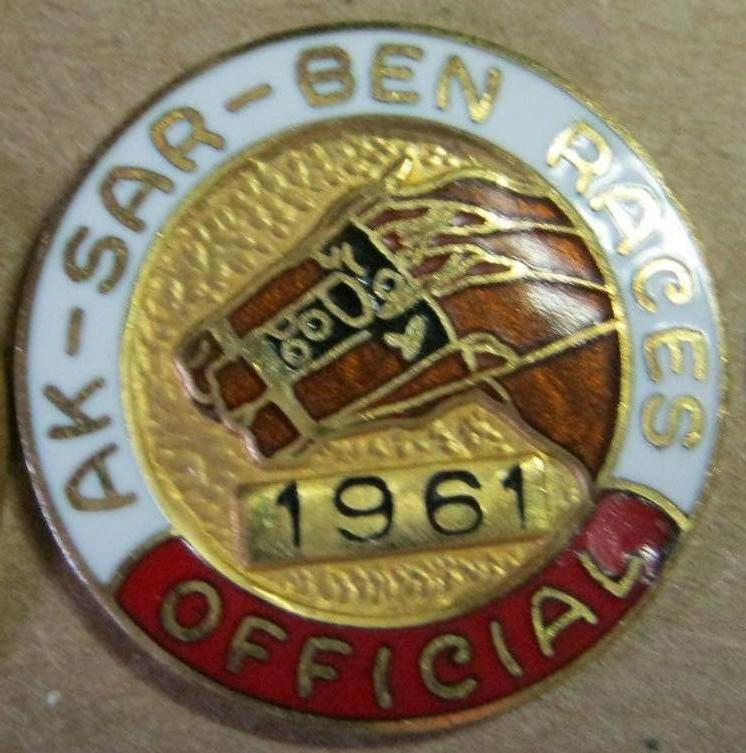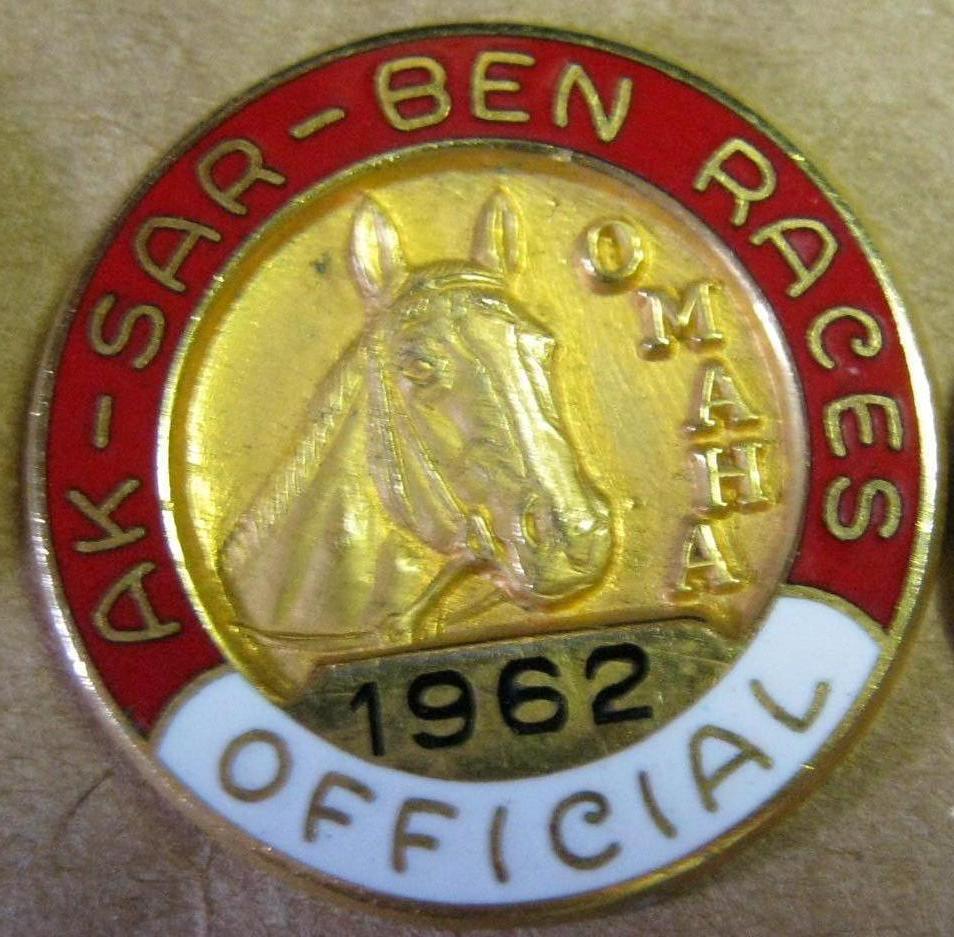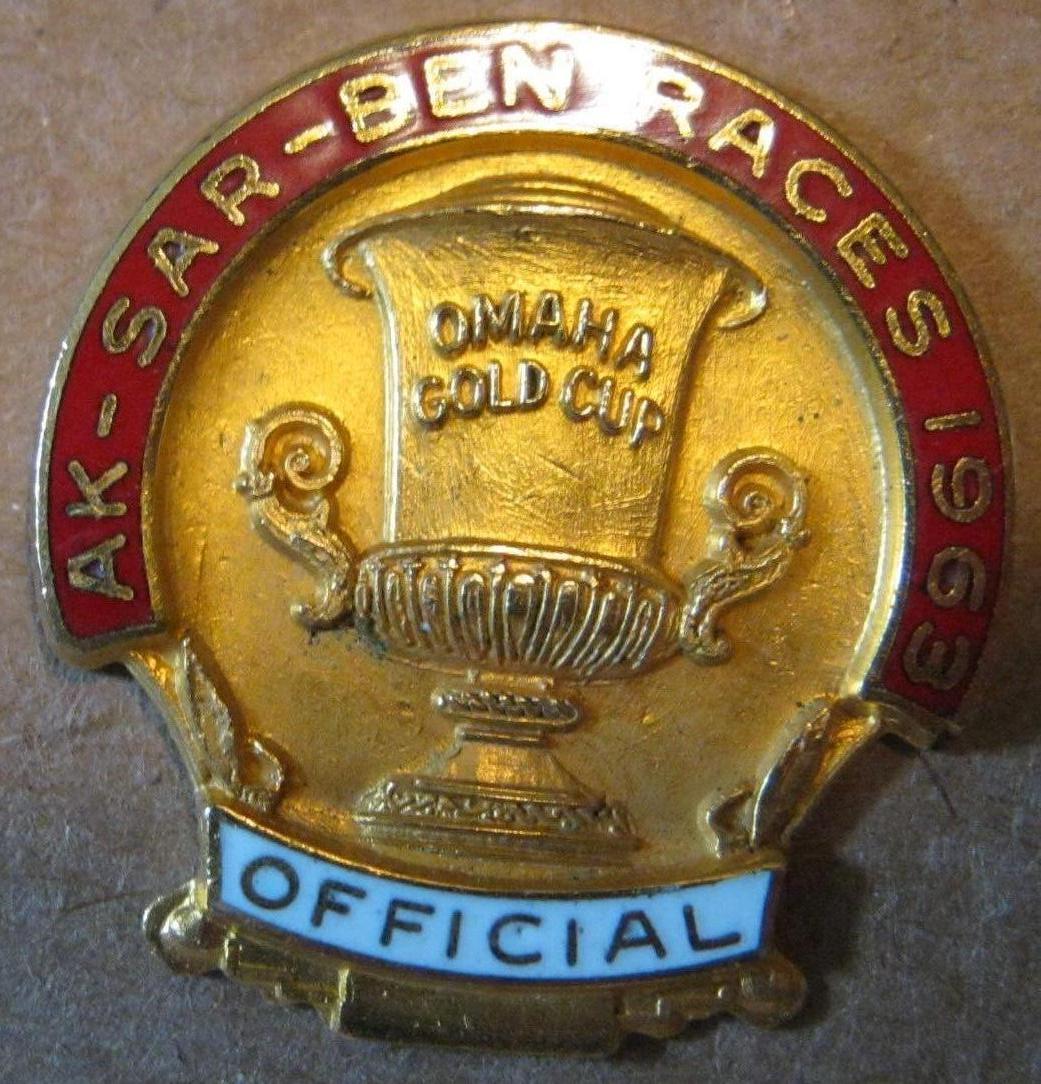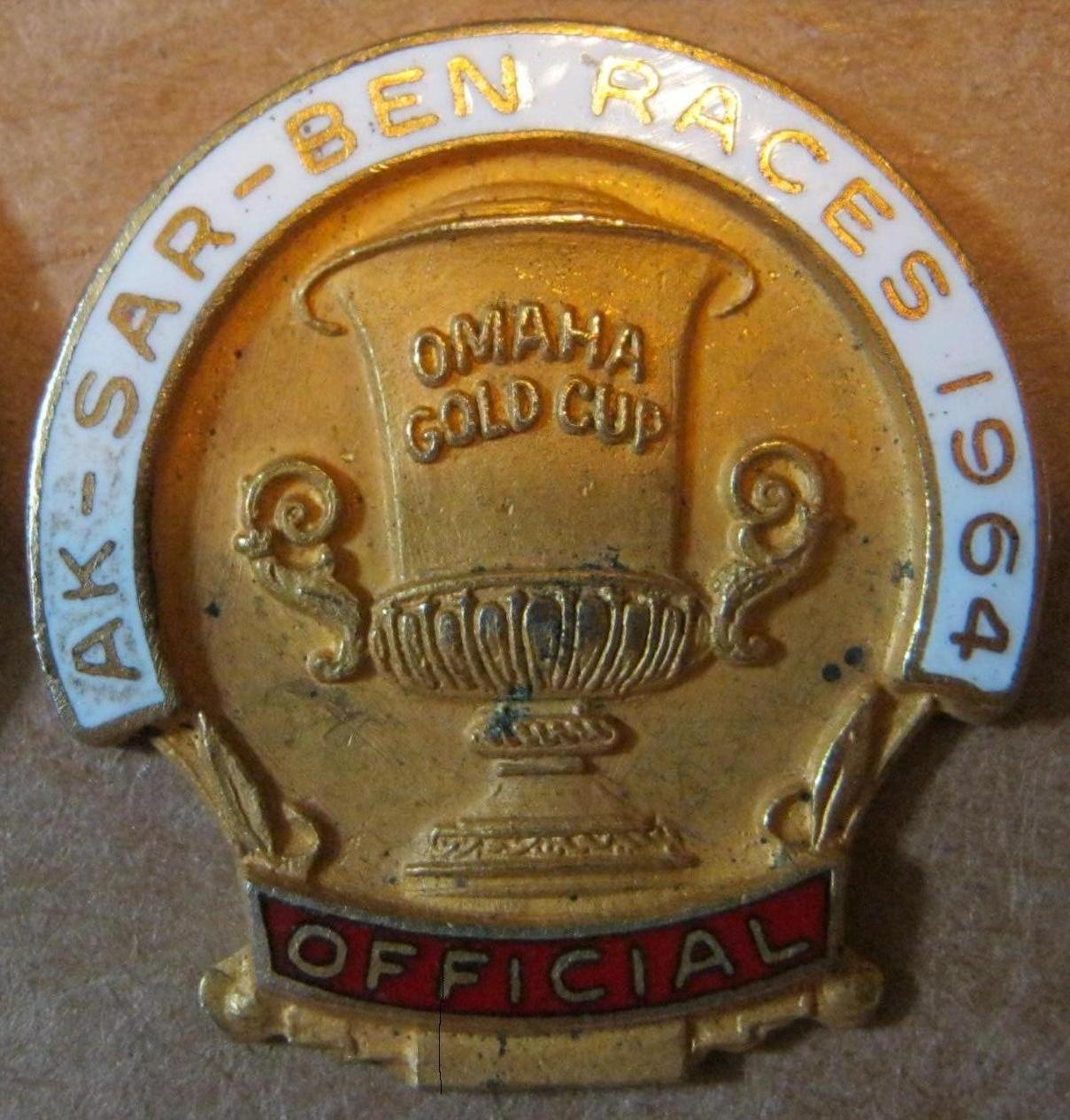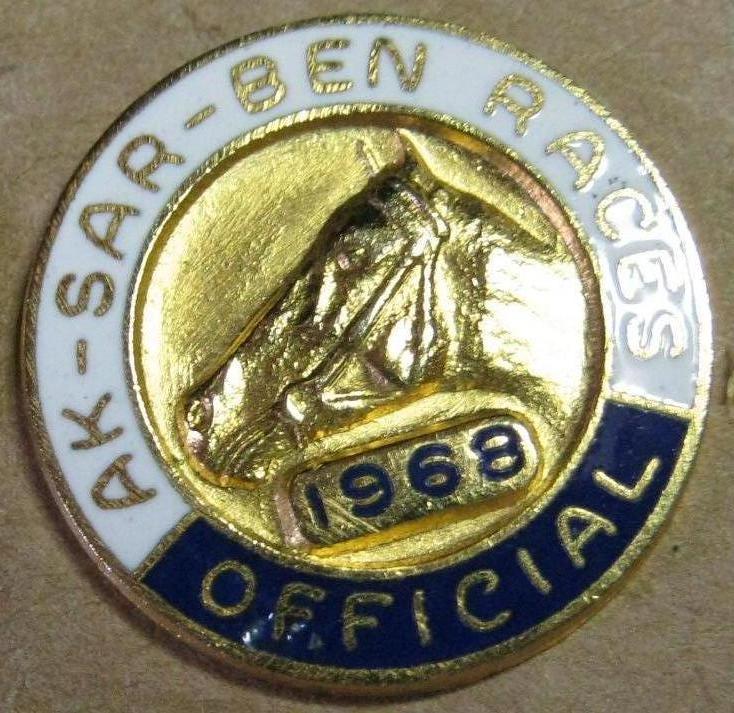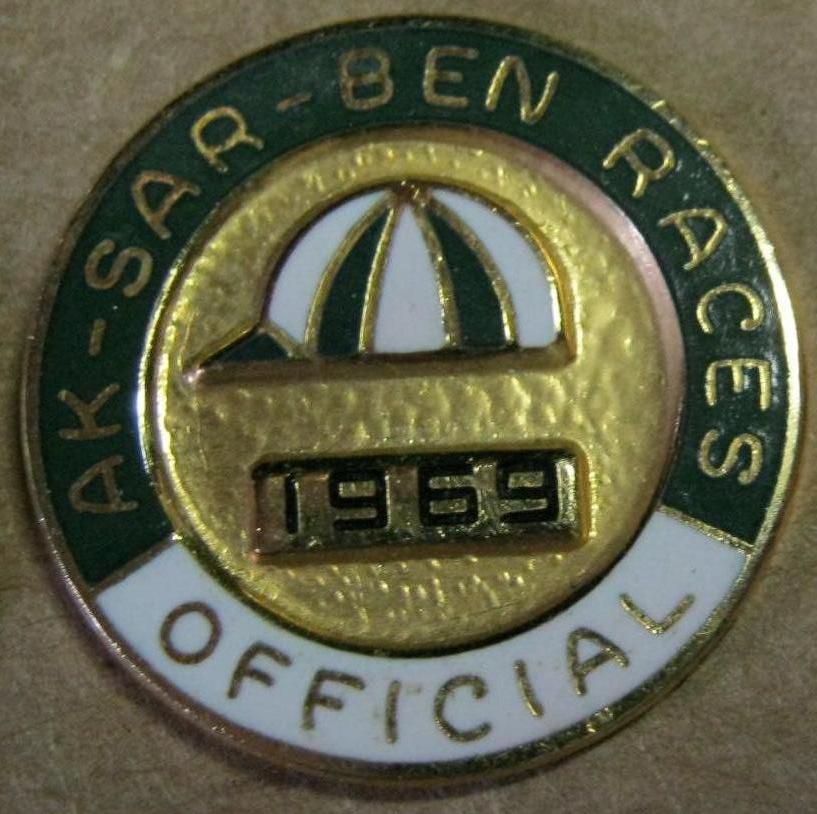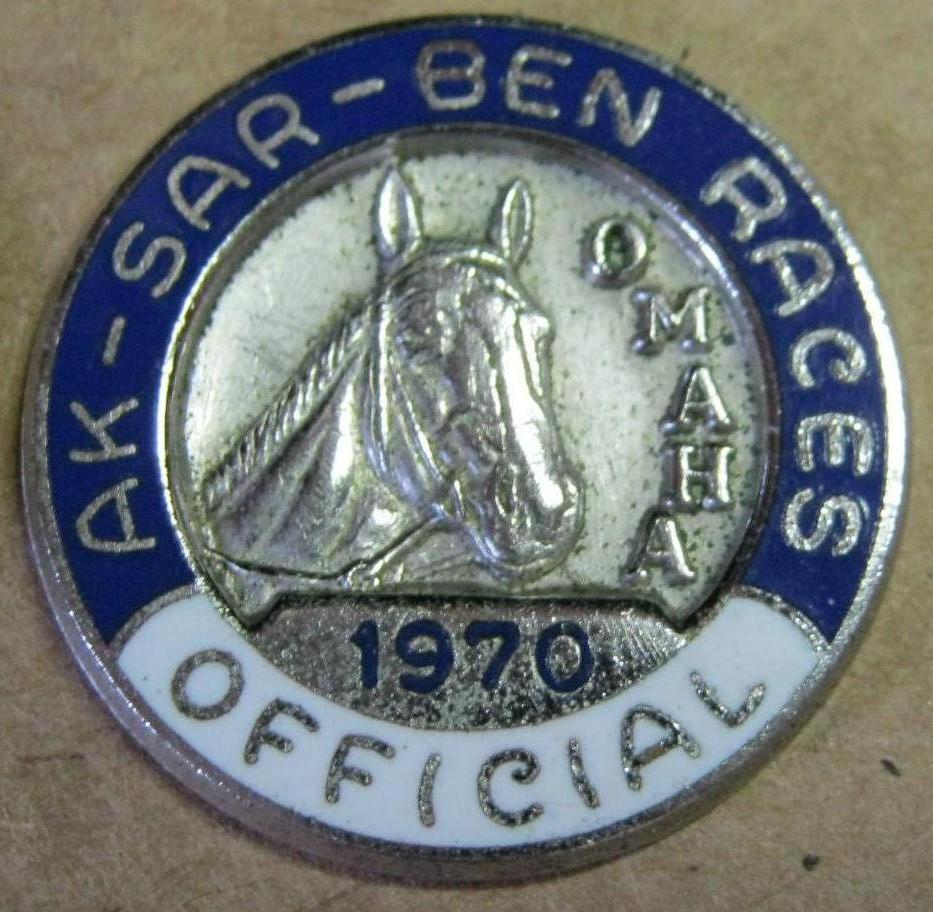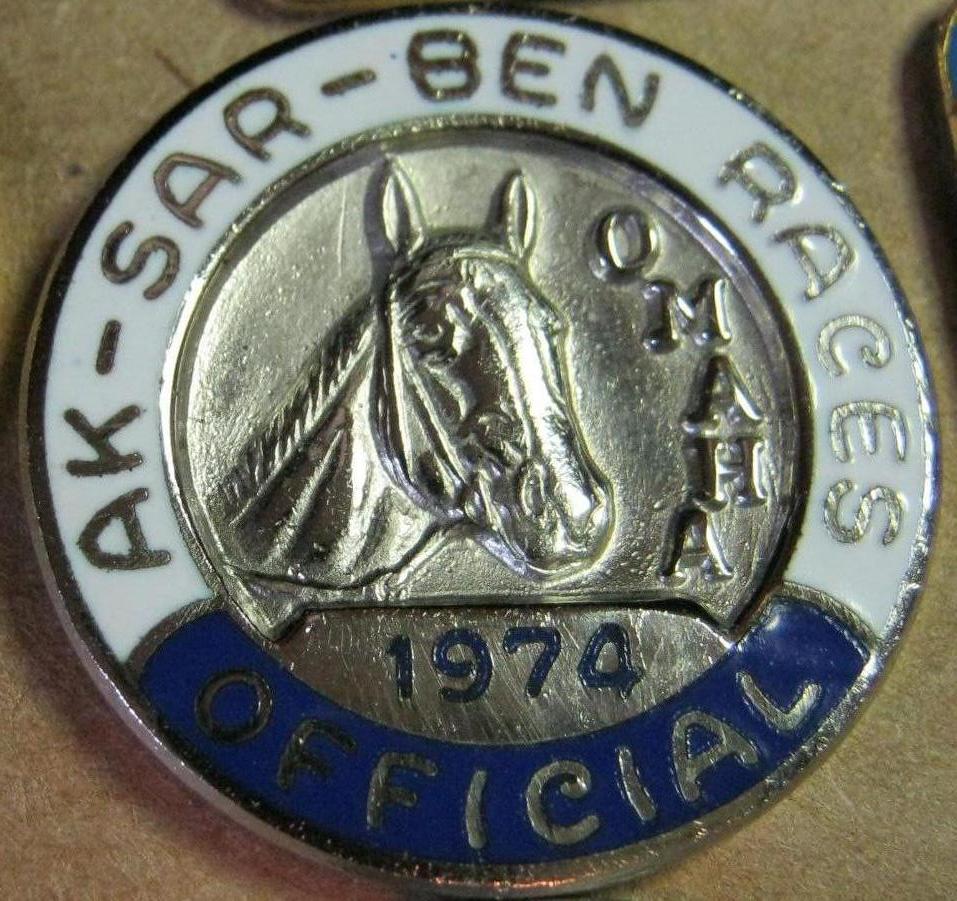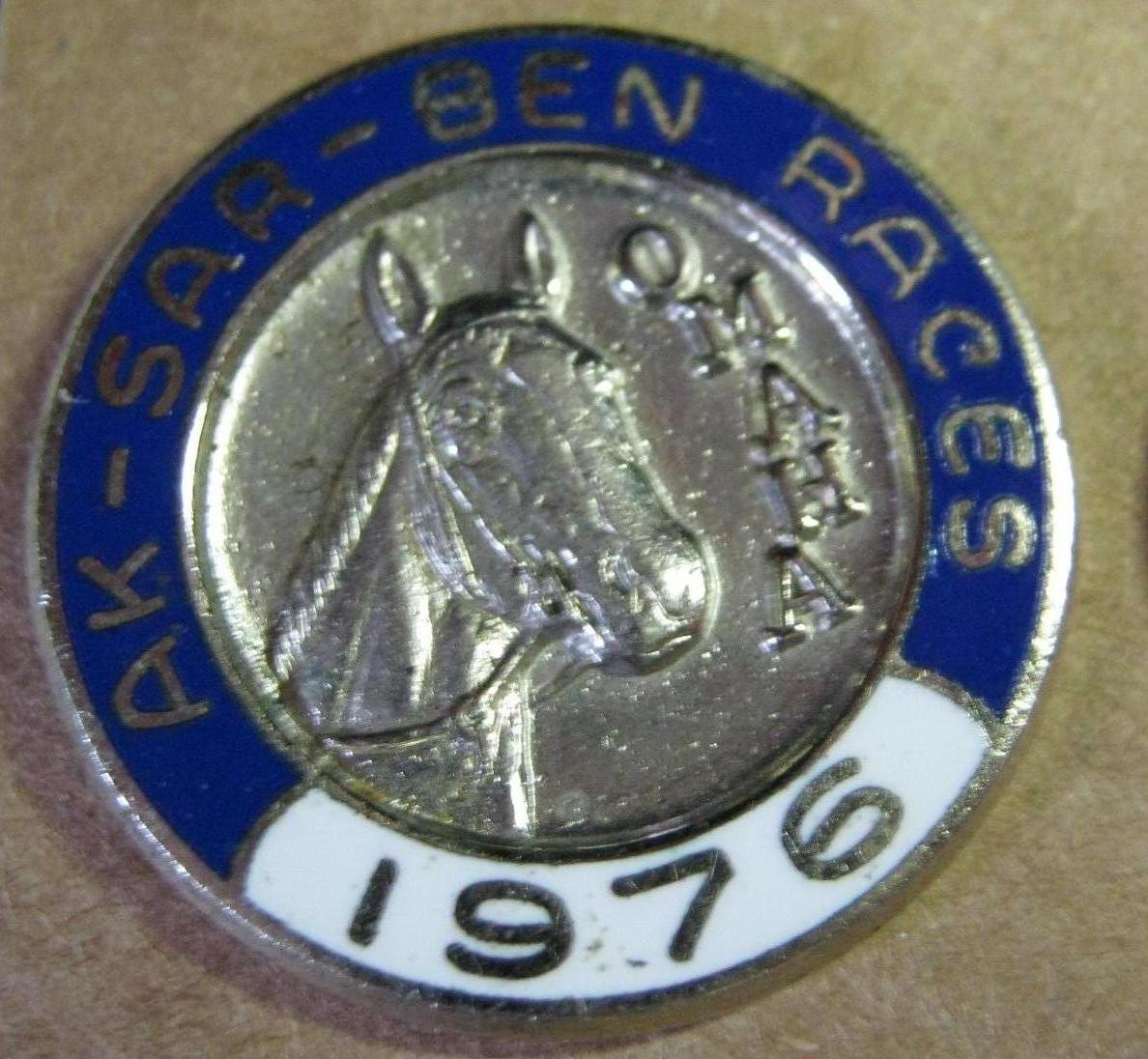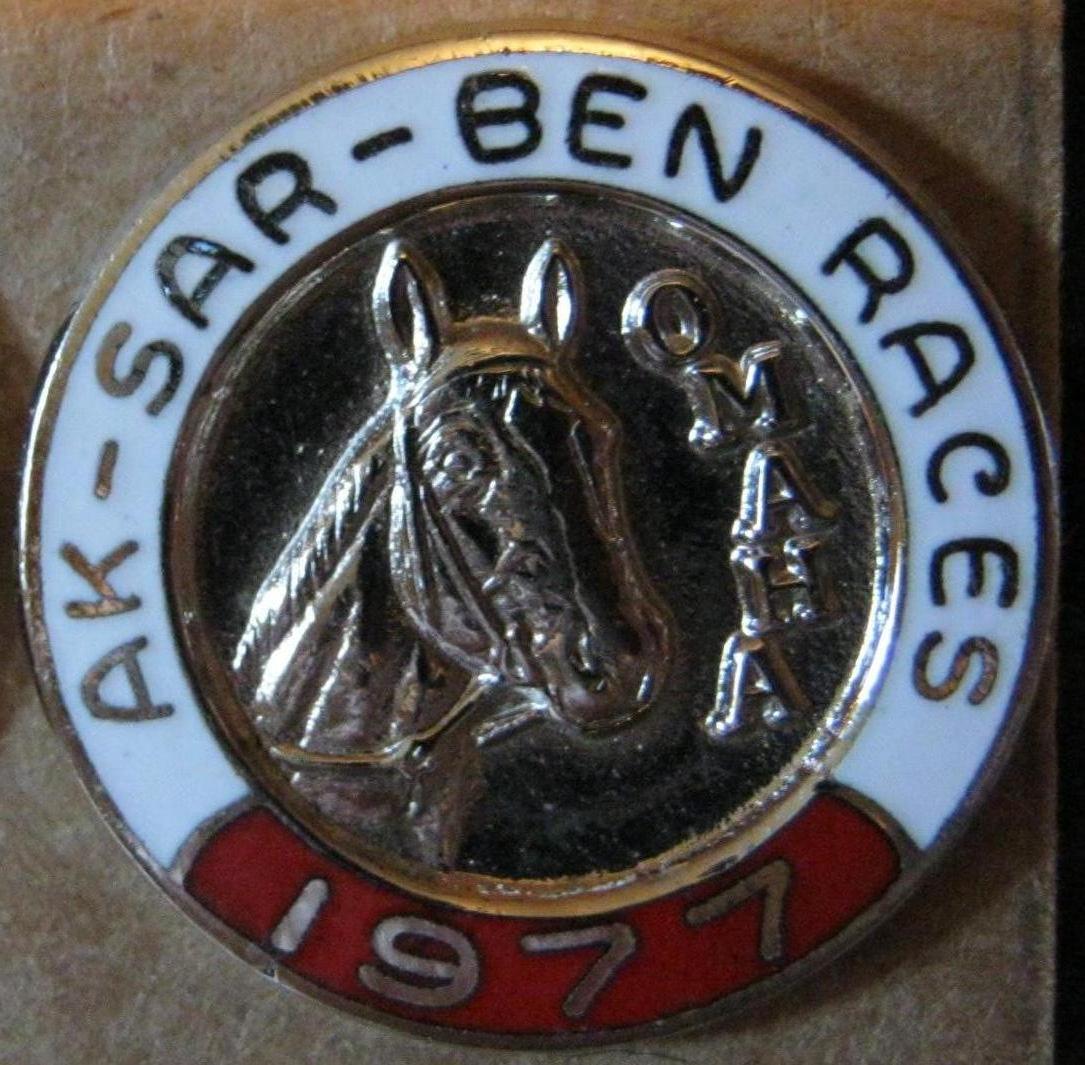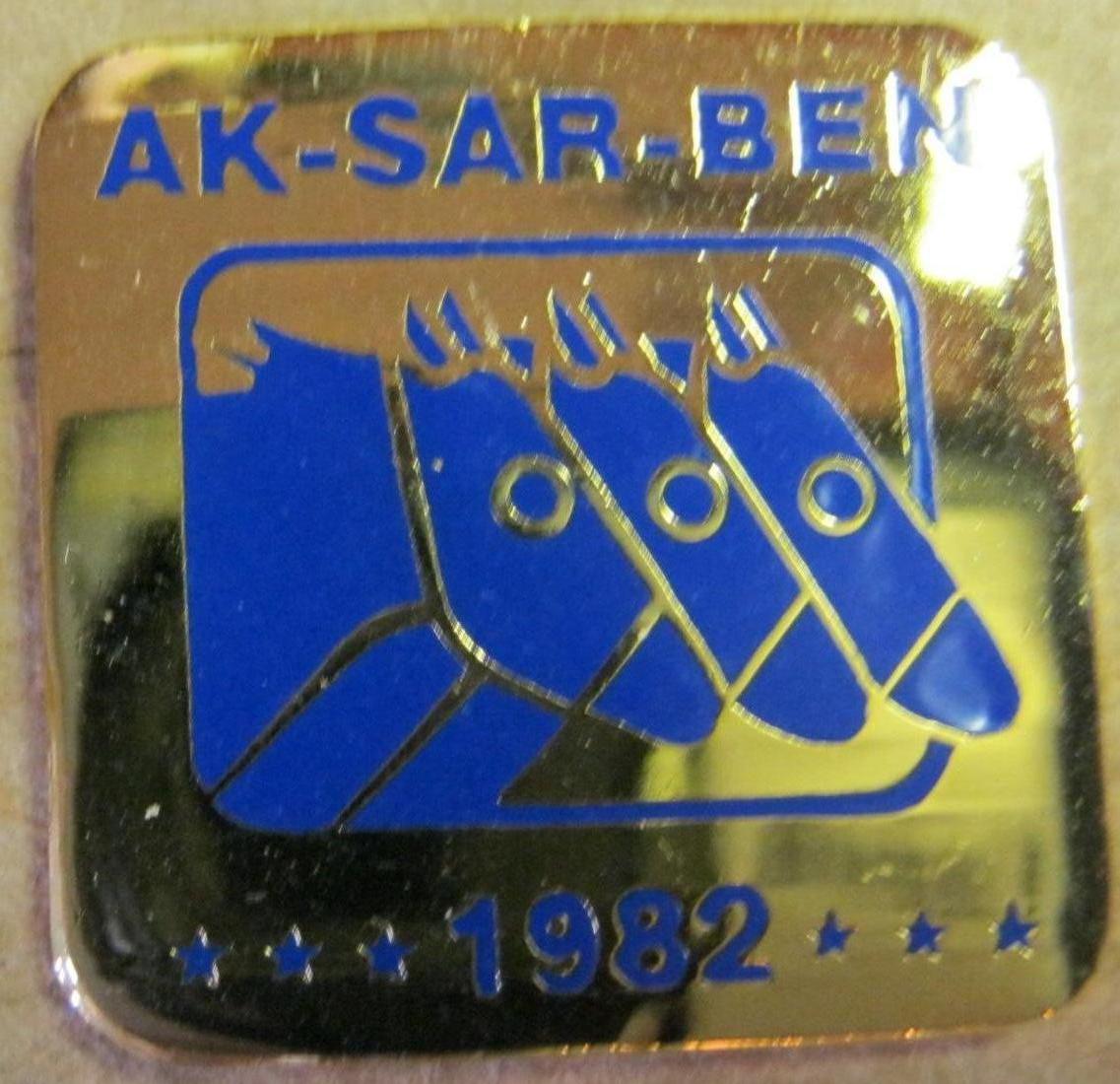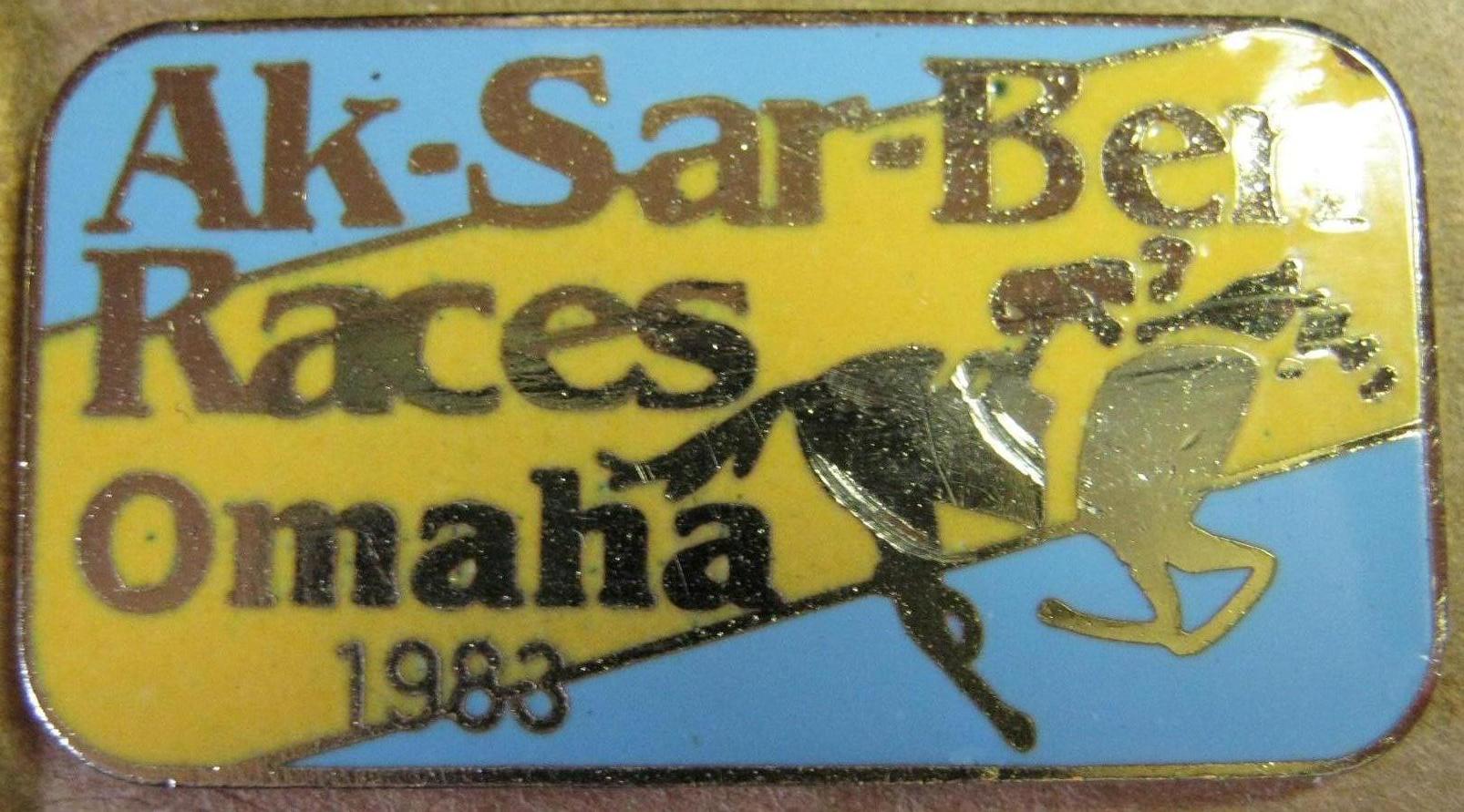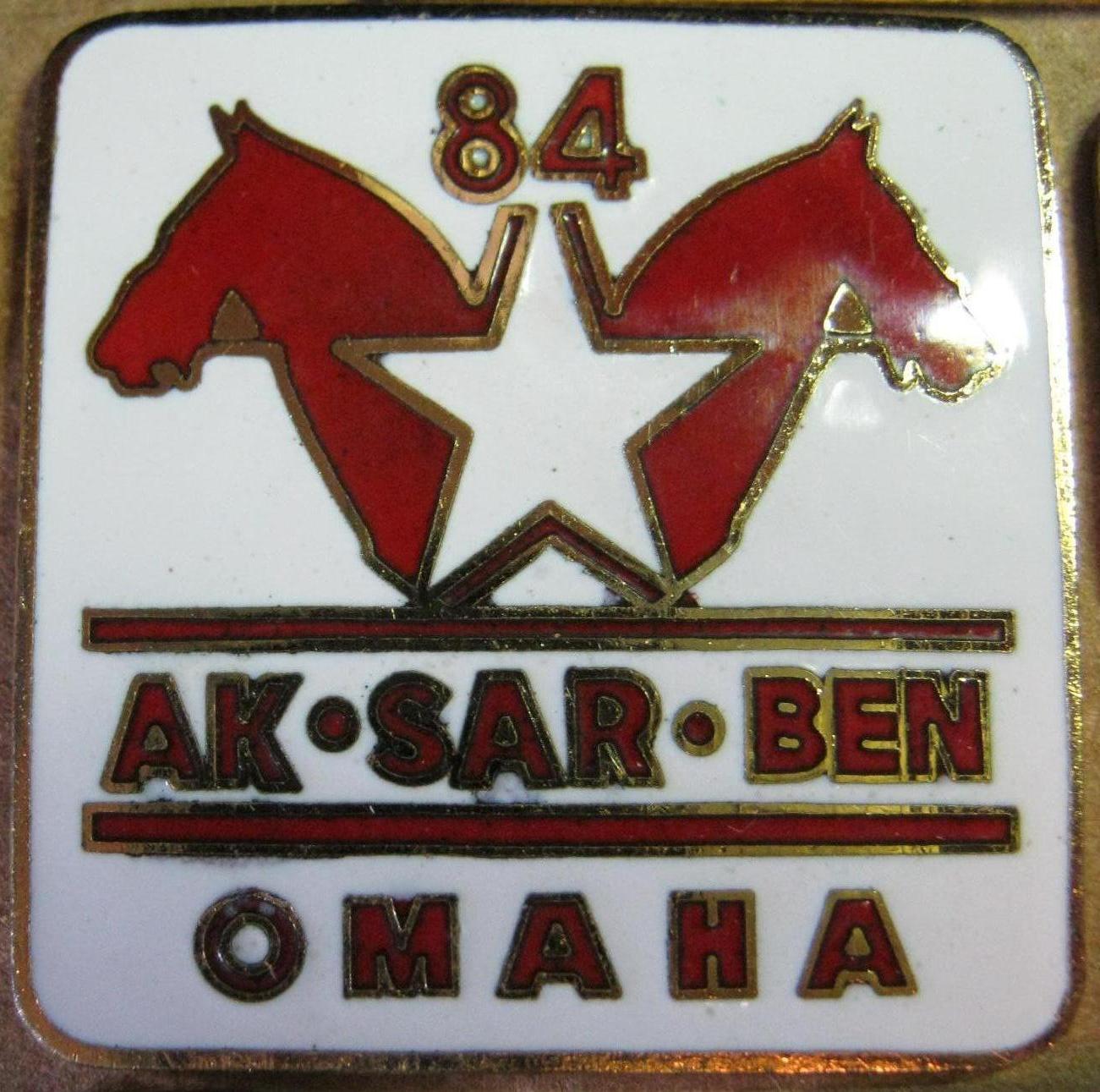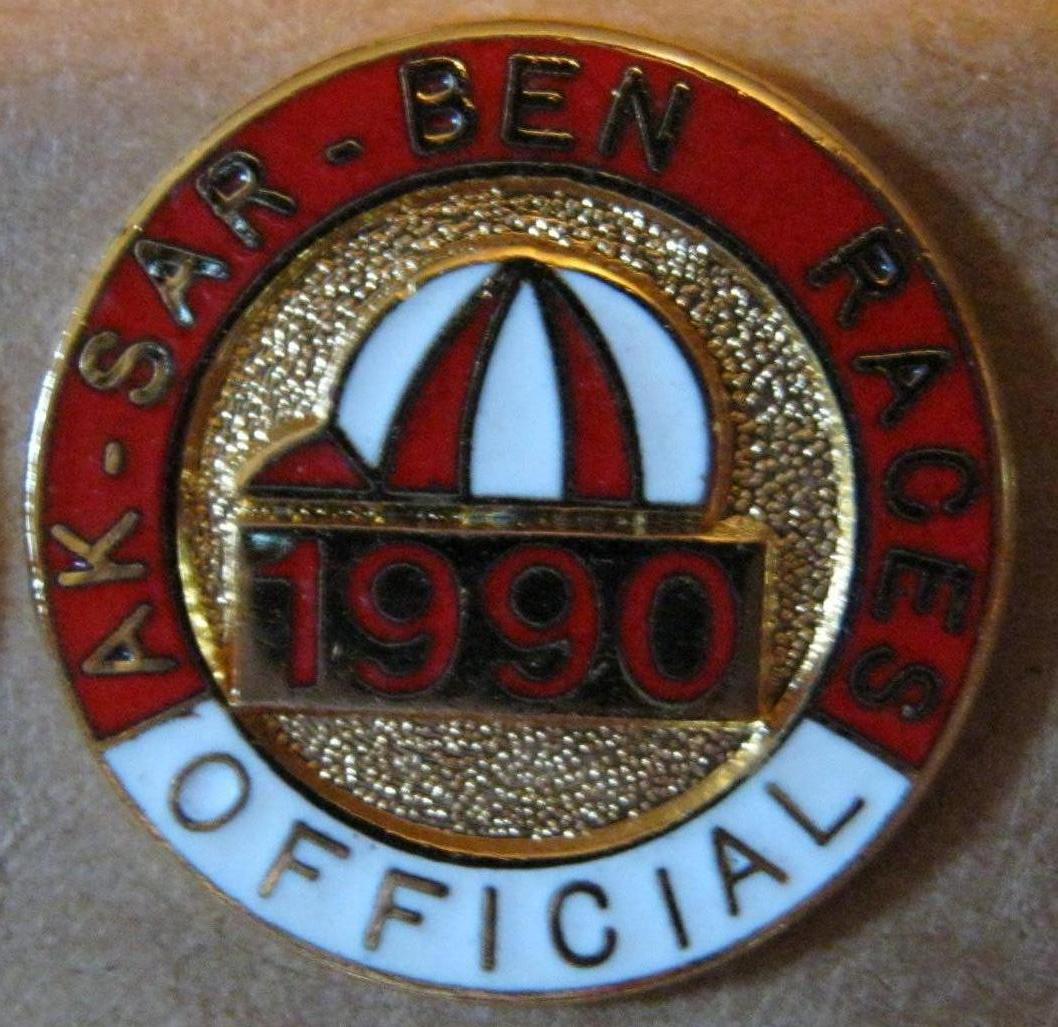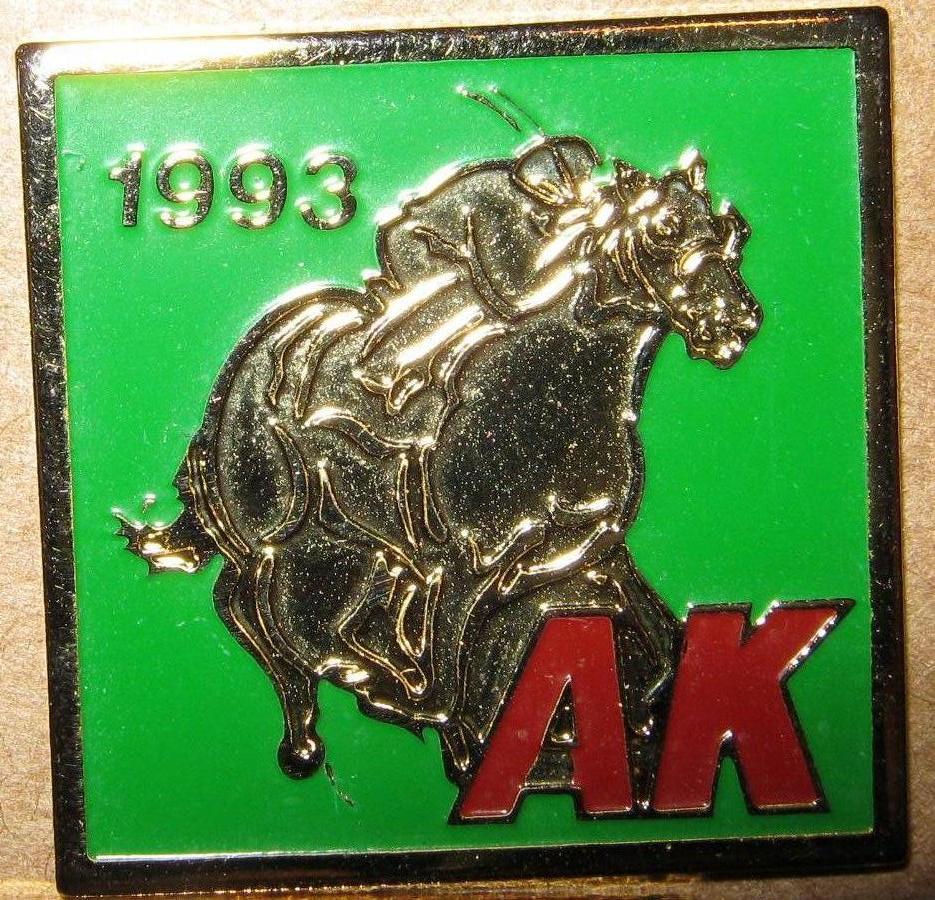 If you have badges, racecards, pictures of the racecourse or further details about the course, including your memories, then email johnwslusar@gmail.com