BOLTON GREYHOUND STADIUM
This site is not an official website for the track shown here and is neither approved or endorsed by the stadium. I am indebted to Richard English for the scans of badges on this page.
The greyhound track in the Lancashire town of Bolton was situated on the Wigan Road at Raikes Park with grid reference 2° 24' W 53° 34' N and held its inaugural meeting on 10th December 1927 when it raced under rules.  The oval track had a circumference of 350 metres, with sprint races run over 265 metres, standard races over 430 metres, and distance races run over 610 metres. The first race, which started at 7 pm, was won by Conally Lass owned by Mr Pilkington. The track was steeped in history because it was only the fourth to be opened in the country. Like many soon afterwards it was opened adjacent to an old colliery. As is customary, Greyhound racing tends to go hand in hand with Speedway racing and the first speedway meeting at the track took place in 1928.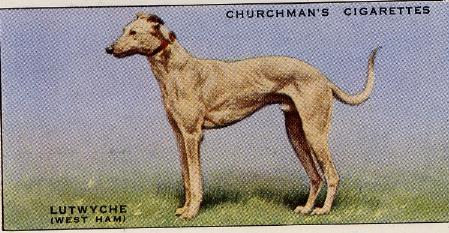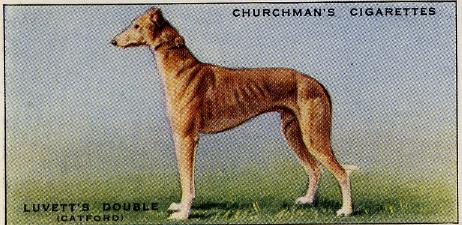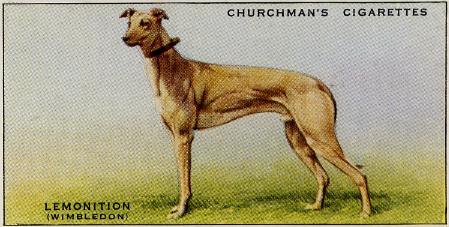 By 1985 it had switched to being run as an independent track and continued in this vein until closing on 31st December 1996. The track was so well thought of and so well run as an Independent track that the Independent Derby, St Leger and Guineas were all hosted at the track.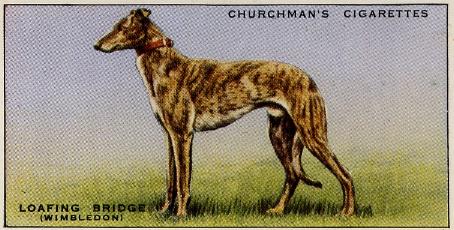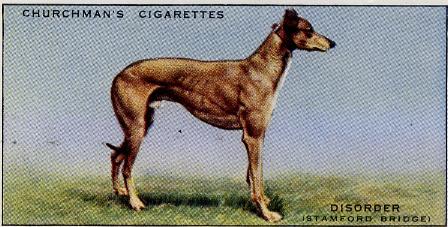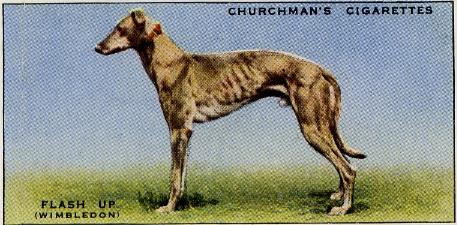 I am grateful to Jon Seddon for the following link to a map showing the whereabouts of the old track
http://www.old-maps.co.uk/maps.html?txtXCoord=372701&txtYCoord=407890
This section gives a comprehensive picture of the badges produced by the track throughout the ages, but only provides the briefest of glimpses of its history. For those wishing to undertake further research we can recommend a visit to

http://astore.amazon.co.uk/wwwgreyhoundd-21 where further reading can be undertaken.
If you have rare Bolton badges and artefacts for sale then email johnslusar@fsmail.net