1728

First records of racing taking place in the vicinity of Bath at Claverton Down.

1796

Last recorded meeting at Claverton Down.

1811

Records show that a meeting takes place on 8th July at Lansdown.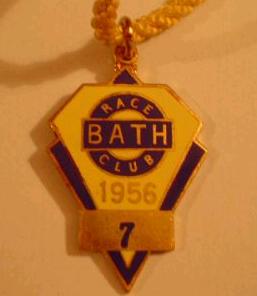 1900's

Meetings take place regularly at Bath with the principal race being the Somersetshire Stakes.

1903

Records record Bath as being the highest course above sea level in England at 780 feet.