1904

The Prince of Wales offers a trophy to be given to the winner of a Hunter Steeplechase at the first meeting.

1905

The first meeting takes place at the West Norfolk Hunts course on 24th April 1905.

1965

Victor Lucas becomes Clerk of the Course and significant progress is made at the course.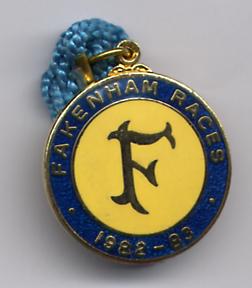 1972
The newly completed stable lads hostel is opened.