1895

Early evidence of racing taking place in the vicinity of Market Rasen on 17th March with the Union Steeplechase being the main event. The course was situated on the Caistor Road.

1924

The course, over which todays races take place, held its first meeting on 21st April. James Henry Nettleship and Wilfred Cartwright led a group of locals to purchase the ground.

1939-45

Course is closed for racing during the Second World War.

1946

Victor Lucas is appointed Clerk of the Course and makes an immediate impact not only on Market Rasen but on many other British courses. It is reputed that a crowd in excess of 20,000 attended the Easter Monday meeting.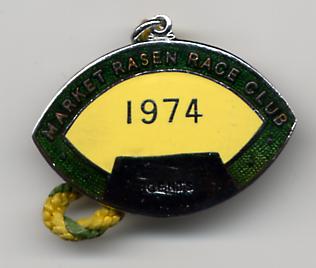 1960
The main grandstand is completed and opened.
1967
A grandstand for the Silver Ring was completed in this year and was opened by Field Marshall Lord Harding.