1613

Racing took place at South Inch, in the vicinity of Perth, when a silver bell was donated as a prize.

1630-1714

In all probability racing is likely to have taken a break at Perth as no records exist of race meetings.

1784

Early evidence of racing at Perth.

1791

The first time the Royal Caledonian Hunt visit Perth racecourse.

1890

The final occasion in December, for some considerable time, when the Royal Caledonian Hunt support Perth.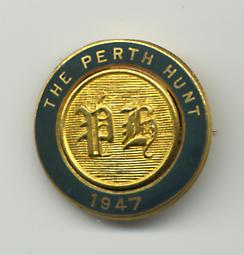 1908
The first meeting to take place on the Earl of Mansfield's Scone course on 23rd September.