1875

April saw the first meeting, lasting 3 days, at Sandown Park and the realisation of a dream for Hwfa Williams, Sir Wifred Brett and General Owen Williams. A Royal Box was put in place for the use of the Prince of Wales.

1876

The ambitious Hwfa Williams seeks to expand the interest shown in Sandown as a racecourse, and the Household Brigade host their first meeting.

1886

The first Eclipse Stakes, a £10,000 race supported by Leopold de Rothschild, was run and won by Bendigo, beating the Derby winner St Gatien. At this time the Derby was only worth £4,600, indicating how important the Eclipse Stakes was.

1887

The Prince of Wales wins the Grand Military Gold Cup with Hohenlinden.

1889

The National Breeders Produce Stakes is run for the first time and won by Rathbeal.

1897

Yet another royal success when the Price of Wales' Persimmon wins the Eclipse Stakes.

1900

Diamond Jubilee provides the Prince of Wales with another Eclipse success.

1903

One of the most memorable Eclipses with Ard Patrick meeting and beating Sceptre, catching her in the final 50 yards and winning by a neck. Also, in this year, Pretty Polly wins the Produce Stakes.

1914-18

Racing ceases during the First World War and the ground is used for agriculture.

1939

Blue Peter wins the Eclipse just before the outbreak of the Second World War.

1939-45

The racecourse is used, during the Second World War, as a training ground for the Welsh Guards.

1947

Sandown gains fame as the first racecourse to have a race shown live on the television.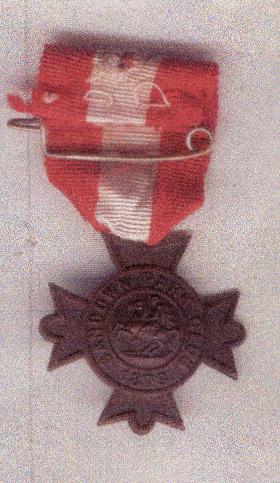 1971

Mill Reef defeats Caro to land the Eclipse Stakes.

1972

Course closes for refurbishment and rebuilding work to take place, after Brigadier Gerard triumphs in the Eclipse Stakes, including the dismantling of the Royal Box.

1973

Sandown reopens and is the first course in the country to have a joint Silver Ring and tattersalls enclosure.

1987 & 1988

Mtoto is succesful in the Eclipse two years running.