1732

First records of a meeting taking place in the vicinity of Sedgefield.

1804

The Lambton Hunt takes place under the leadership of Ralph Lambton, who forms a club which is based at the Hardwicke Arms in Sedgefield.

1821

Lambton Park races take place for the first time. Ralph Lambton, the organisor, is an ancestor of the Earl of Durham.

1825

The final Lambton Park meeting takes place on 27th October of this year.

1846

Present day course stages its first meeting with the racecourse being laid out in the Sands Hall Estate.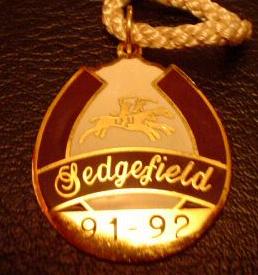 1915
Racing is abandoned during the First World War.
1920
Racing resumes at Sedgefield, although it is a sad year for the course because of the death of Richard Ord, the owner of Sands Hall.
1927
The Racecourse Company, which still runs the course today, is formed and has seen a steady rise in the popularity of the course.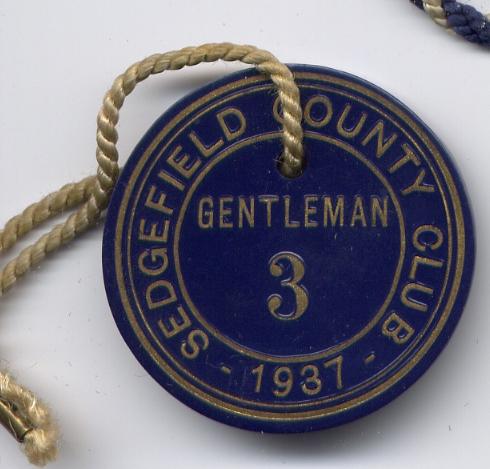 1977
Frank Sotto takes over the Chairmanship of the course.
1991
The Pavilion is opened at the course. It houses the 7 private entertainment suites, as well as public bars and betting facilities.
1998
The new Weighing Room Complex is opened.