1850's

Evidence of pony racing taking place on a regular basis at Southwell.

1883

Earliest indication of horse racing taking place in the vicinity of Southwell Minster.

1886

The Southwell race company is formed and the grandstand completed on the old course, although riding conditions were difficult.

1897

After the meeting on 17th October the racing licence was not renewed and a new course sought.

1898

The first meeting on the new, and present day, course at Rolleston takes place on 16th May.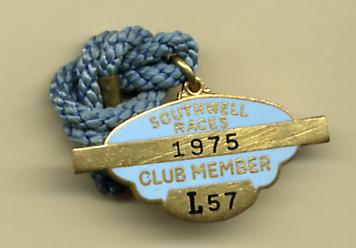 1965
New enclosure stand is completed and opened.
1968
The hurdles track, together with a new watering system, is completed and opened.
1989
An all-weather track is completed and the first all-weather National Hunt meeting takes place on 1st November, closely followed by an all-weather Flat meeting on 8th November.