1755

First recorded meeting at Shottery Meadow, Stratford on Avon, with Forrester winning the first race on 22nd September.

1769

The Theatrical star, David Garrick forms a close association with Stratford Racecourse and a collection was made at the 8th September meeting to pay for a trophy in his honour.

1778-1835

No records of racing taking place at Stratford, possibly because of protests by local farmers.

1836

Evidence of racing resuming at Stratford with lady Teazle winning a steeplechase.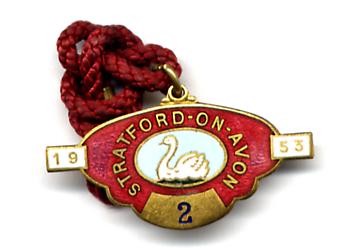 1839

Prior to gaining success in the greatest steeplechase of them all, Lottery wins at Stratford.