I am grateful for the historical information provided by Uttoxeter racecourse.

1700's

Evidence of early meetings taking place in the vicinity of Uttoxeter at Netherwood.

1907

First meeting takes place at Uttoxeter to replace the meeting which had taken place at Keele Park up to this point. A company is formed to take over the licence of Keele Park racecourse and 100 members of the nobility and gentry of the county form a club to run the racecourse.

1914-21

No racing takes place due to the First World War.

1921

Racing resumes at the course after the War but not before poor weather conditions force the abandonment of the first meeting. However, a meeting does take place in April, with a further 3 meetings taking place during the year.

1939-45

No racing takes place, firstly because the course is requisitioned by the War Department and then because the farmer whose land the course was on could not agree appropriate terms for racing to take place.

1951

Uttoxeter Urban district council take over the running of the racecourse.

1952

The first meeting, after the War, takes place on 12th April with a crowd of 12000 in attendance.

1967

On the last day of the jumping season Josh Gifford rides Jolly Signal to victory at the course to equal Fred Winters record of 121 winners in a season. The very next race he partners Red Flush to victory in a Chase to set a new record.

1968

A new grandstand is opened at the course which costs £167,000.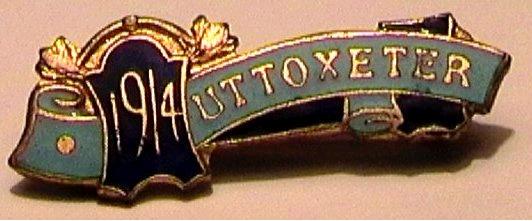 1975
Rag Trade wins the Midlands Grand National and goes on to win the Aintree National in April.
1988
The course is bought by Northern Racing and Sir Stanley Clarke takes over as Chairman. A new paddock and two new grandstands are built and Uttoxeter starts to gain recognition as a quality racecourse.
1997
The Sir Stanley Clarke owned Lord Gyllene comes second in the Midland Grand National but uses it as a springboard to Aintree success just a few weeks later.
2002
Yet again Uttoxeter is the place where records are broken when Tony McCoy partners Mighty Montefalco to success to record his 1700th win.