1893

First recorded evidence of racing taking place in the vicinity of Wincanton. The Wincanton Hunt Steeplechase committee is also formed in this year.

1895

The first meeting under the new committee took place on 3rd April at Hatherleigh Farm, although prize money was small for these early meetings.

1914-19

Racing ceased during the War years.

1920

The first meeting after the War and prize money started to increase.

1925

The lease on Hatherleigh Farm runs out and racing ceases at this venue as a new venue is sought.

1927

The first meeting to take place at todays Kingwell Farm course on 18th August.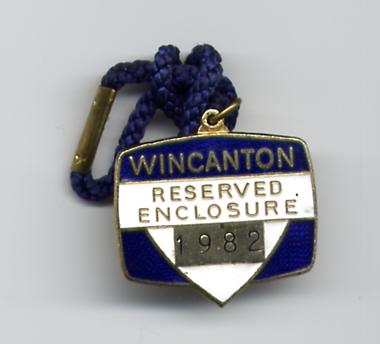 1939-45

Racing ceases during the Second World War and the course is used by the military. The owner of the farm, Lord Stalbridge, decides to sell the farm and racing at Wincanton is under threat.

1945

A committee of 10 local farmers purchase Kingwell Farm and the October meeting is the first to be held after the War.

1966

The Racecourse Holdings Trust purchase the racecourse and its future is secure.