1718

Earliest evidence of a meeting at Pitchcroft,Worcester on 20th June in which horses ran the best of 3 two mile heats and the winner was to be sold for £7.

1739

Records show that racing continued and that Cato, carrying 11st on 22nd August, won a 40 guineas race.

1754

The programme was extened to include a 3 day programme.

1755

Building on its earier successes, the programme was extended to a fourth day, when racing on the final day started at the Green Dragon.

1823

By now the racecard included prestigious races like the Worcester Gold Cup, won twice by Euphrates, and the Worcester Stakes.

1880

The new track is laid out and used for the first time.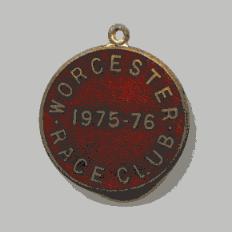 1966

The last flat meeting took place on 20th August.

1975

The new grandstand is completed and opened on 26th March.