BRISTOL EASTVILLE GREYHOUND STADIUM
This site is not an official website for the track shown here and is neither approved or endorsed by the stadium. I am indebted to Richard English for the scans of badges on this page.
The first greyhound meeting to take place in the Bristol area was at Knowle on 23rd July 1927, although the 406 metre Eastville circuit witnessed its first meeting in 1928 where it shared its facilities with Bristol Rovers football club. The greyhound track in the Eastville area of Bristol was situated at 2° 33' W 51° 28' N and first held racing under rules on 16th June 1928. The most prestigious races to be held at the circuit were the Golden Crest, which was run over 500 yards, and the Western Produce Stakes which was won in 1948 by the brilliant Narrogar Ann who later went on to triumph in the Greyhound Derby.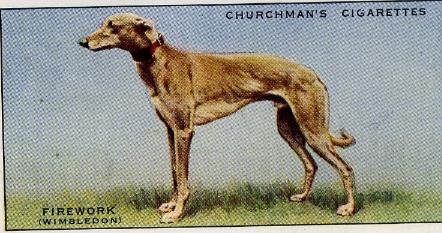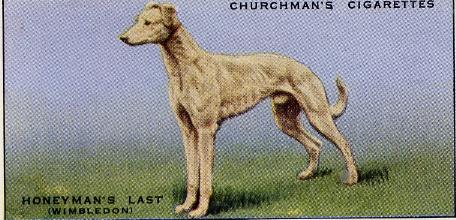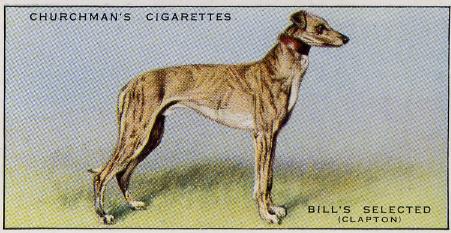 It continued to race under NGRC rules until closing on 27th October 1997.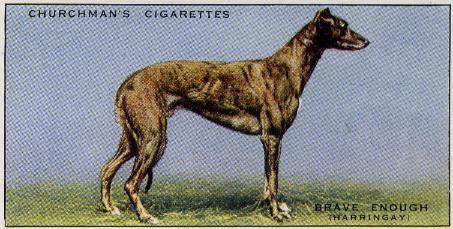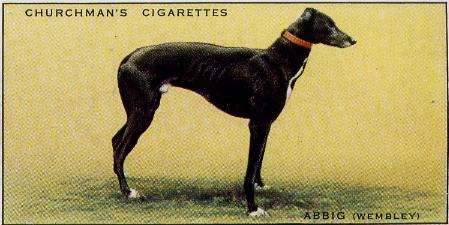 Track Records, as of 1947, are shown below together with an indication of how fast the time is in comparison to other tracks, both for currently open and defunct tracks, in the UK. Ratings are between 0 and 100, where 100 is an extremely fast time and reflects the speed of the track, tightness of the circuit and quality of greyhound visiting the tracks. I am grateful to Tony Nash for providing the data.
SPRINTS (up to 385m) STANDARD (386-549m) DISTANCE (550-699m) EXTENDED (700-999m)
Bristol Eastville Records at a snapshot in time:-
STANDARD 500 yards Rimmells Black 28.65 secs Rating 7 13th August 1947
DISTANCE 700 yards Shaggys Lass 40.61 secs Rating 14 10th June 1946
Track Records as of 1970
STANDARD 500 yards Discretions 27.85 secs Rating 33
DISTANCE 730 yards Nobodys Pick 42.29 secs Rating 16
Track Records as of 1988
SPRINT 265 metres Rapid Mover 16.26 secs Rating 16
STANDARD 470 metres Rolstone Silk 28.05 secs Rating 42
DISTANCE 670 metres Rolstone Silk 41.39 secs Rating 30
I am grateful to Jon Seddon for the following link to a map showing the whereabouts of the old track
http://www.old-maps.co.uk/maps.html?txtXCoord=360897&txtYCoord=174966
This section gives a comprehensive picture of the badges produced by the track throughout the ages, but only provides the briefest of glimpses of its history. For those wishing to undertake further research we can recommend a visit to

http://astore.amazon.co.uk/wwwgreyhoundd-21 where further reading can be undertaken.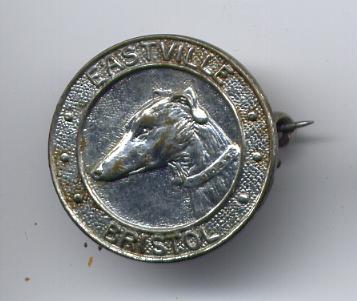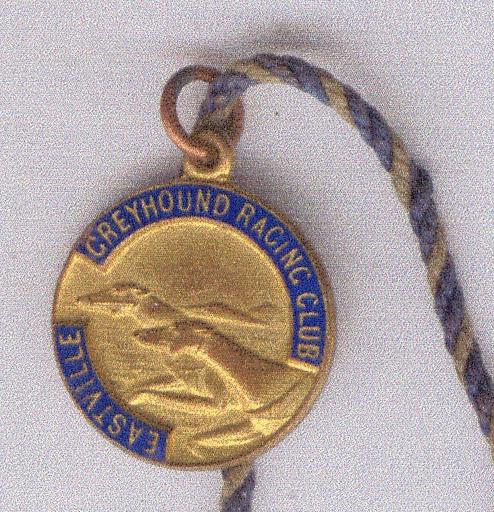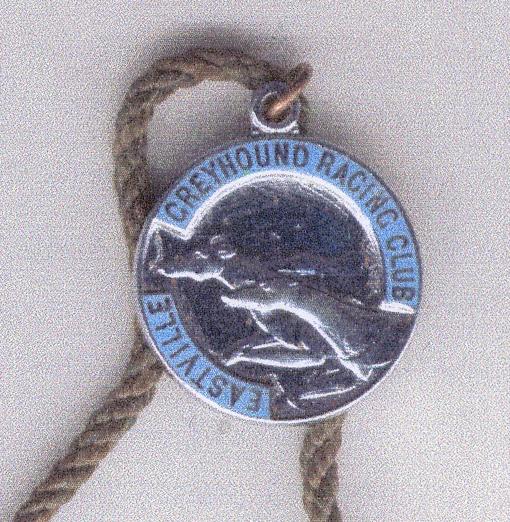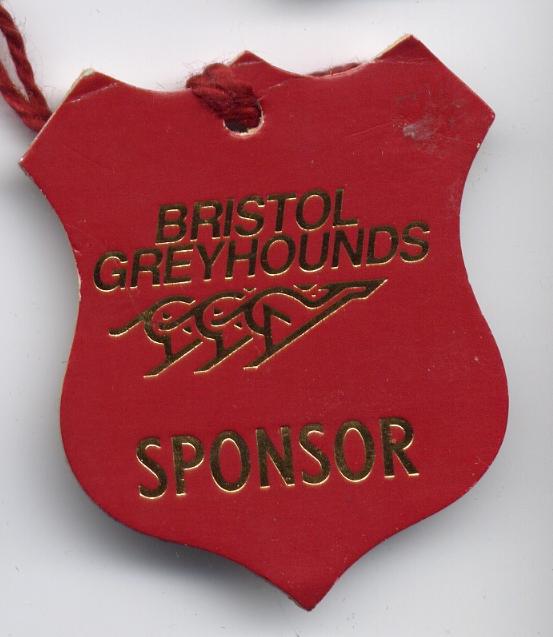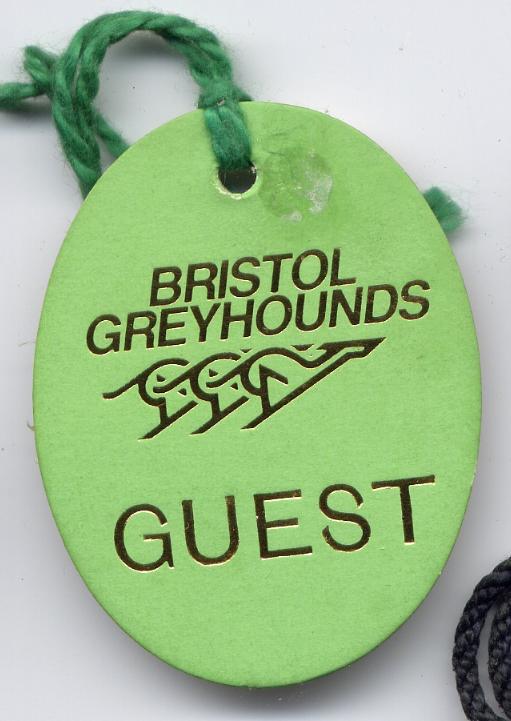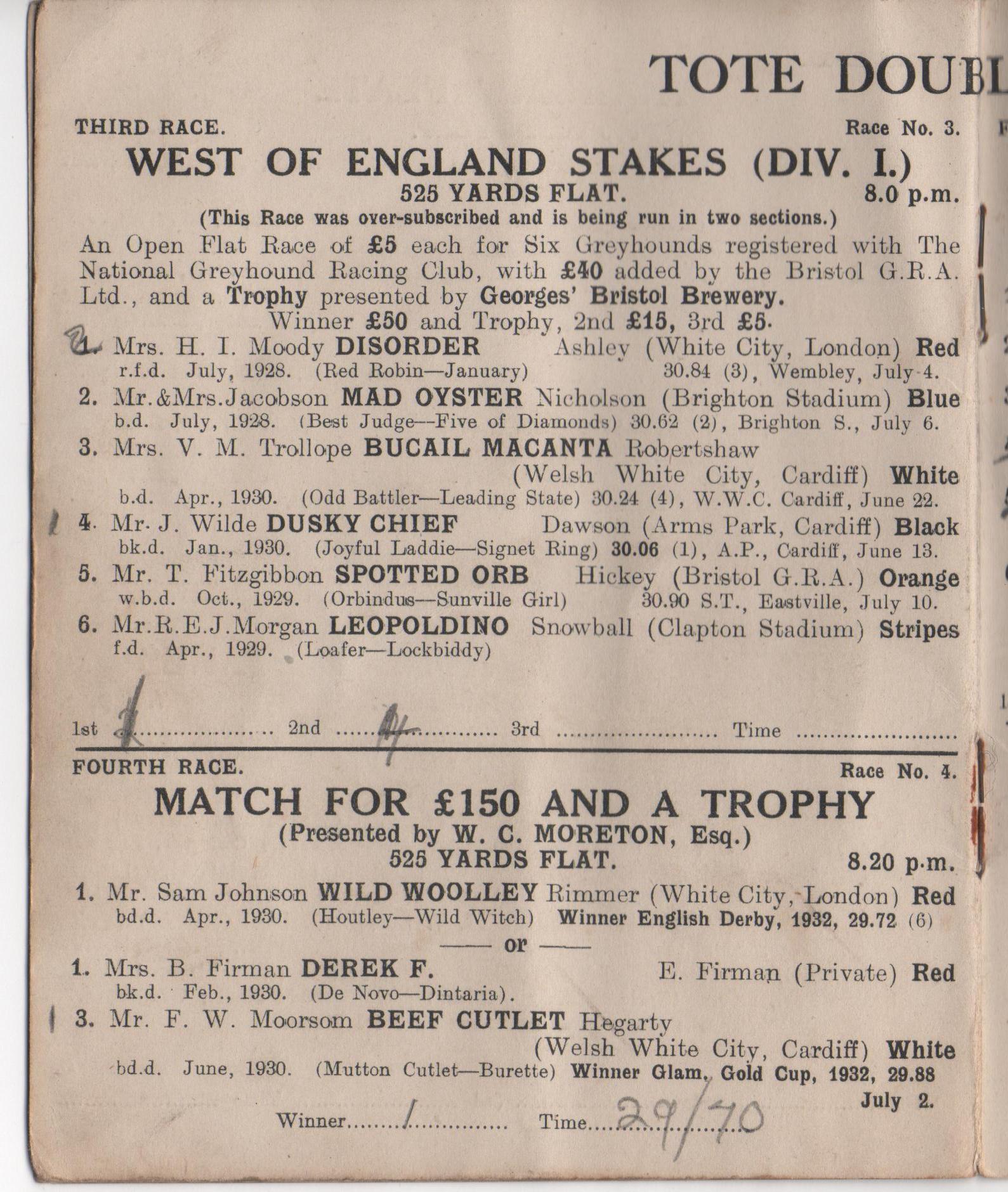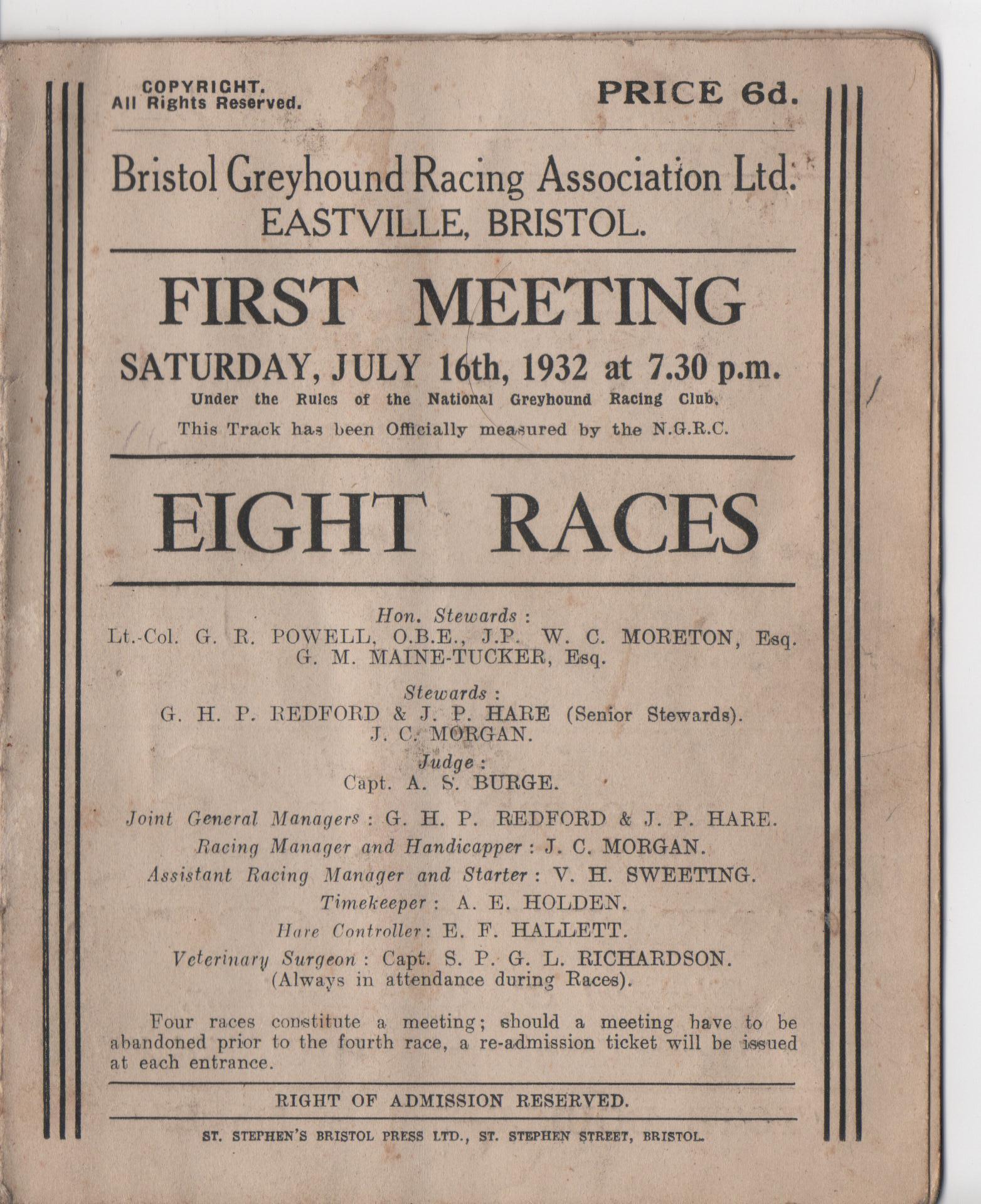 Eastville Stadium on 16 July 1932.
Highlight of the evening was a match between two outstanding greyhounds of the early 1930s. Initially Wild Woolley was entered for this match and would have been a great attraction for the crowd. He had won the Greyhound Derby that year and went on to contest three further Derbies, making the final the following two years and being eliminated in the first round in 1935. The dog also won Trafalgar cup (1931), Northern Flat championship (1932), Gold collar and Laurels in 1933. However, he had to be replaced in this match by Derek F. Despite this setback, Wild Woolley went on to beat Queen of the Suir (winner of the Greyhound Oaks) by 14 lengths in a similar match at White City later that year.
Beef Cutlet did run in the Eastville match. His credentials were that in 1932 he had won the Glamorgan Gold Cup at Arms Park Cardiff. After the Bristol match he won the Laurels at Wimbledon, a race that year which was worth more than the Derby itself. In 1933 he won the Welsh Derby and was a finalist in both the Derby at White City and the Cesarewitch at West Ham. He also broke several track and world records.
Details of the Bristol Match were:-
Trap 1 Beef Cutlet
Trap 2 Derek F
The match was won by Beef Cutlet in a track record of 29.70 secs.
If you have rare Bristol badges and artefacts for sale then email johnwslusar@gmail.com