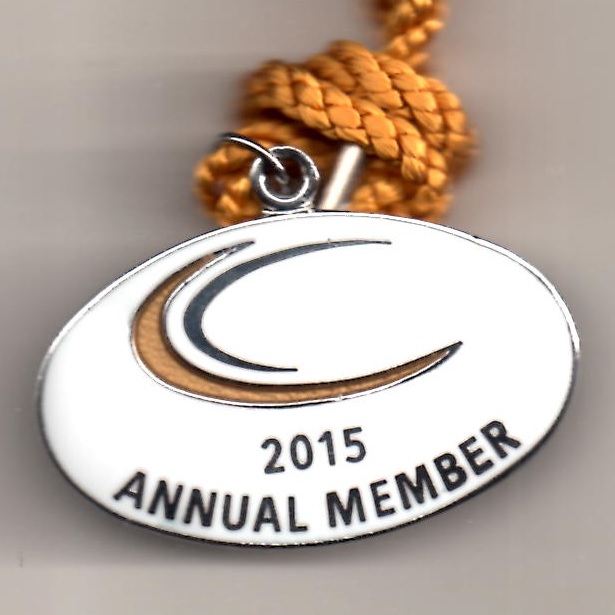 Although Great Leighs racecourse lasted barely 200 days, the course and Grandstand were maintained for the next 6 years and it was always the plan that it would be reopened. However, it took longer than expected and needed an injection of almost £14 million from the Betfred owner, Fred Done, before it was deemed ready for re-launching. It was on Sunday 11th January 2015 that the first meeting took place, albeit a trial one which was only open to invited guests. The course is situated some 9 miles from Chelmsford, and is actually much closer to Braintree than Chelmsford, but all 750 who attended the trial meeting thought the facilities were good, and the jockeys who rode at the meeting felt that the course itself was in excellent condition. The first race at the new course was won by the 2/1 favourite Tryster, ridden by Adam Kirby. The first actual meeting open to the public took place on Thursday 22nd January 2015 when the lowly Toteplacepot Maiden Auction Stakes over a mile was won by Golden Highway (7/1), trained by Mick Appleby and ridden by Luke Morris, beating Vale of Iron (8/1). The course has gone from strength to strength ever since, boasting 2 restaurants, one with an a la carte menu, and has sufficient stables to house 141 horses.
Currently it hosts 62 fixtures annually.
Sunday 11th January 2015
Betfred Handicap over 1 1/4 miles
1. Tryster (2/1), owned by Godolphin, trained by Charlie Appleby, and ridden by Adam Kirby
2. Gaelic Silver (5/1), trained by George Moore and ridden by Hector Crouch
3. Docs Legacy (3/1), trained by Richard Fahey and ridden by Jack Garrity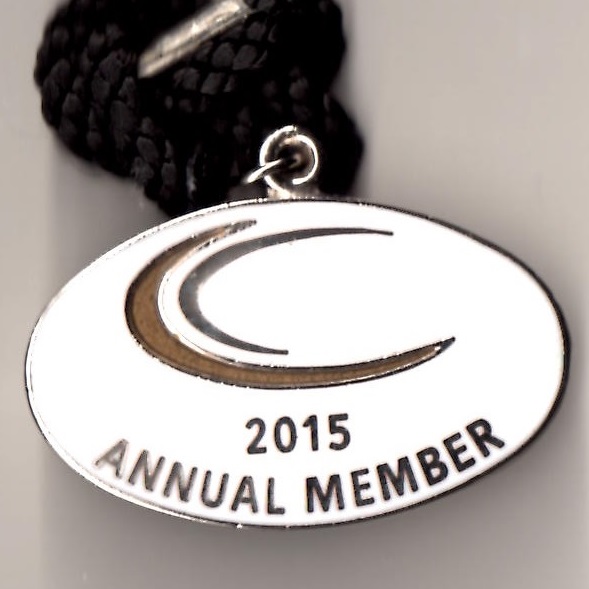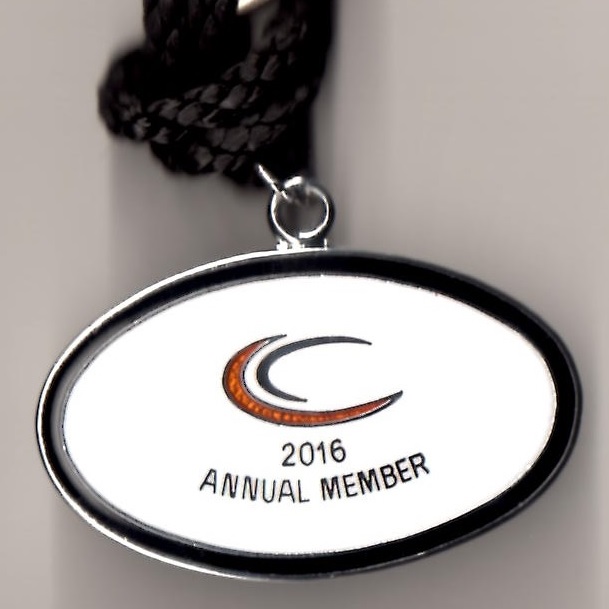 In the latter part of the 19th century Champion Lodge, in Essex, was owned by a colourful character called Sir Claude Champion de Crespigny who had a very wide range of interests and lived life to the full. One of his primary interests was horse racing and in 1881 he came up with the novel idea of building his own racecourse. It is a testament to his drive and energy that he first mooted the idea in early March 1881 and by the end of the month he was hosting his first meeting. The racecourse, a mile in circumference, was laid out on his estate and contained 6 fences. He had the entrepreneurship to get a local builder to build him a Grandstand for free on the understanding that the builder could build a second one from which the builder could derive an income from fee paying guests at the races. The inaugural meeting of the grandly named 'Champion Lodge Hunt and Military Steeplechases' took place on Thursday 30th March 1881, offering a 6 race card which included the Farmer's Cup, Hunt Cup, Military Cup, Ladies Cup and a Consolation Steeplechase, as well as a Match. Races continued each year in the Spring, either in late March or early April, until 1889 when there was a break. Three further meetings took place at various intervals, one in 1892, then in 1901 before a final meeting on Tuesday 29th April 1902.
Saturday 14th March 1885
Champion Lodge Hunt Cup
1. Hochheimer, owned by Mr Cooke and ridden by Mr Rodwell
2. Shylock, owned by Mr J W Williams
3. Sporran, owned and ridden by Sir Claude Champion De Crespigny
Betting : Evens Sporran, 2/1 Hochheimer, 3/1 Shylock