CHESTERTON GREYHOUND STADIUM
This site is not an official website for the track shown here and is neither approved or endorsed by the stadium. I am indebted to Richard English for the scans of badges on this page.
Greyhound racing took place at Hanley Stadium as early as 1928, with the first recorded meeting being on 31st March of that year. Racing was to continue at the track for the next 35 years, with the final meeting taking place on 18th October 1963. Racing also took place at Chesterton in the Loomer Road area of Newcastle under Lyme, Stoke for a prolonged period of time. The Chesterton track was located at 2° 15' W 53° 1' N. The inaugural meeting at the independent flapping track took place on 11th April 1975.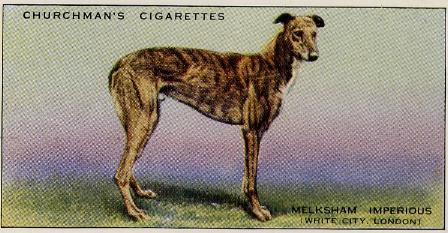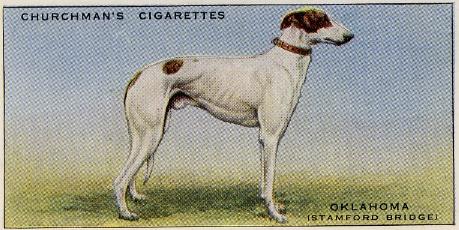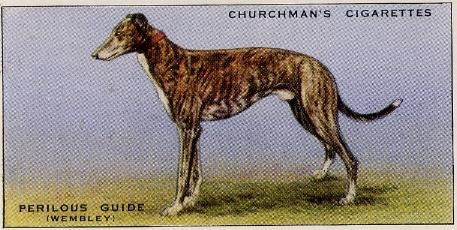 The circumference of the tight Chesterton track was just 360 metres and they ran sprints over 272 metres, standard races over 425 metres and extended standard races over 469 metres. Their distance races were run over 673 metres and marathons over 815 metres. The track traditionally held meetings on Wednesday and Friday evenings, managing to trial their runners on Sunday afternoon. In its heyday the principal races were the Potters Classic, celebrating the local industry, and the Tardeli Handicap run each November. The track finally closed in 2010.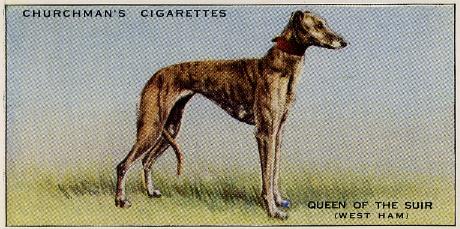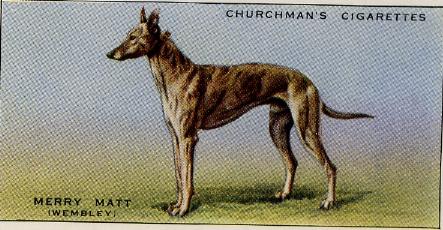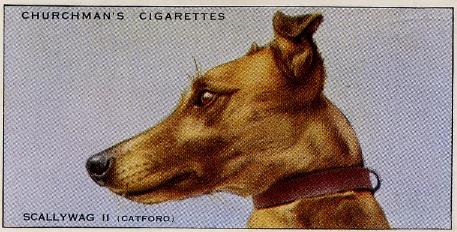 I am grateful to Jon Seddon for the following link to a map showing the whereabouts of the old track
http://www.old-maps.co.uk/maps.html?txtXCoord=382839&txtYCoord=348171
This section gives a comprehensive picture of the badges produced by the track throughout the ages, but only provides the briefest of glimpses of its history. For those wishing to undertake further research we can recommend a visit to

http://astore.amazon.co.uk/wwwgreyhoundd-21 where further reading can be undertaken.
If you have rare Chesterton badges and artefacts for sale then email johnslusar@fsmail.net