COLUMBUS RACECOURSE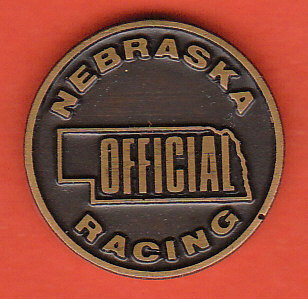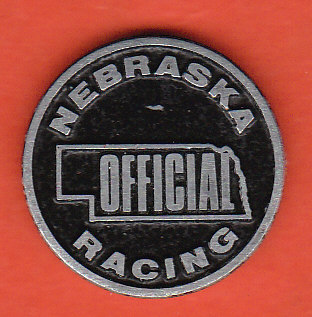 The Nebraska racecourse at Columbus is situated at Platte County Fairgrounds, some 145 kilometres north west of Lincoln, and has hosted racing since 1942. The track has a running surface of 5 furlongs and hosts racing in the late summer months, with punters sheltered from the elements in an open fronted grandstand capable of holding over 4000 people, with stabling capacity of 900 horses. The inaugural meeting of thoroughbred racing was staged on 27th July 1942 on a 5 furlong oval track which today has a separate 6 ½ furlong chute and 220 metre home straight. The 2019 season contained 14 live race dates with the highlight of the season being the Columbus Futurity.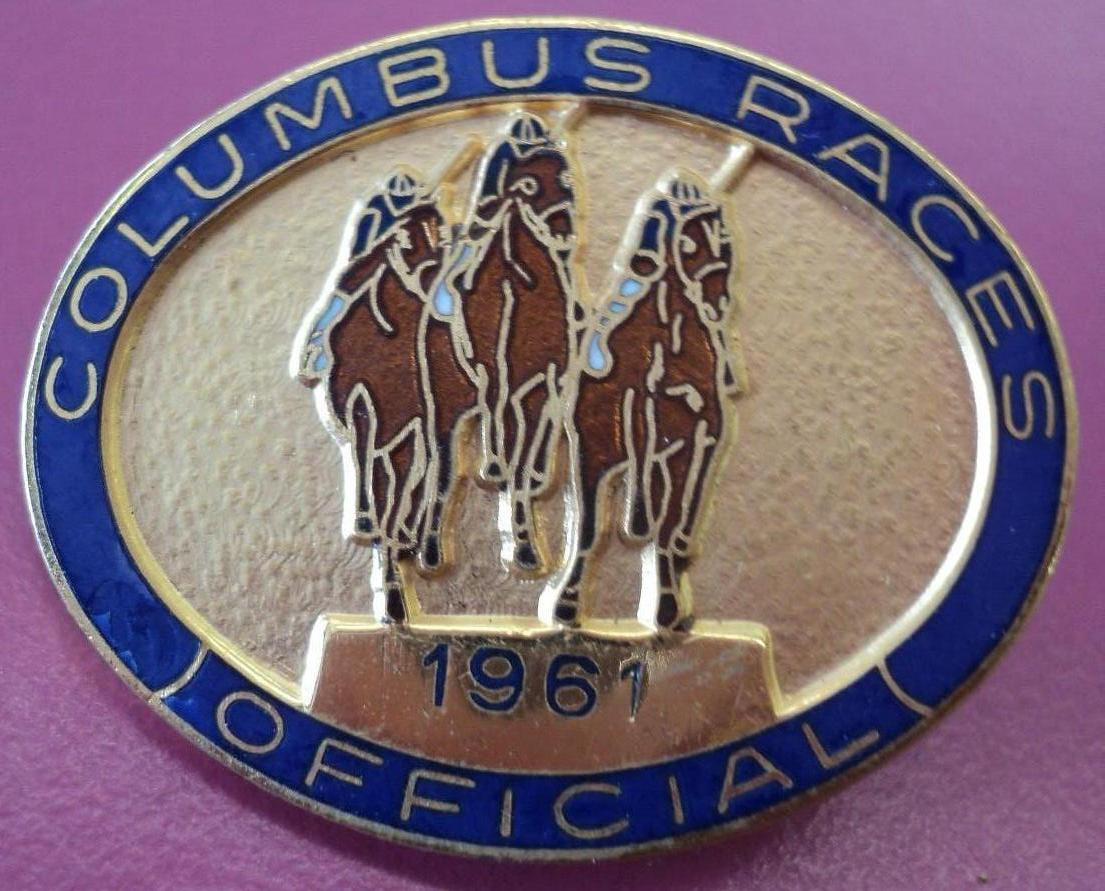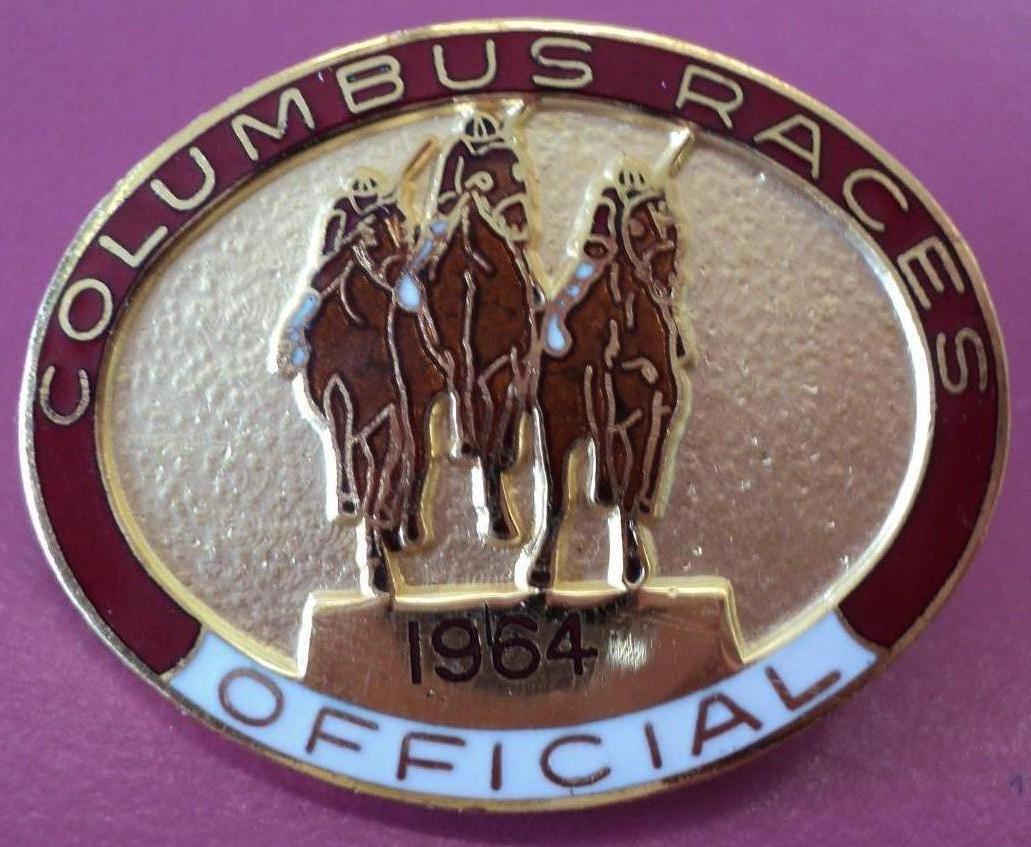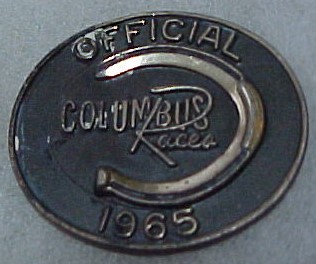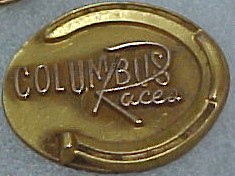 I am grateful to our American Racing Correspondent Richard Gauthier for the rare scans of badges shown below, part of his exceptional collection.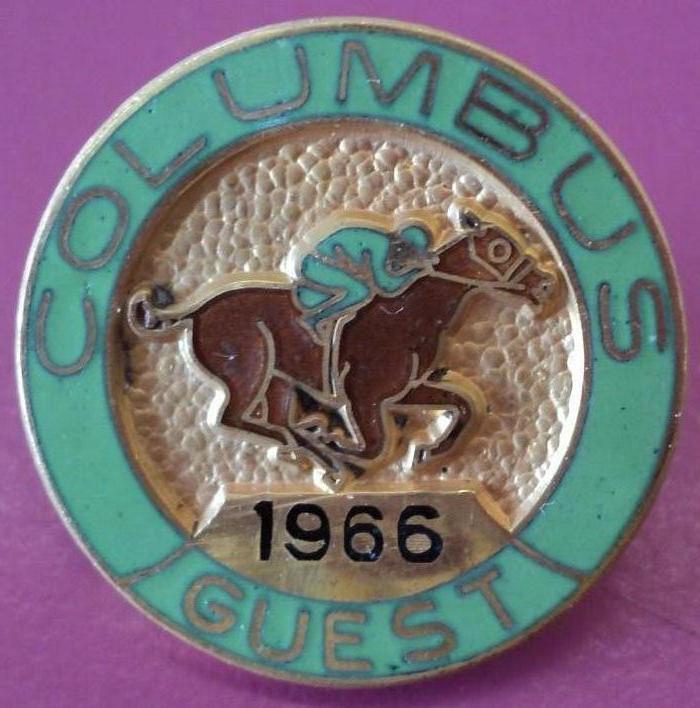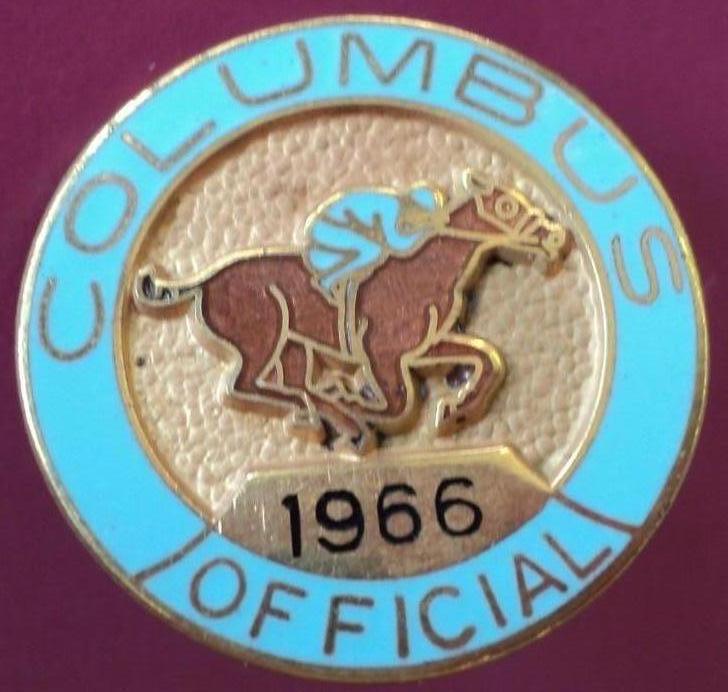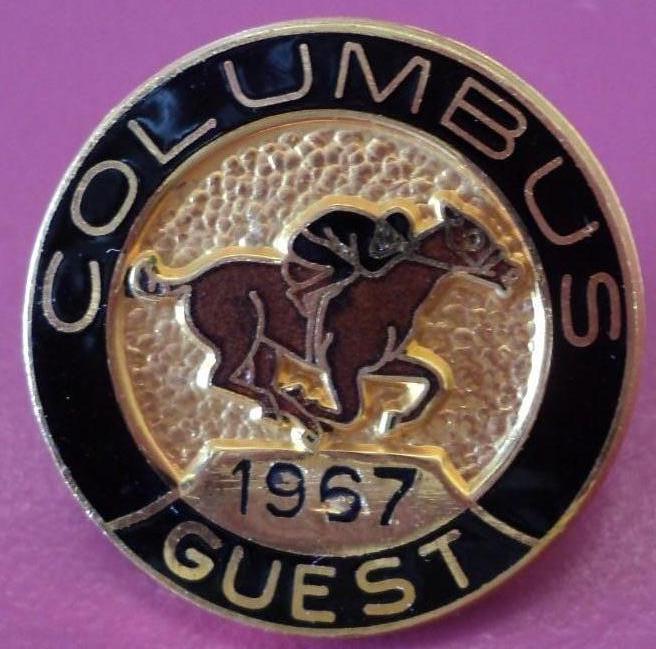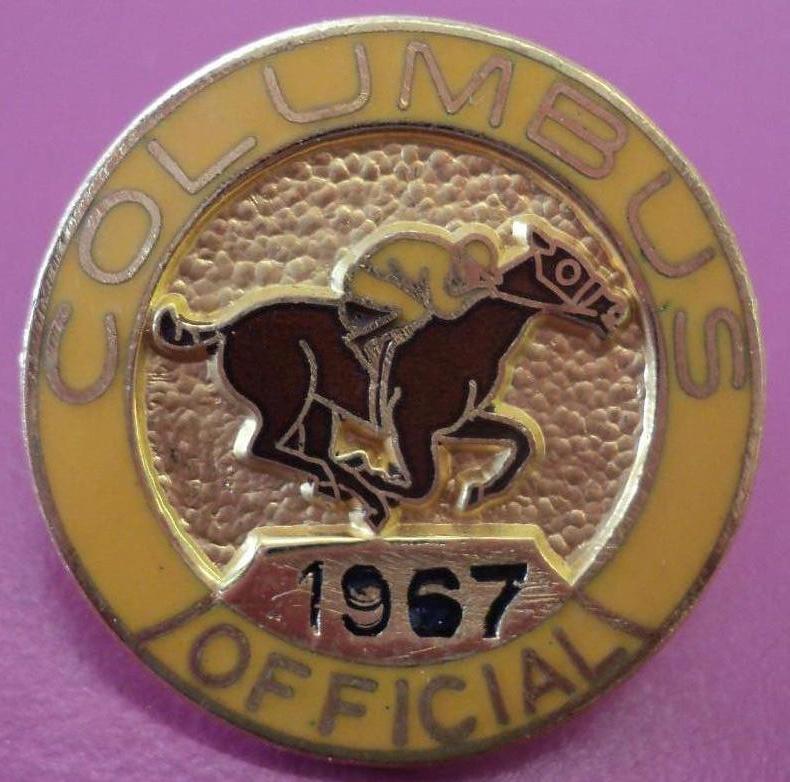 Once the 2010 season was completed the management committee who ran the races, the Agricultural Society, decided that they did not wish to continue with the venture. Locals were keen for racing to continue, so a group of private sponsors took over the administration of racing and hosted the 2013 races, and racing continues to be organised by this private group.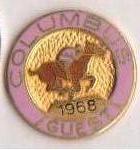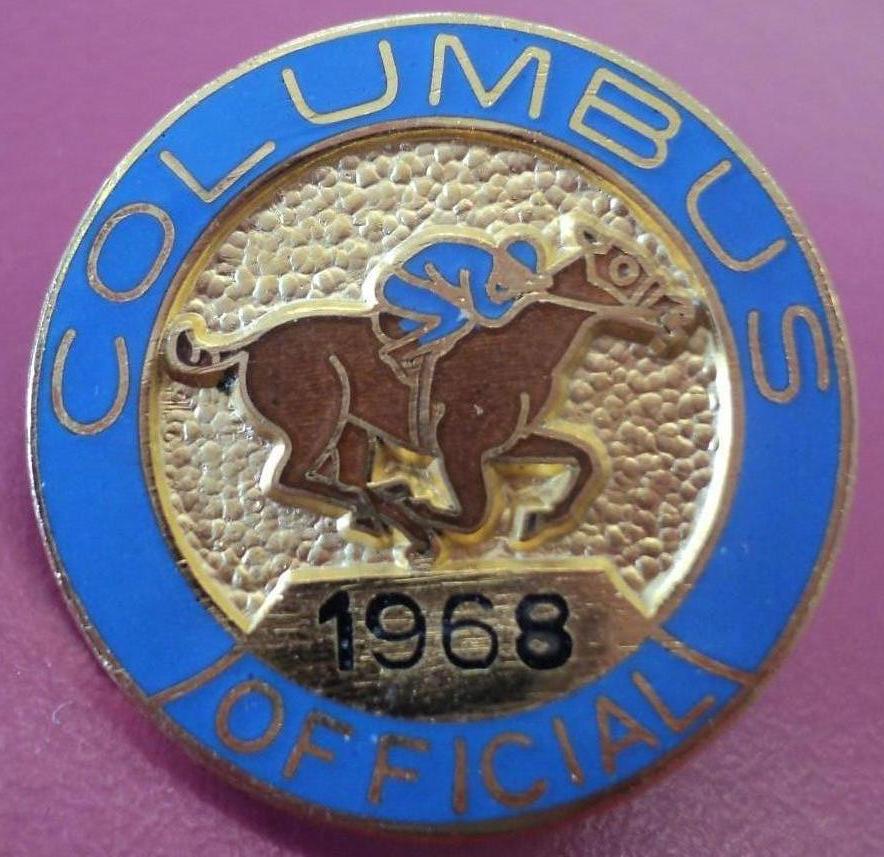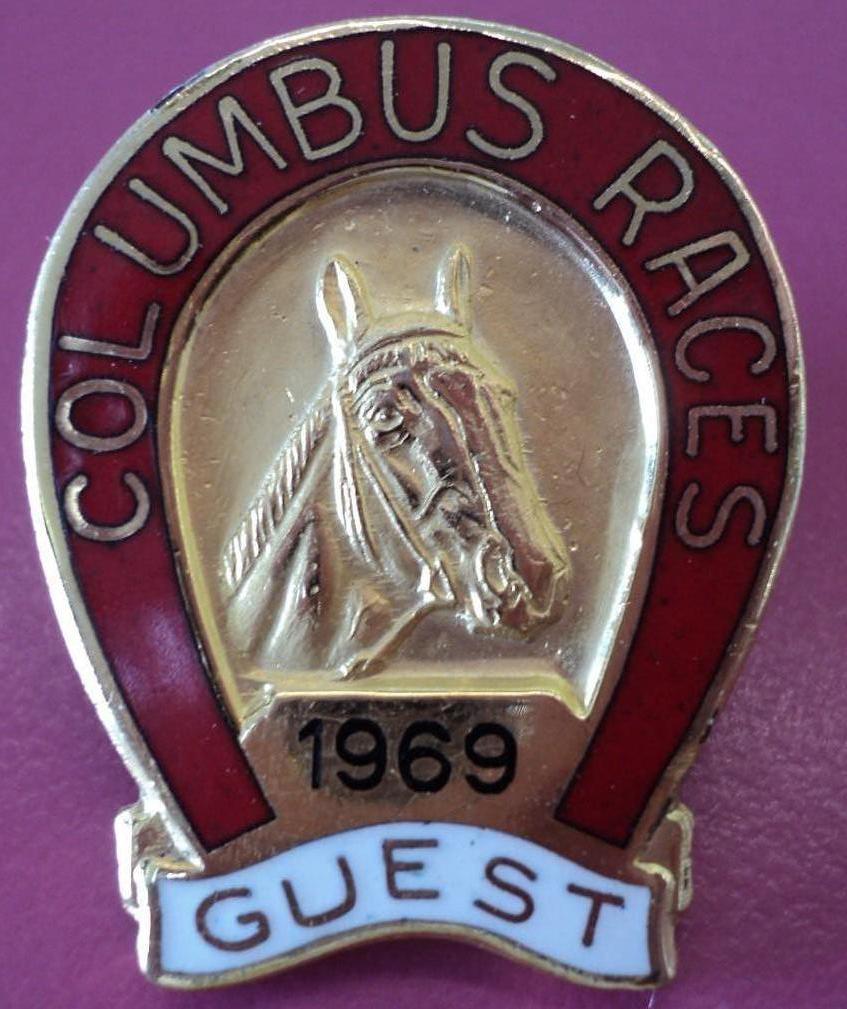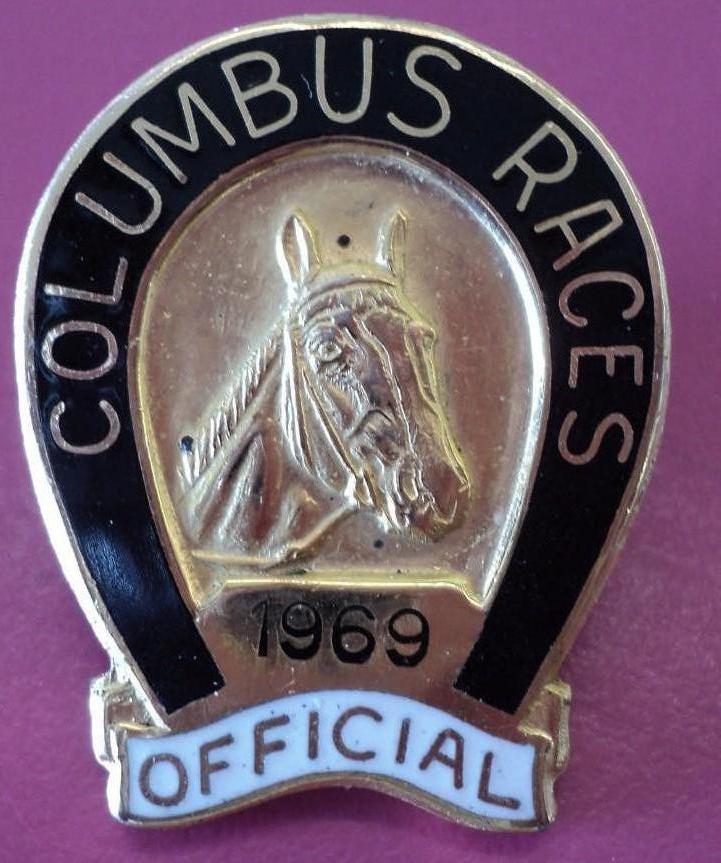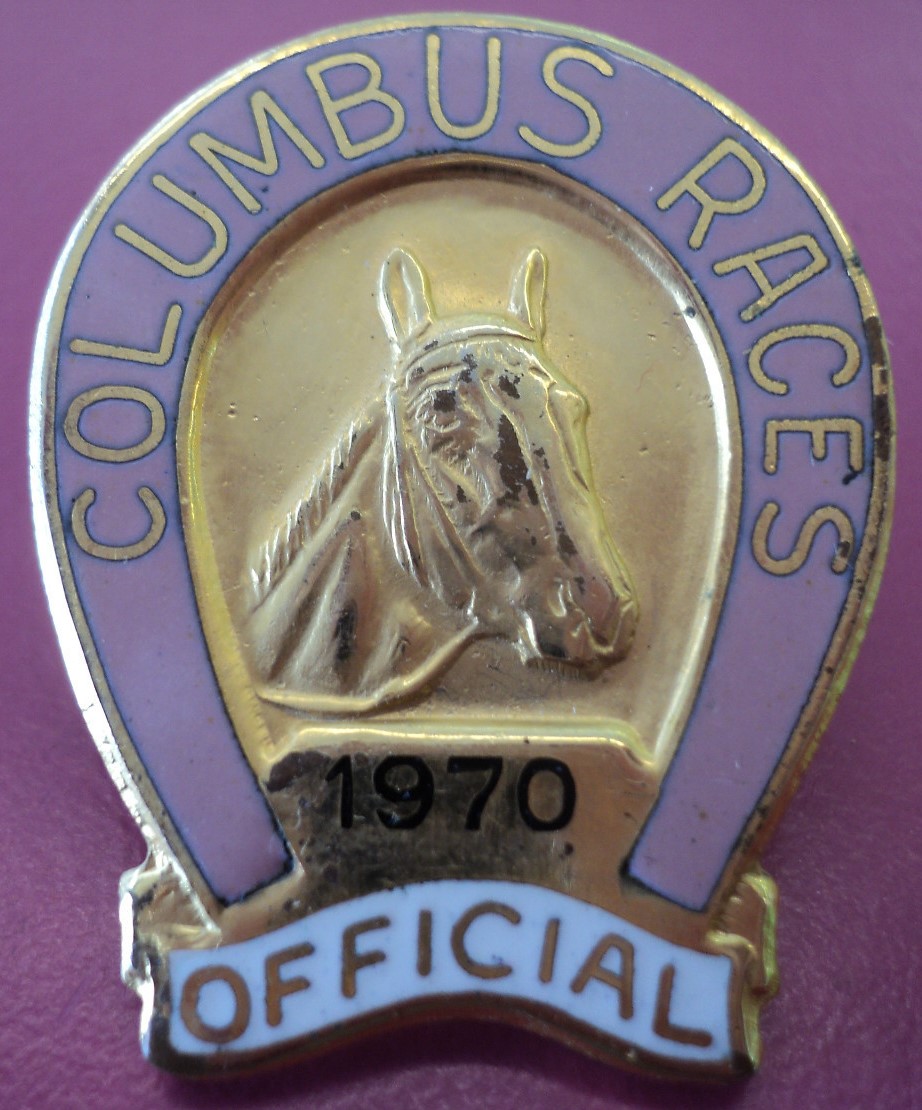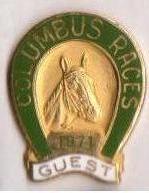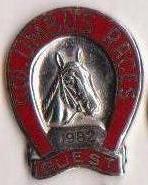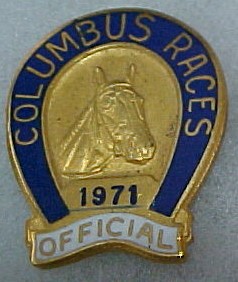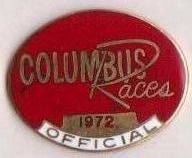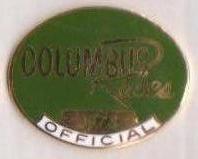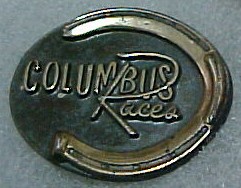 If you have badges, racecards, pictures of the racecourse or further details about the course, including your memories, then email johnwslusar@gmail.com