FAIRPLEX RACECOURSE
Fairplex is a racecourse located in the town of Pomona in the state of California. It first opened its gates in 1922 and was then the home of the Los Angeles County Fairground.
The Fairplex racecourse can be found in Fairplex Park and has a circumference of 5 furlongs and is sufficiently compact and tight to allow all of the action to be seen by up to 10,000 punters seated in the main grandstand. The main thoroughbred racing begins in September and coincides with the Los Angeles County Fair.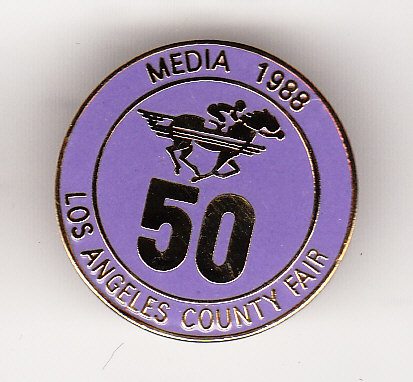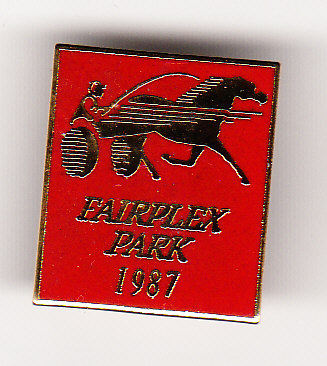 The principal races are the Pomona Handicap, the Pomona Derby, the Barretts Debutante and Juvenile Stakes.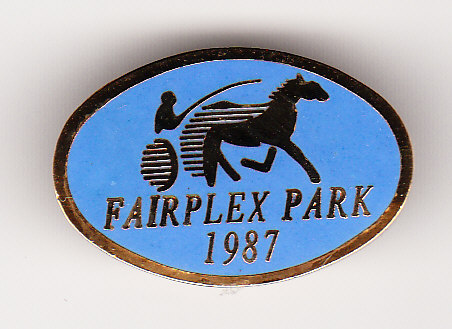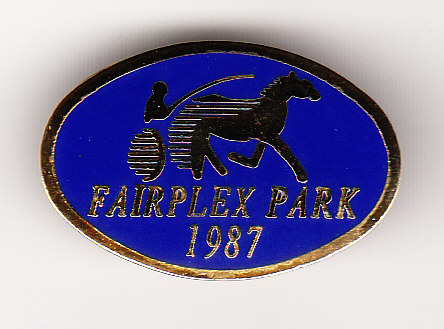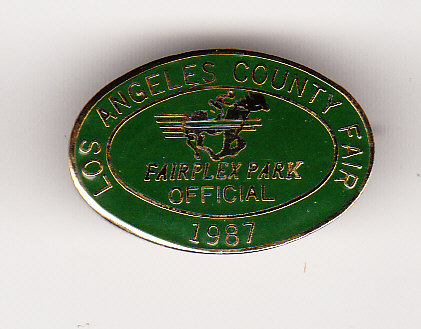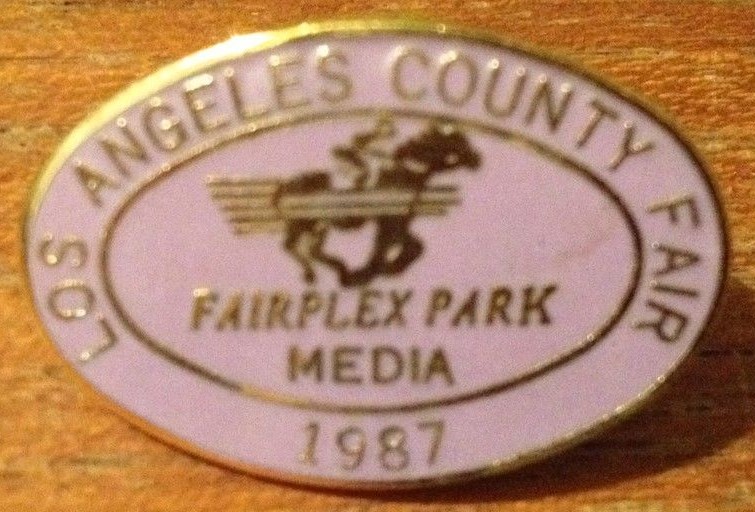 I am grateful to our American Racing Correspondent Richard Gauthier for the rare scans of the badges shown on this page.
The Pomona Derby is run in September over 1 1/16th miles. In 2011 Great Warrior beat Uncle Sam and Aqua Fever. In 2012 Shadow Runner beat Az Ridge by a neck, with a further neck back to 6/5 favourite Northern Iowa. In 2013 Avare beat Tree of Life by 3/4 of a length, with 7 lengths back to Curly Top in third.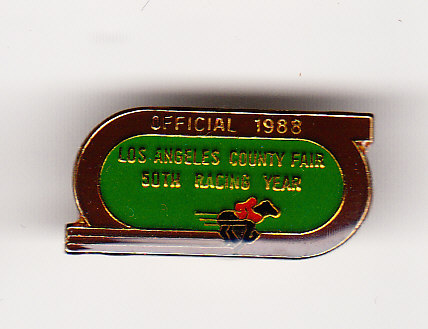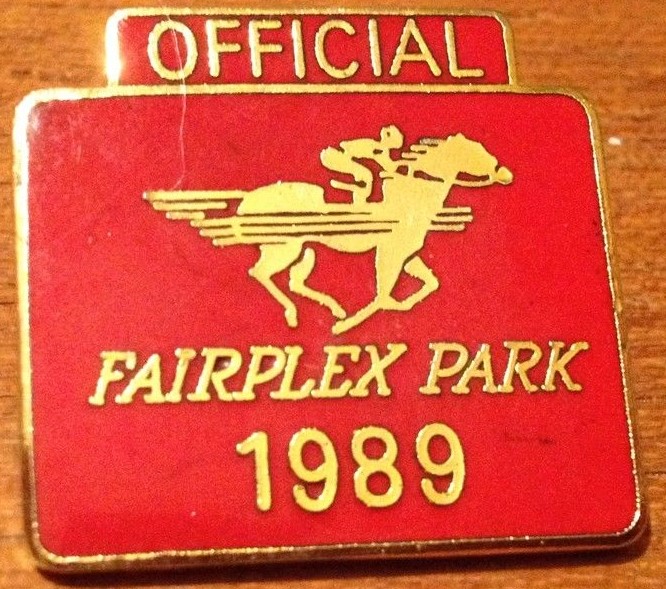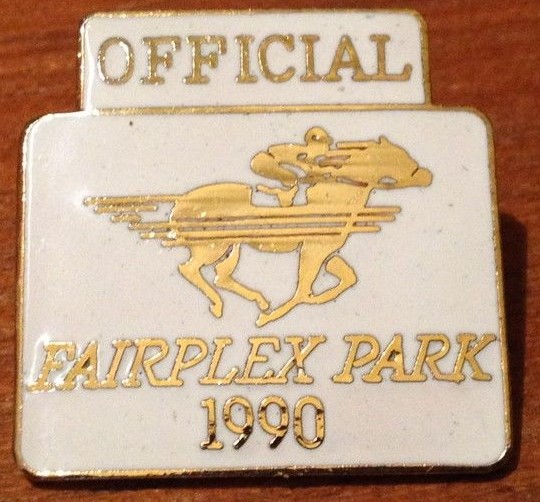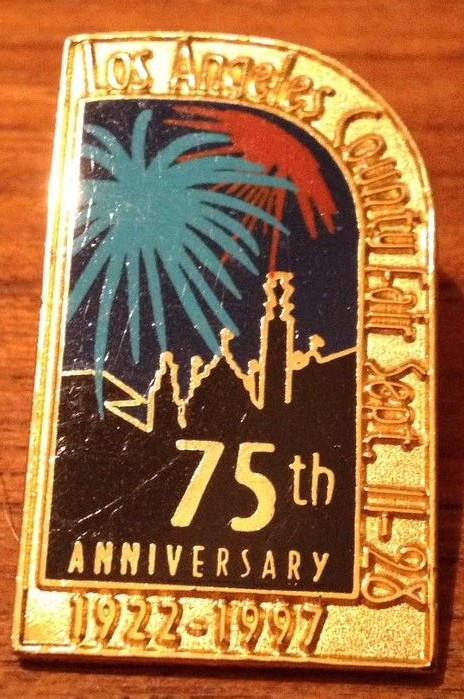 If you have badges, racecards, pictures of the racecourse or further details about the course, including your memories, then email johnslusar@fsmail.net