Fonner Park first opened its gates to thoroughbred racing on 29th April 1954 bringing pari-mutuel betting to the region, and now provides live racing on its glorious 280 acre site throughout the months of February, March, April and May. It is situated off interstate 80 in the centre of Nebraska in Grand Island and boasts excellent facilities, including various grandstand viewing points with the capacity to seat 5,800, the most prized of which are the Skyline, the Box and the Turf Club Stands. Today the 5 furlong track, with separate 6 ½ furlong and 10 furlong chutes, share a 213 metre home straight, and there is stabling for up to 1,600 horses. However, on 27th February 1994 tragedy struck when a fire broke out in a stable block, resulting in the loss of 36 prized horses.
The principal race of the Fonner Park programme is the Bosselman/ Gus Fonner Stakes which is held each April and in 2012 was contested on Saturday 28th April when won by Ransom Roberto ridden by David Cardoso and trained by Wilson L Brown. The winner's prize that day of $75,000 was picked up by owner Steve Martin. The 2009 race was the 50th running with a purse of $75,000 and was won in emphatic style by Budge Man by 2 1/2 lengths. He went off the third favourite at 5/1 and was ridden by Jesus Ponce. More recently the Bosselman and Gus Fonner Stakes of 2018 was won by Pain and Misery trained by Edward Kereluk and ridden by Israel Hernandez.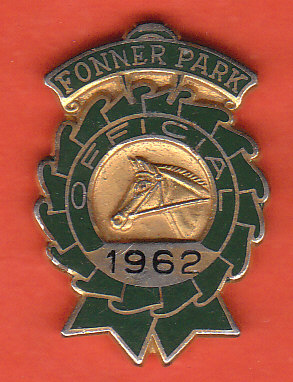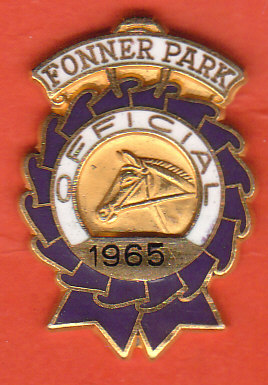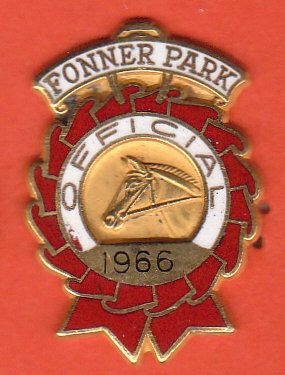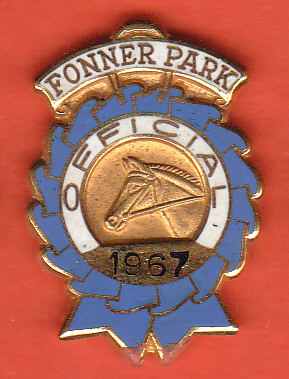 The start of the 2009 season in February suffered a setback when heavy snowstorms caused its cancellation, although the track is famous for simulcasting races from across the States and was able to continue. Live race meetings are a celebration of all that is good about Nebraska, with craft shows, a chance to be recreative and share experiences with the family. The last flat race meeting of the year is held in early May and the traditional final race is the 9 furlong Coors Starter Allowance.