GARRISON SAVANNAH RACECOURSE
The Garrison Savannah race track is based at Bridgetown, the capital city of Barbados. It is to be found on the outskirts of the city in the Garrison Historic area, and racing at the track is administered by the Barbados Turf Club.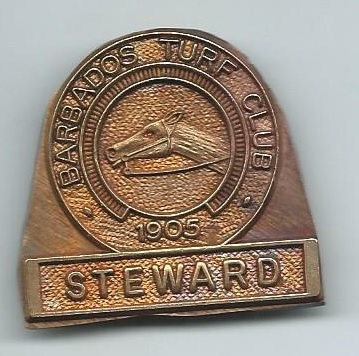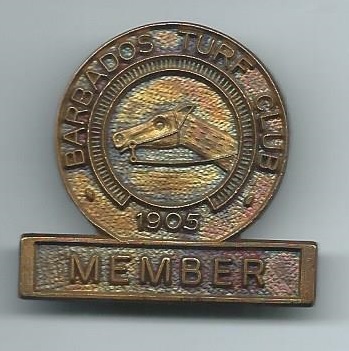 Its principal race is the Barbados Gold Cup contested over 6 furlongs and first run in 1982 when won by Bold Lewis ridden by Declan Gillespie. Sandford Prince won it 3 times from 1989-92 when trained by Scobie Breasley. Jono Jones rode four consecutive winners from 2000-3, including 3 on Blast of Storm. In 2009 the winner was Daylight Express ridden by Anderson Ward.Other feature races include the Barbados Triple Crown which consists of the Barbados Guineas, run over almost a mile in April, the Midsummer Creole Classic run over 9 furlongs each July, and the Barbados Derby run in August over 10 furlongs.
If you have badges, racecards, pictures of the racecourse or further details about the course, including your memories, then email johnwslusar@gmail.com