GREENFIELD GREYHOUND STADIUM
This site is not an official website for the track shown here and is neither approved or endorsed by the stadium. I am indebted to Richard English for helping to construct this page.
Greenfield Stadium was a greyhound stadium located in Bradford and first opened its gates for racing in October 1927, making it one of the earliest. It had a track circumference of 420 yards and hosted races from 310 yards up to distance races over 700 yards. It was an NGRC registered track, with racing being administered by Greyhound Racing (Greenfield) Limited. It was a popular track and in 1931 was holding meetings on Monday, Tuesday, Thursday, Friday and Saturday evenings. There was a roomy and very comfortable Owners Club which had an annual subscription of just 1 Guinea per annum. The Principal races in 1931 were the National Cup over 500 yards which, in 1931 was won by Doumergue in 29.34 secs, and the Bradford City Stakes over 500 yards which in 1931 was won by Mark Over in 29.94 secs. It closed for business in March 1969.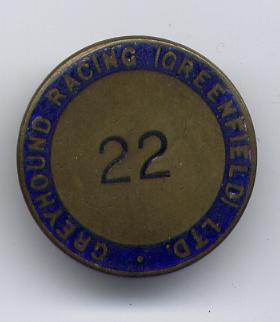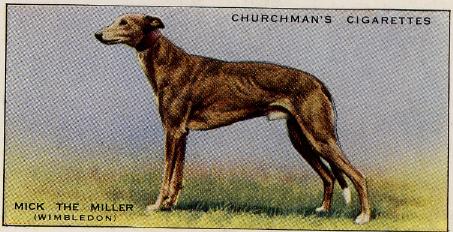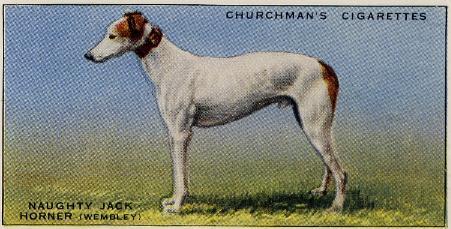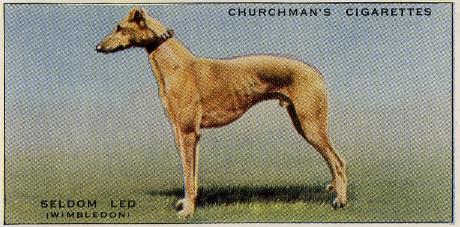 I am grateful to Caroline Jackson for her memories of Greenfield Dog track and two trainers who started their career there.
Two young lads that worked there, Jimmy Rimmer and Joseph Pickering (my father) went on to be well known Greyhound Trainers. Jimmy Rimmer went to work for the GRA at their London Tracks in the early 1930s and went on to be a Trainer in his own right at White City London and then Wembley. He trained one of the best dogs in the history of the sport, Wild Woolley. Joseph Pickering followed on not long after and became a trainer in his own right at New Cross in 1952, then Haringay, finishing up at White City London from 1954 until his retirement in 1984. Joe was a modest man, unaffected by the great things he was achieving, especially at the White City where he replaced Bert Hayes. Joe won the St Leger with Stormy Spirit in 1977 and the Trafalgar Cup at Wembley with Our Tim. Later on he also took the Scottish Derby in 1963 with We'll See who recorded a 29.19 secs. Other successes included the Cesarewith with Rostown Genius, and the Scurry Gold Cup in 1973 with Casa Miel, who recorded a 22.83 secs.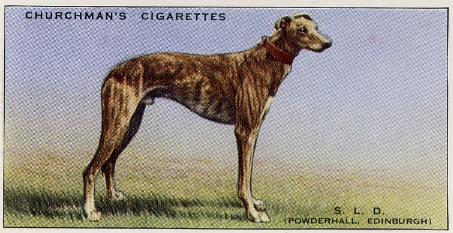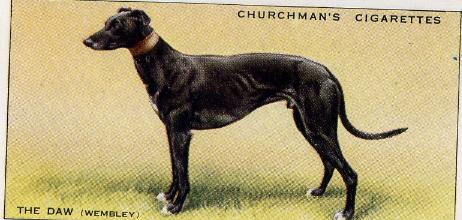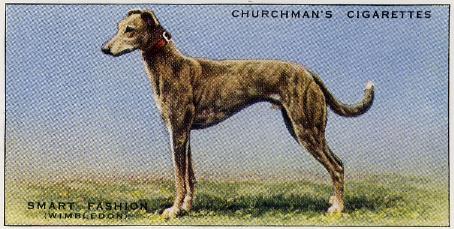 There was also a City of Bradford track which opened later than Greenfield in August 1932, but closed before it in October 1965.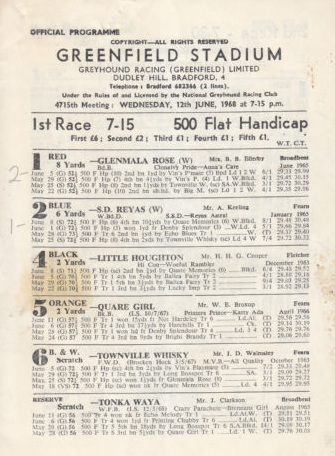 This section gives a comprehensive picture of the badges produced by the track throughout the ages, but only provides the briefest of glimpses of its history. For those wishing to undertake further research we can recommend a visit to

http://astore.amazon.co.uk/wwwgreyhoundd-21 where further reading can be undertaken.
If you have rare Greenfield badges and artefacts for sale then email johnslusar@fsmail.net