HAGERSTOWN RACECOURSE
The racecourse of Hagerstown was located in the state of Maryland. It first opened its gates to thoroughbred racing during the 1920's. By 1939 the Great Hagerstown track had a new grandstand and had 2 meetings annually.
At the hagerstown track in 1955 there was a Modern new grandstand and club house built at a cost of §750,000 which could seat upwards of 6500 punters.
I am grateful to our American racing correspondent Richard Gauthier for the badges shown below.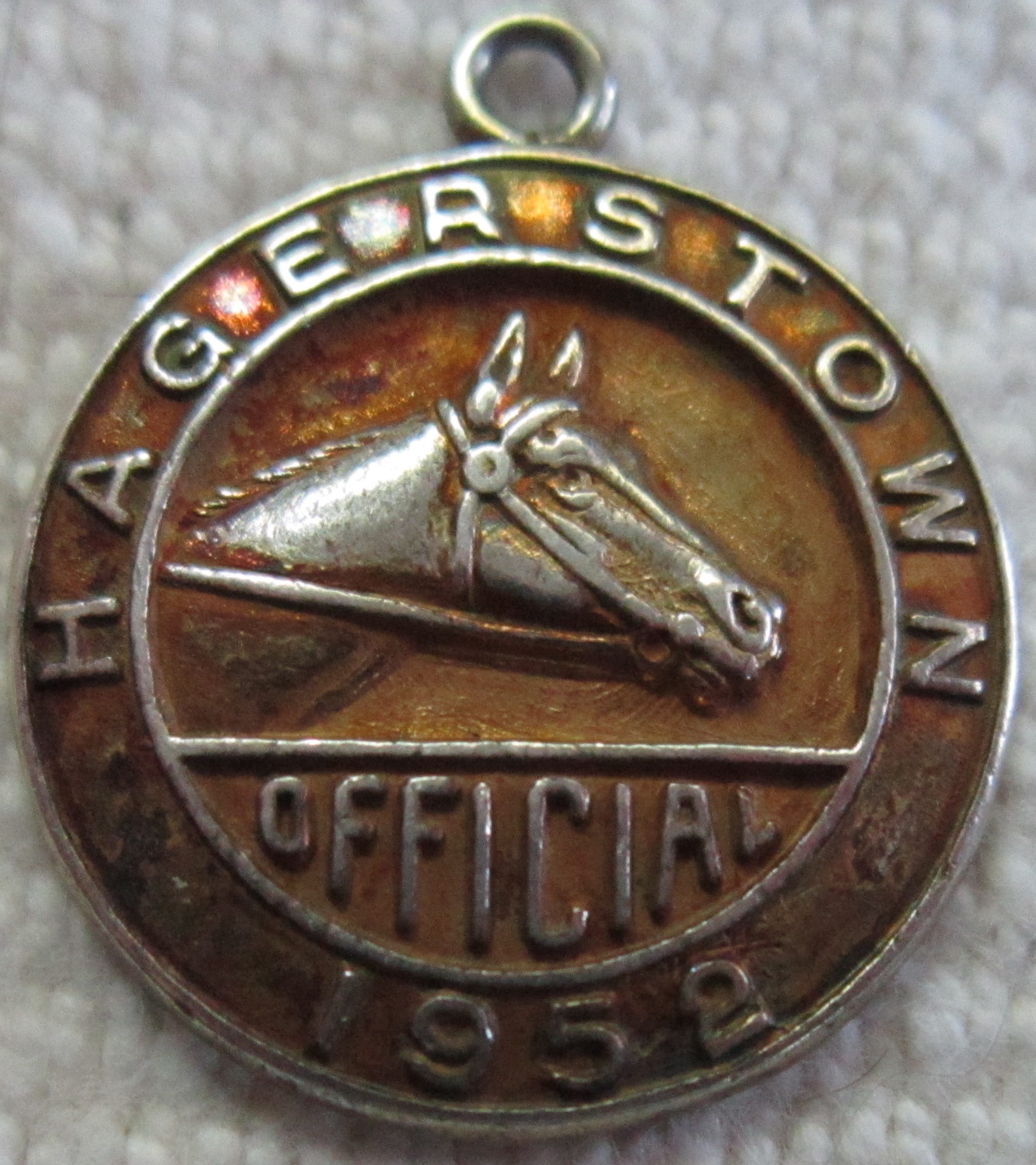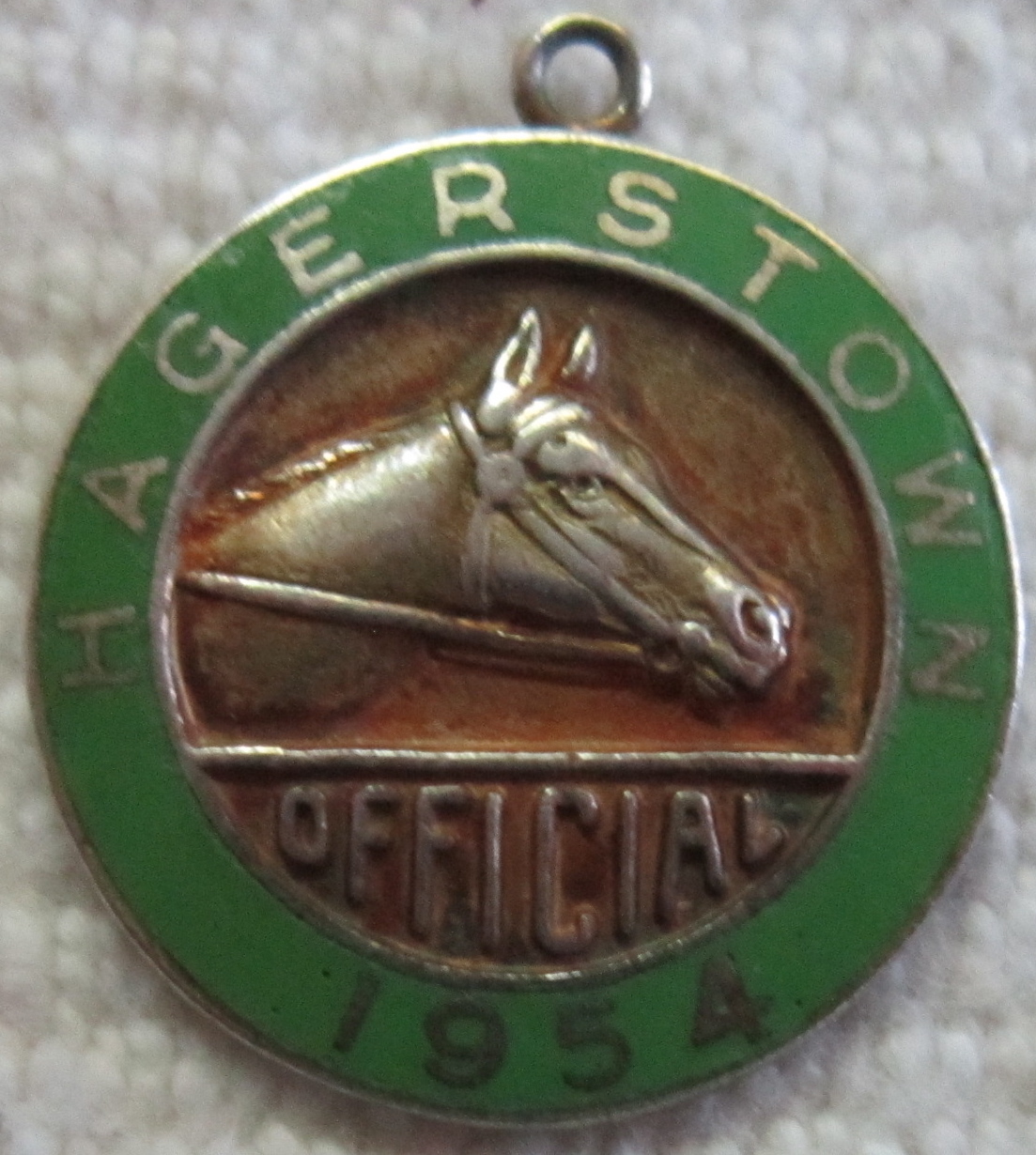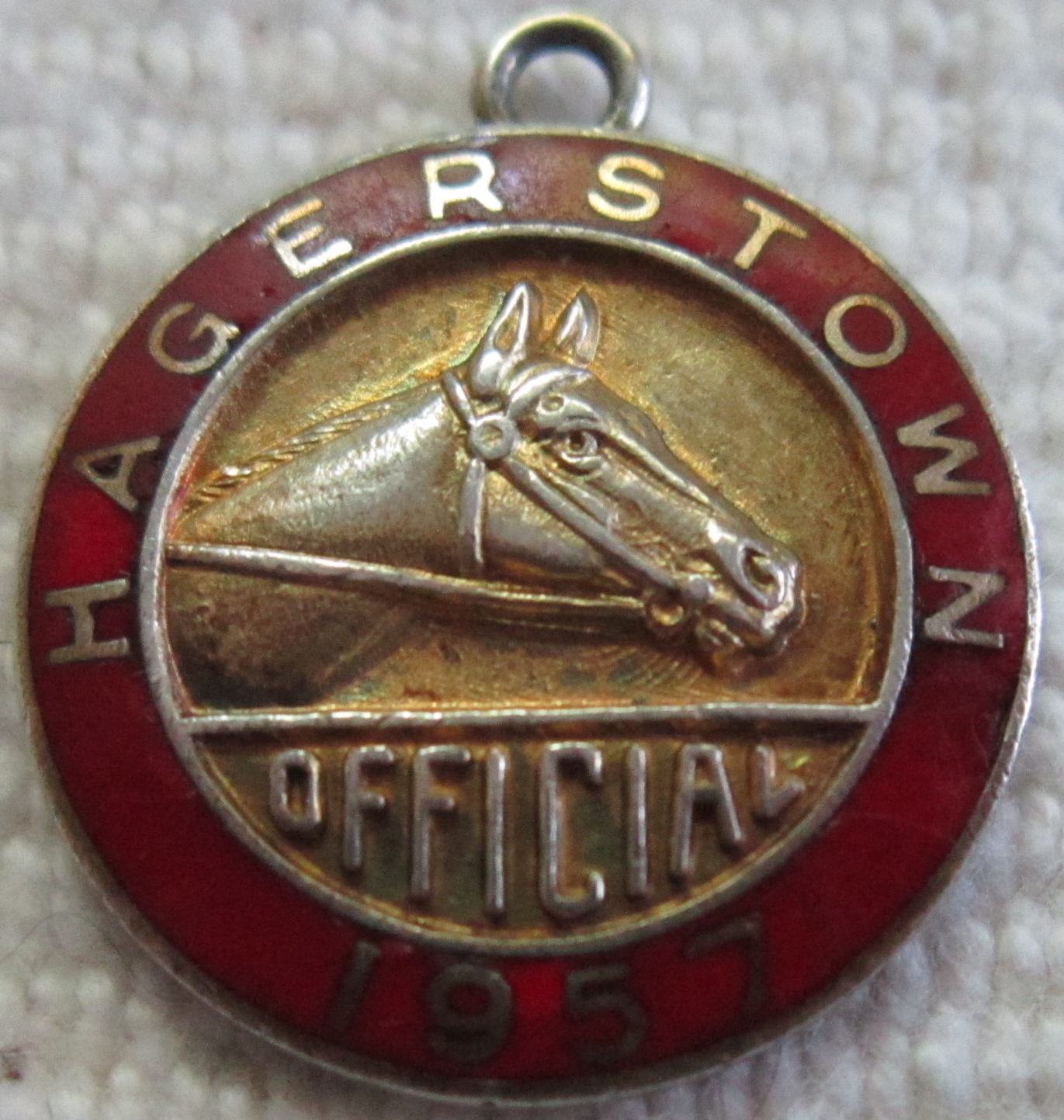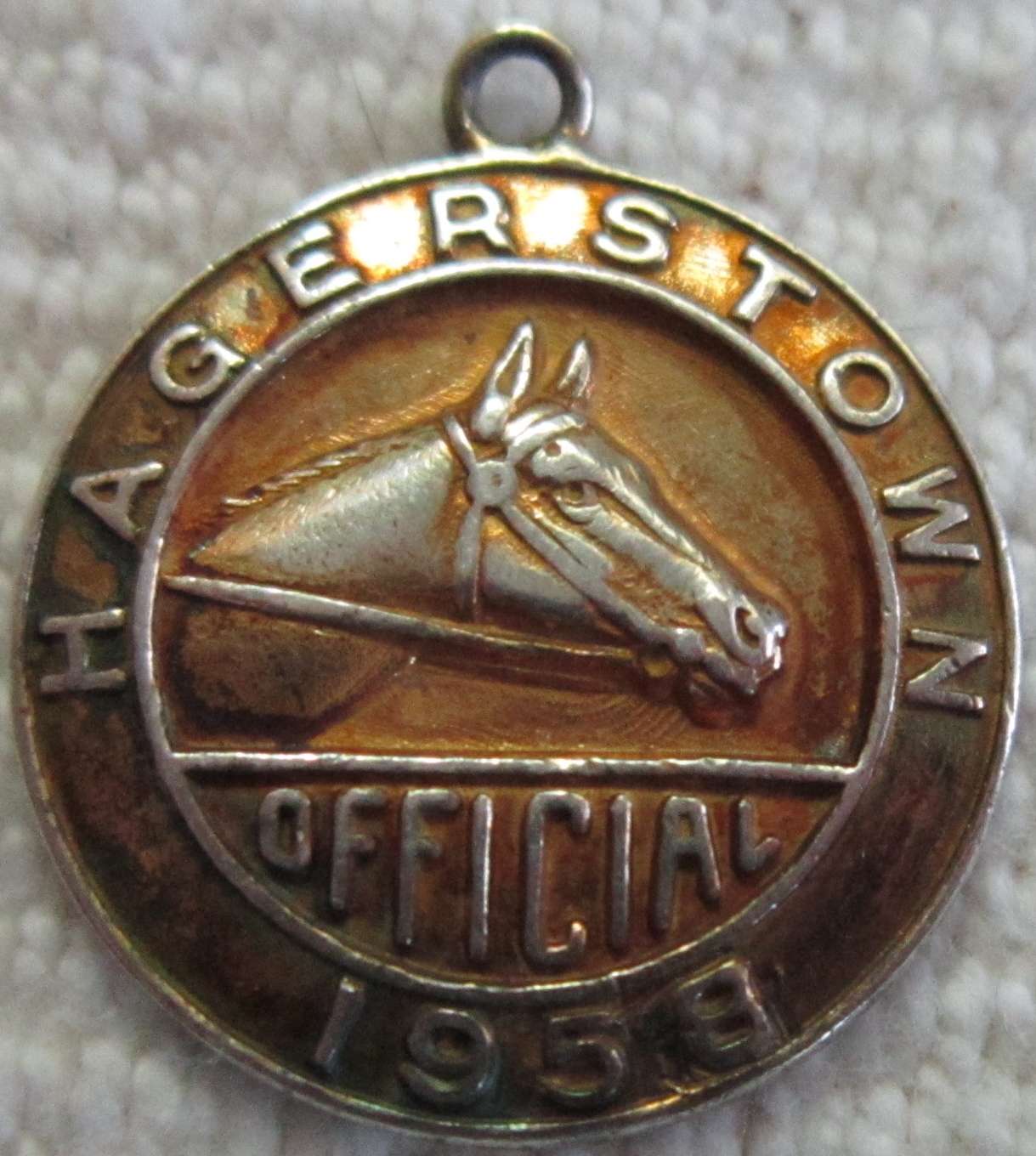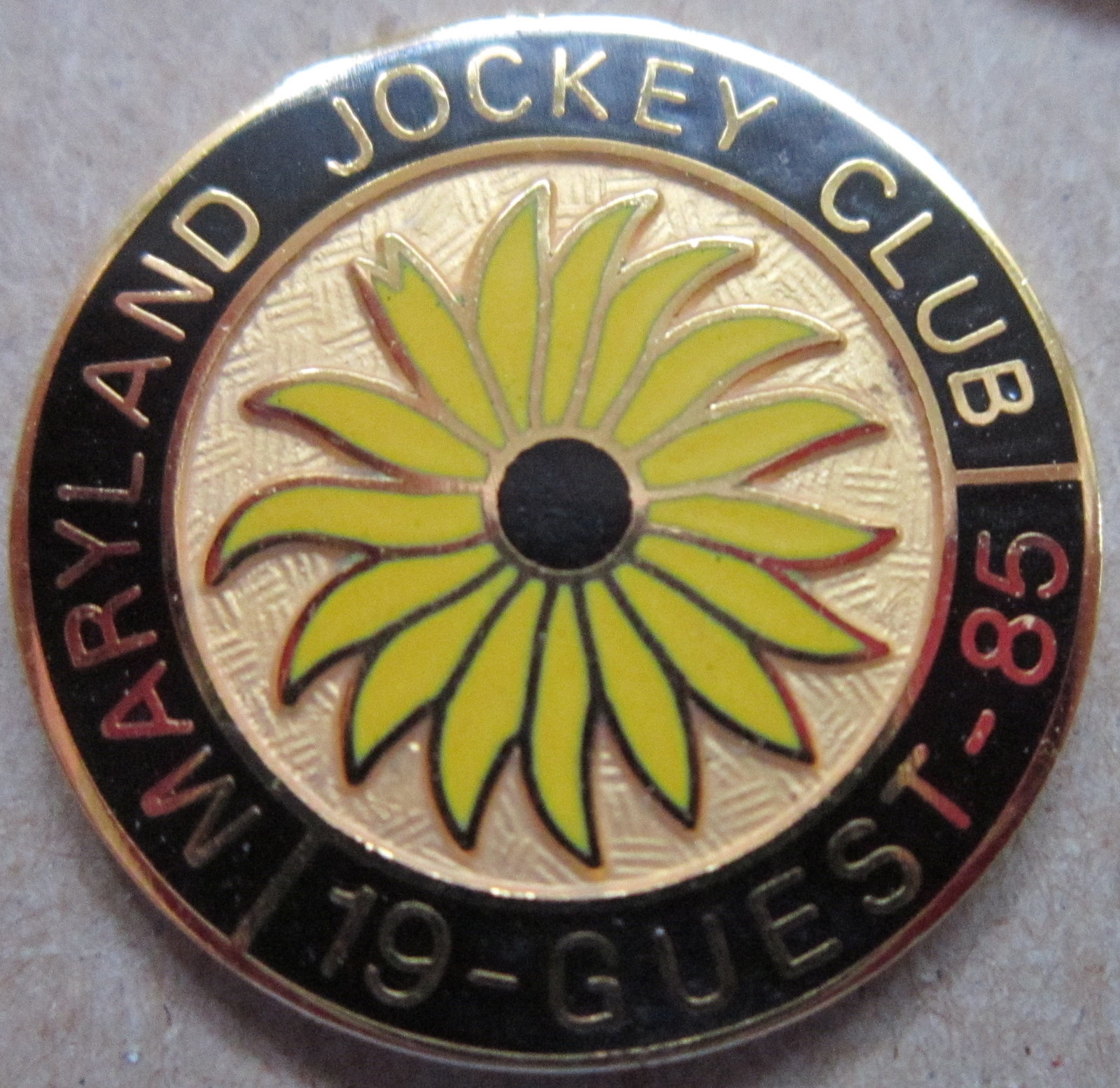 If you have badges, racecards, pictures of the racecourse or further details about the course, including your memories, then email johnslusar@fsmail.net