HULL (BOULEVARD) GREYHOUND STADIUM
This site is not an official website for the track shown here and is neither approved or endorsed by the stadium. I am indebted to Richard English for helping to construct this page.
The first greyhound track to open in Hull was at the Boulevard on Airlie Street with reference 0° 22' W 53° 44' N. It operated under NGRC rules, with racing being administered by Associated Greyhound Racecourses Ltd under the Chairmanship of Admiral Sir Sydney R Freemantle, and held its inaugural meeting in 1927. The track had a circumference of 397 yards and raced on Monday, Wednesday, Thursday, Friday and Saturday evenings.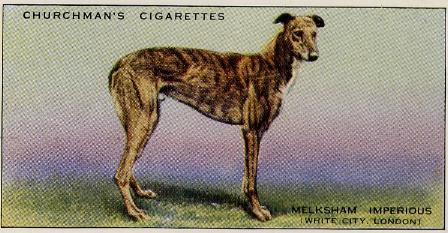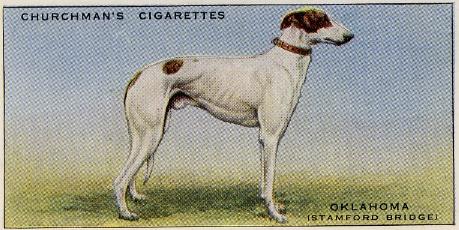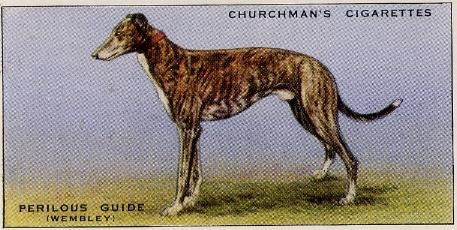 It closed in 2002, but reopened on 25th October 2007. After a brief period of operating, it closed its gates for the final time on 27th June 2009.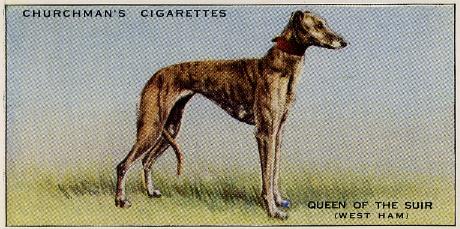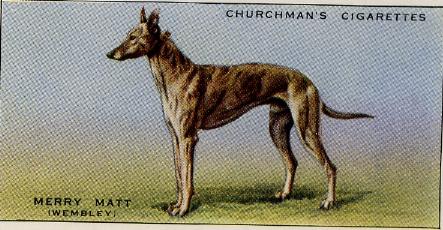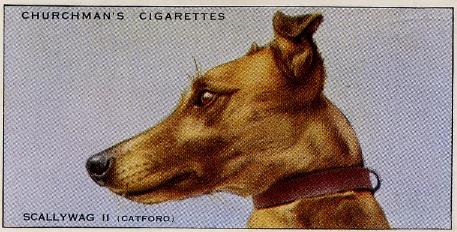 Track Records, as of September 2014, are shown below together with an indication of how fast the time is in comparison to other tracks, both for currently open and defunct tracks, in the UK. Ratings are between 0 and 100, where 100 is an extremely fast time and reflects the speed of the track, tightness of the circuit and quality of greyhound visiting the tracks.
SPRINTS (up to 385m) STANDARD (386-549m) DISTANCE (550-699m) EXTENDED (700-999m)
Hull The Boulevard Track Records at a snapshot in time:-
SPRINT 270 metres Ballymac Charley 16.36 secs. Rating 28 22nd December 2007
STANDARD 460 metres Rossacredibility 27.85 secs Rating 29 9th February 2008
DISTANCE 655 metres Split The Pack 41.06 secs Rating 17 4th May 2004
EXTENDED 845 metres Tipp The Breeze 55.30 secs Rating 2 10th November 2007
I am grateful to Jon Seddon for the following link to a map showing the whereabouts of the old track
http://www.old-maps.co.uk/maps.html?txtXCoord=507669&txtYCoord=428228
This section gives a comprehensive picture of the badges produced by the track throughout the ages, but only provides the briefest of glimpses of its history. For those wishing to undertake further research we can recommend a visit to

http://astore.amazon.co.uk/wwwgreyhoundd-21 where further reading can be undertaken.
If you have rare Hull (Boulevard) racecards, badges, results, information, favourite stories or artefacts then email johnslusar@fsmail.net