KNOWLE GREYHOUND STADIUM
This site is not an official website for the track shown here and is neither approved or endorsed by the stadium. I am indebted to Richard English for the scans of badges on this page.
The independent greyhound track in the Knowle area of Bristol was situated at 2° 34' W 51° 25' N and held its inaugural meeting on 23rd July 1927. It was the first greyhound meeting to take place in the Bristol area, although the 406 metre Eastville circuit, which witnessed its first meeting in 16th June 1928 where it shared its facilities with Bristol Rovers football club, was arguably the most prestigious of the Bristol tracks. The principal races to be held at the circuit were the Golden Crest, which was run over 500 yards, and the Western Produce Stakes which was won in 1948 by the brilliant Narrogar Ann who later went on to triumph in the Greyhound Derby.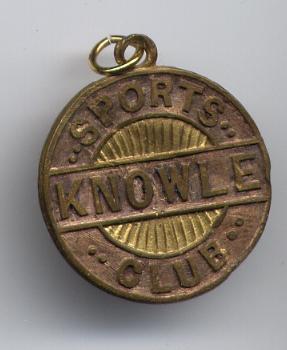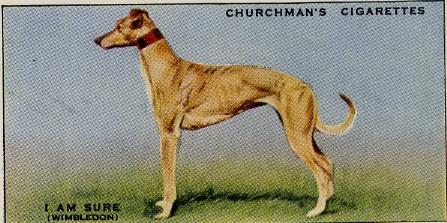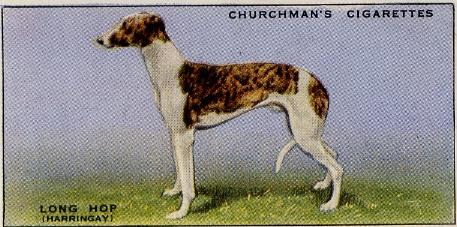 The Knowle track had a circumference of 432 yards and raced on Monday, Wednesday and Saturday evenings. It had a Members Club where the annual subscription in 1931 was 10 shillings and 6 pence. It ran a large number of Open Races which were named after racecourses and Football teams. There was the Newmarket Stakes, Bogside Stakes, Chesterfield Stakes and West Bromwich Albion Stakes over 500 yards, the Ascot Stakes, Leicester Stakes, Sheffield Wednesday Stakes and Folkestone Stakes over 650 yards, the Redcar Stakes, Sandown Stakes, Newcastle Stakes and Hurst Park Stakes over 700 yards, the Pontefract Stakes and Bury Stakes over 934 yards. Sadly the Knowle track closed in 1961.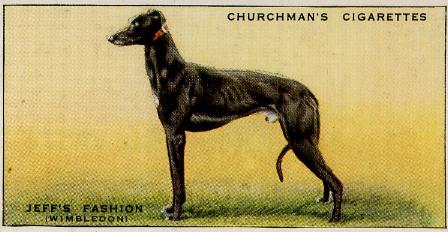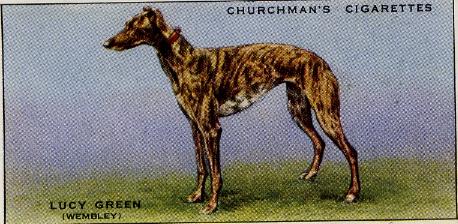 Track Records, as of 1947, are shown below together with an indication of how fast the time is in comparison to other tracks, both for currently open and defunct tracks, in the UK. Ratings are between 0 and 100, where 100 is an extremely fast time and reflects the speed of the track, tightness of the circuit and quality of greyhound visiting the tracks. I am grateful to Tony Nash for providing the data.
SPRINTS (up to 385m) STANDARD (386-549m) DISTANCE (550-699m) EXTENDED (700-999m)
Bristol Knowle Track Records at a snapshot in time:-
STANDARD 500 yards Dearly Beloved 29.10 secs Rating 2
STANDARD 525 yards Dearly Beloved 30.05 secs Rating 7
STANDARD 550 yards The Baron 31.27 secs Rating 13
I am grateful to Jon Seddon for the following link to a map showing the whereabouts of the old track
http://www.old-maps.co.uk/maps.html?txtXCoord=360404&txtYCoord=170333
This section gives a comprehensive picture of the badges produced by the track throughout the ages, but only provides the briefest of glimpses of its history. For those wishing to undertake further research we can recommend a visit to

http://astore.amazon.co.uk/wwwgreyhoundd-21 where further reading can be undertaken.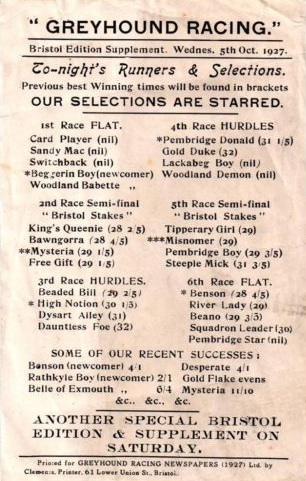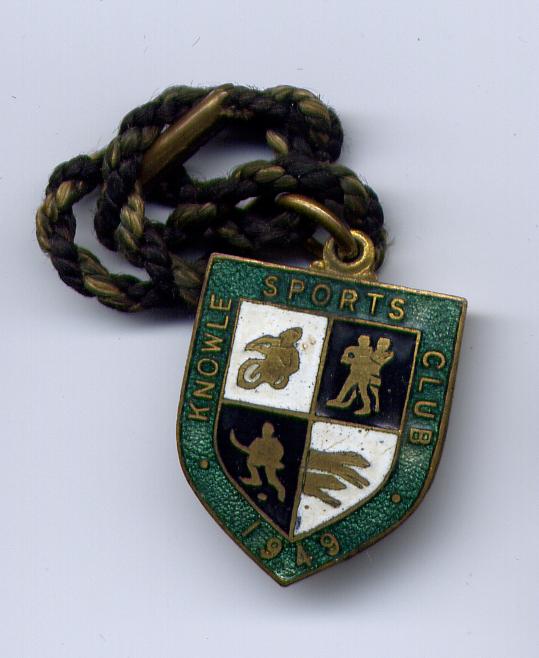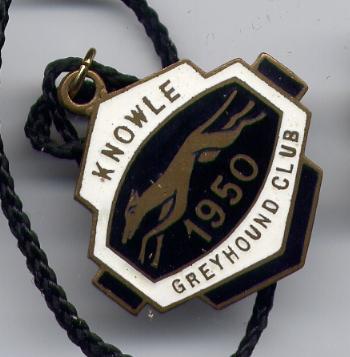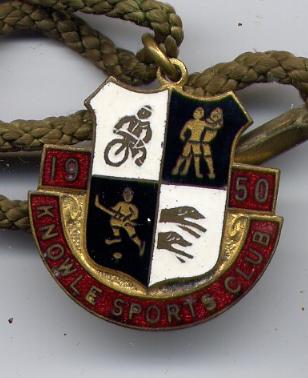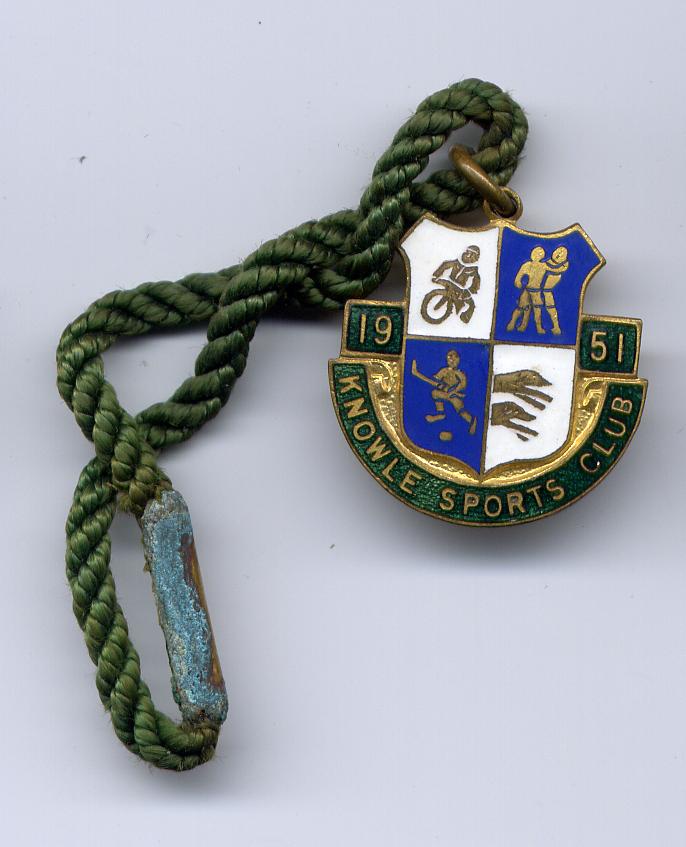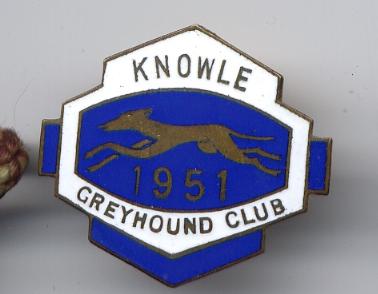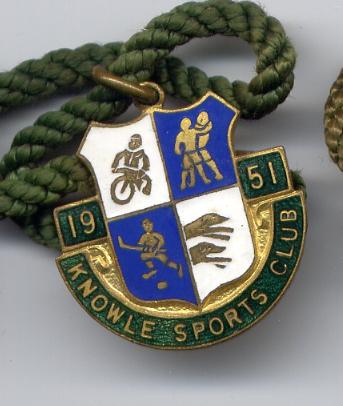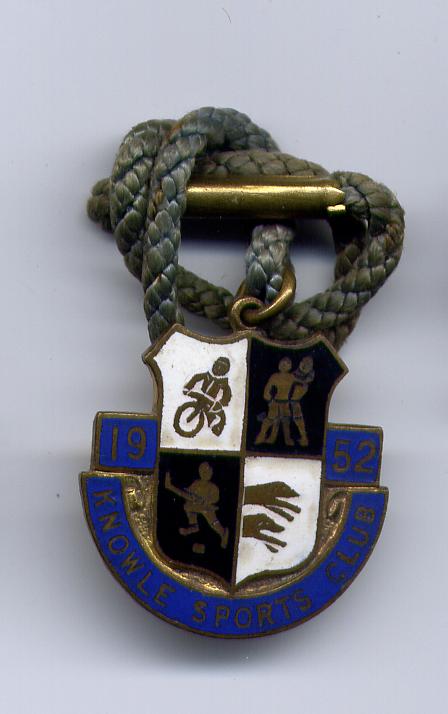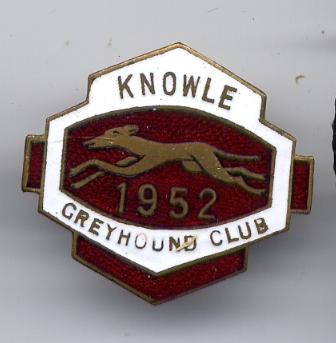 If you have rare Knowle badges and artefacts for sale then email johnslusar@fsmail.net