LAUNCESTON RACECOURSE
Launceston Racecourse is situated in Mowbray, Tasmania and is run by the Tasmanian Turf Club. It has recently completed a major programme of work and has now reopened.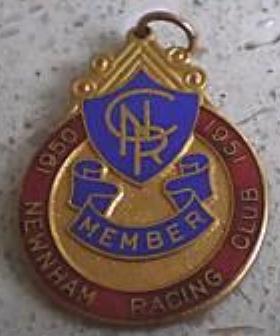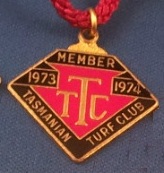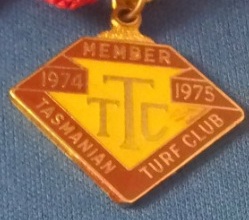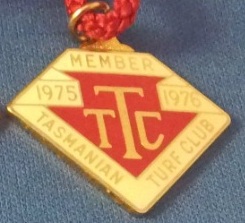 Its principal race is the Launceston Cup, a Group 3 event over 2400 metres. It also hosts the Gold Soveriegn Stakes and the Tasmanian Oaks for 3 year old fillies over 2100 metres.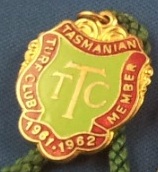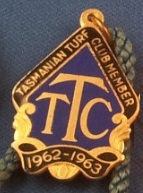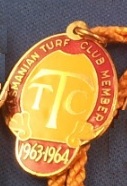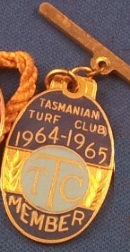 The Launceston Cup has been run since 1865 when won by Picnic. The 2008 race was won by Ista Kareem.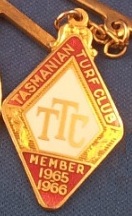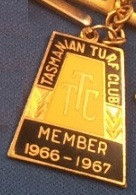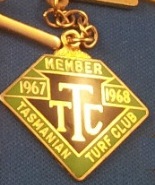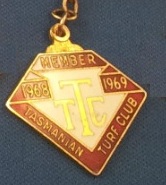 The Newnham Racing Club were based at Mowbray racecourse in Launceston. Hence the reason for the badge shown above. Robert Sadler was the first President of the Newnham Race Club in 1885.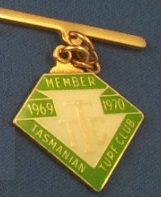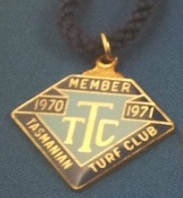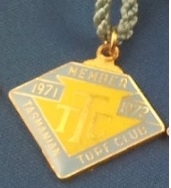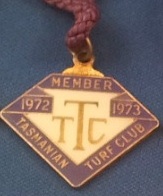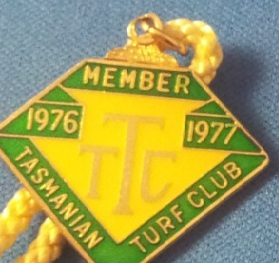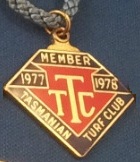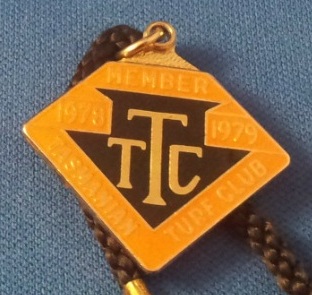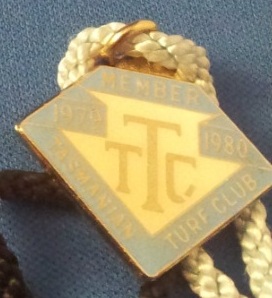 If you have badges, racecards, pictures of the racecourse or further details about the course, including your memories, then email johnslusar@fsmail.net