LIMERICK GREYHOUND STADIUM
This site is not an official website for the track shown here and is neither approved or endorsed by the stadium. I am indebted to Richard English for helping to construct this page.
The Irish greyhound track at Limerick is situated at 8° 36' W 52° 39' N and first opened for racing in 1932.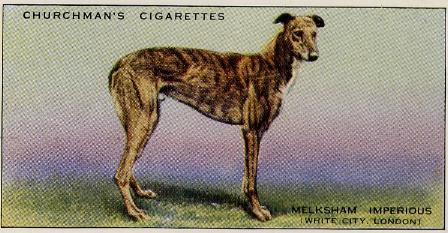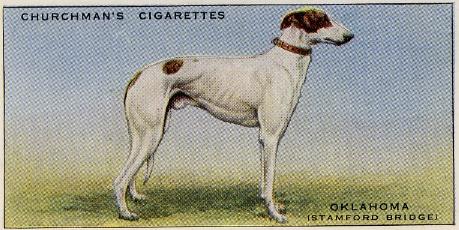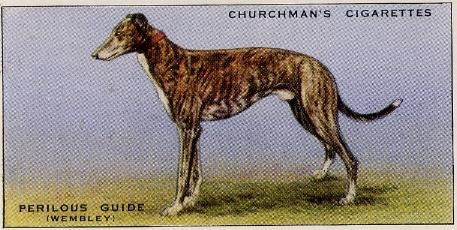 The Limerick greyhound stadium is at Markets Field in County Limerick. The principal races are the Irish St Leger and the Cambridgeshire. The track reopened on 8th October 2010.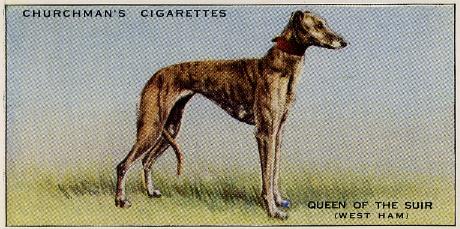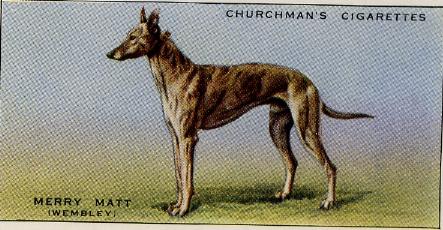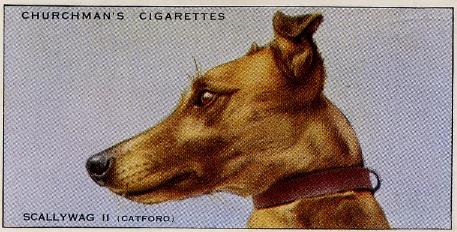 Track Records, as of September 2014, are shown below together with an indication of how fast the time is in comparison to other tracks, both for currently open and defunct tracks, in the UK. Ratings are between 0 and 100, where 100 is an extremely fast time and reflects the speed of the track, tightness of the circuit and quality of greyhound visiting the tracks.
SPRINTS (up to 385m) STANDARD (386-549m) DISTANCE (550-699m) EXTENDED (700-999m)
Limerick Track Records at a snapshot in time:-
SPRINT 350 yards Swabys Tony 18.60 secs.Rating 76 30th July 2011
STANDARD 525 yards College Maybe 27.95 secs Rating 75 2nd February 2013
DISTANCE 700 yards Summerfield Jean 38.32 secs Rating 68 5th September 2009
EXTENDED 750 yards Sparta Katy 41.51 secs Rating 72 23rd August 2014
MARATHON 1000 yards Wise Susie 57.49 secs Rating 98 27th January 2007
This section gives a comprehensive picture of the badges produced by the track throughout the ages, but only provides the briefest of glimpses of its history. For those wishing to undertake further research we can recommend a visit to

http://astore.amazon.co.uk/wwwgreyhoundd-21 where further reading can be undertaken.
If you have rare Limerick racecards, badges, results, information, favourite stories or artefacts then email johnslusar@fsmail.net