PARDUBICE RACECOURSE
A top category racetrack with a track length of 2200 metres is situated in the centre of the Czech Republic at Pardubice. Its principal race is the Velka Pardubicka, first run in 1874 and constested each October. It is run over 6.9 kilometres and consists of 31 obstacles. Famously in 1973 it was won by Chris Collins on Stephen's Society. Click 1973 for a video of the race, for the results card and for an overview of the race.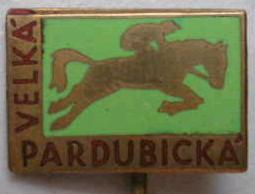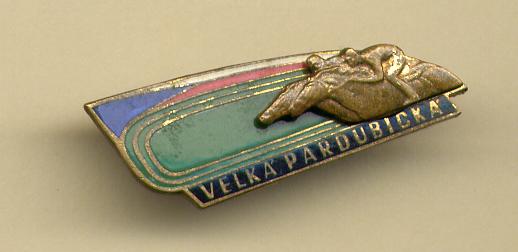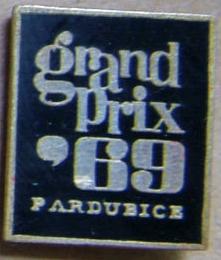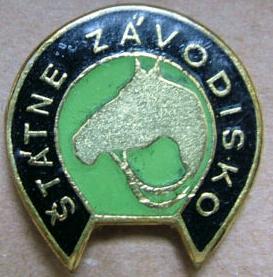 Traditionally the day before the Velka Pardubicka is run the track hosts the Domec St Leger over 2900 metres. The jockey Vaclav Janacek rode Mariyida to victory in 2009.
For detailed Velka results racecards, videos of the Velka Pardubicka and an overview of the race click here.
In the running of the Velka Pardubicka in 2009 Tiumen was victorius, providing jockey Josef Vanya with a 6th win in this famous and demanding steeplechase. He had won it four times previously with Zeleznik, and later followed it up with a win on Vronsky.
In order to compare and contrats the demands of the Velka Pardubicka with the Aintree Grand National, read Kamila Pcchcrova and John Pinfold's book, details of which are shown below:-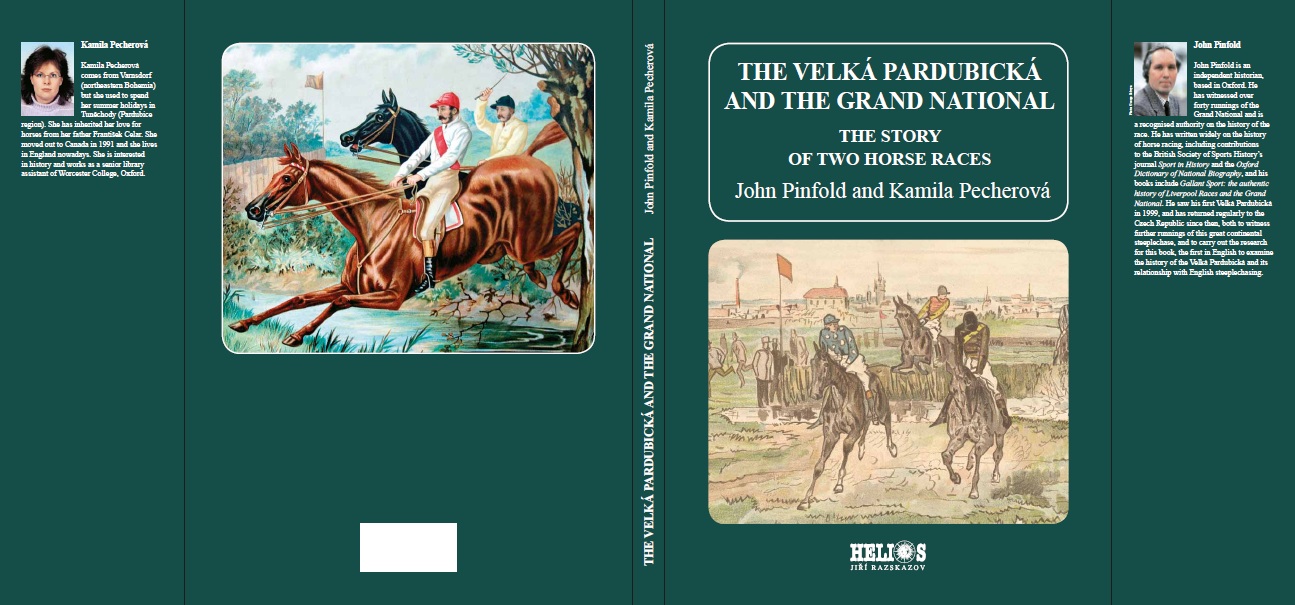 If you have badges, racecards, pictures of the racecourse or further details about the course, including your memories, then email johnwslusar@gmail.com