PARK ROYAL GREYHOUND STADIUM
This site is not an official website for the track shown here and is neither approved or endorsed by the stadium. I am indebted to Richard English for helping to construct this page.
The Park Royal area of London had a greyhound track situated at 0° 16' W 51° 31' N which first opened for racing in 1931. Park Royal was one of many famous London tracks alongside White City, Wimbledon, West Ham and Walthamstow. It is sad to record that only Wimbledon has survived. Park Royal was situated on the Abbey Road at the Park Royal Stadium.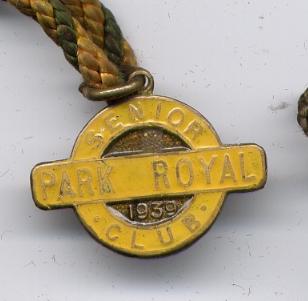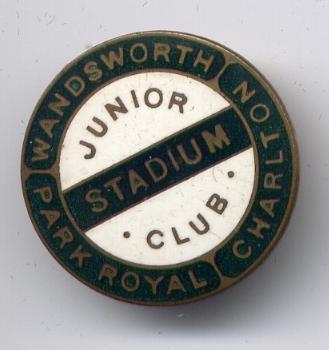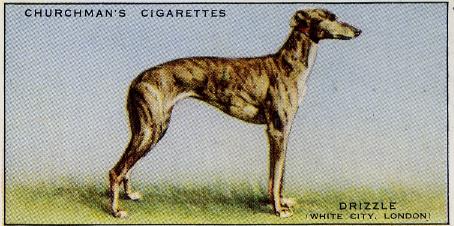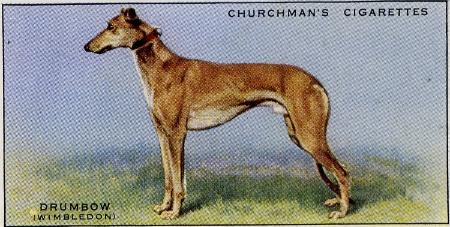 It raced under rules throughout its history, closing on 22nd January 1969 along with the White City.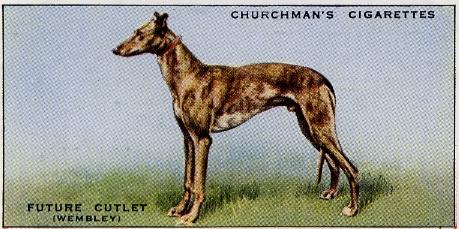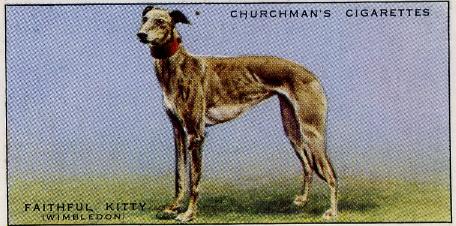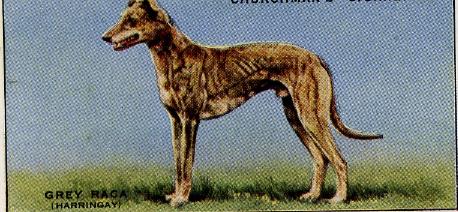 Track Records, as of 1947, are shown below together with an indication of how fast the time is in comparison to other tracks, both for currently open and defunct tracks, in the UK. Ratings are between 0 and 100, where 100 is an extremely fast time and reflects the speed of the track, tightness of the circuit and quality of greyhound visiting the tracks. I am grateful to Tony Nash for providing the data.
SPRINTS (up to 385m) STANDARD (386-549m) DISTANCE (550-699m) EXTENDED (700-999m)
Park Royal Track Records at a snapshot in time:-
SPRINT 400 yards Black Peter 22.10 secs Rating 39 8th May 1939
STANDARD 550 yards Flying Jockey 31.80 secs Rating 6 31st October 1938
The track record had previously been held by Grosvenor Ferdinand at 22.70 over 400 yards. On 8th May 1939 Cash Balance broke the old record, recording 22.57, which then Black Peter beat with 22.10 secs. Two other dogs, Tin Whistle (22.64) and Return Fare II (22.54) also got inside the old track record.
I am grateful to Jon Seddon for the following link to a map showing the whereabouts of the old track
http://www.old-maps.co.uk/maps.html?txtXCoord=519836&txtYCoord=183014
I am grateful to Alan Judd for the most unusual bronze badge shown below. Clearly it was presented to the owner of the winning greyhound in this Memorial race in 1952, but does anyone know which dog won the event, or who the owner was?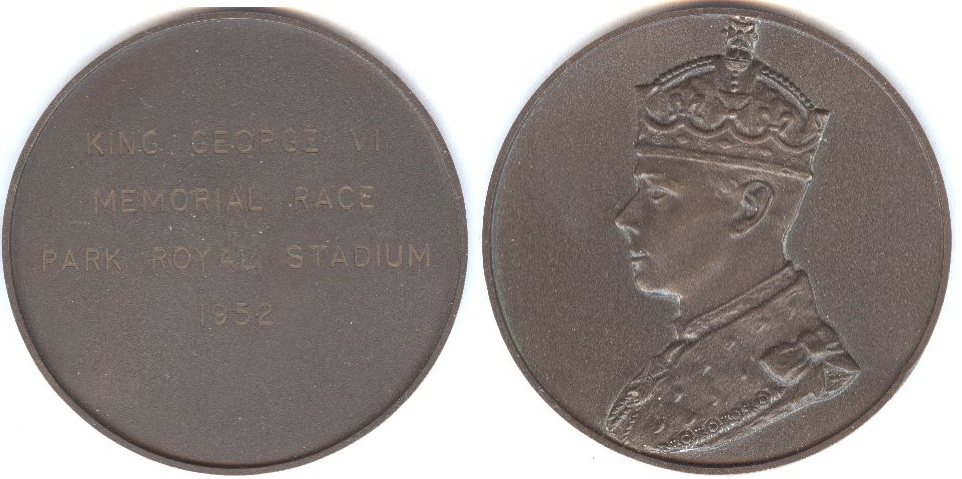 This section gives a comprehensive picture of the badges produced by the track throughout the ages, but only provides the briefest of glimpses of its history. For those wishing to undertake further research we can recommend a visit to

http://astore.amazon.co.uk/wwwgreyhoundd-21 where further reading can be undertaken.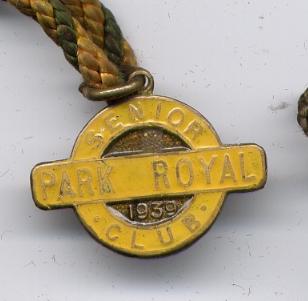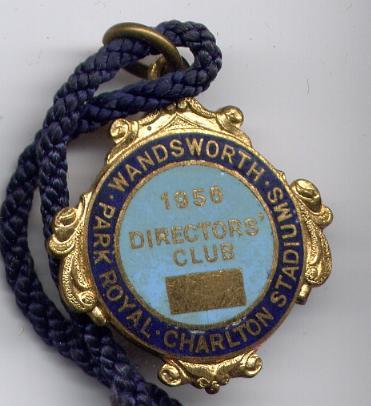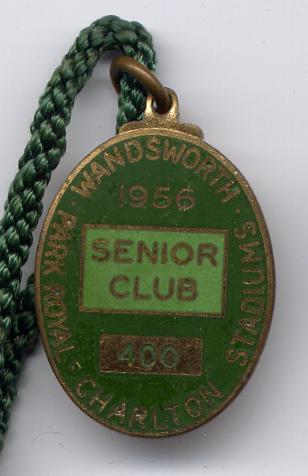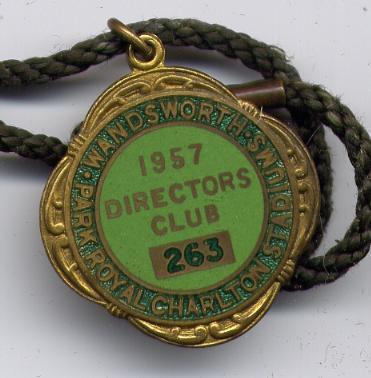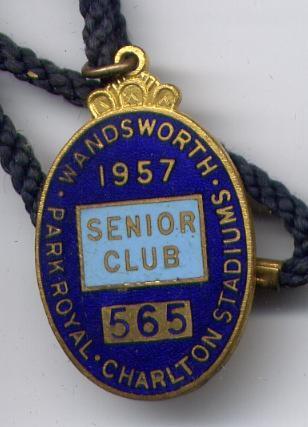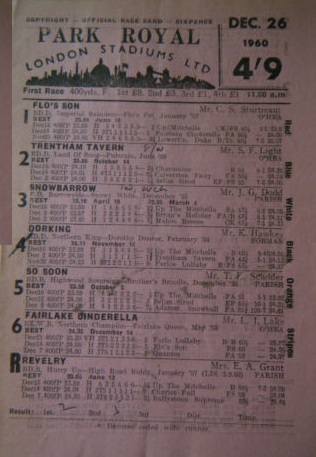 If you have rare Park Royal badges and artefacts for sale then email johnslusar@fsmail.net