PENN NATIONAL RACECOURSE
Penn National is a thoroughbred racecourse located at the town of Grantville in the state of Pennsylvania. Its inaugural meeting took place on 30th August 1972. It has a track circumference of a mile and can cater for racing throughout the year. It makes good use of 2 courses, one is an oval shape with a mile circumference, whilst the turf track extends over 7 furlongs.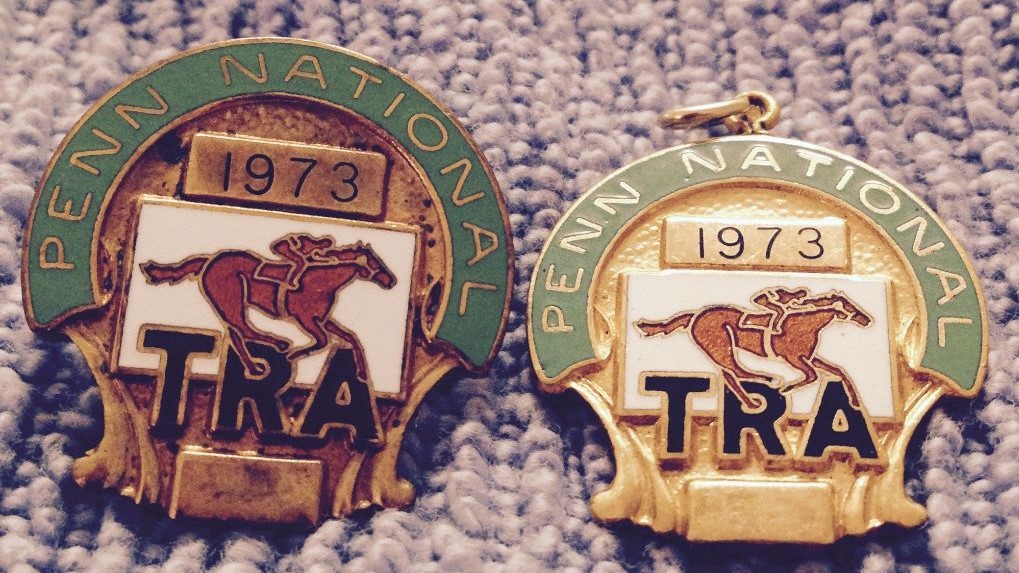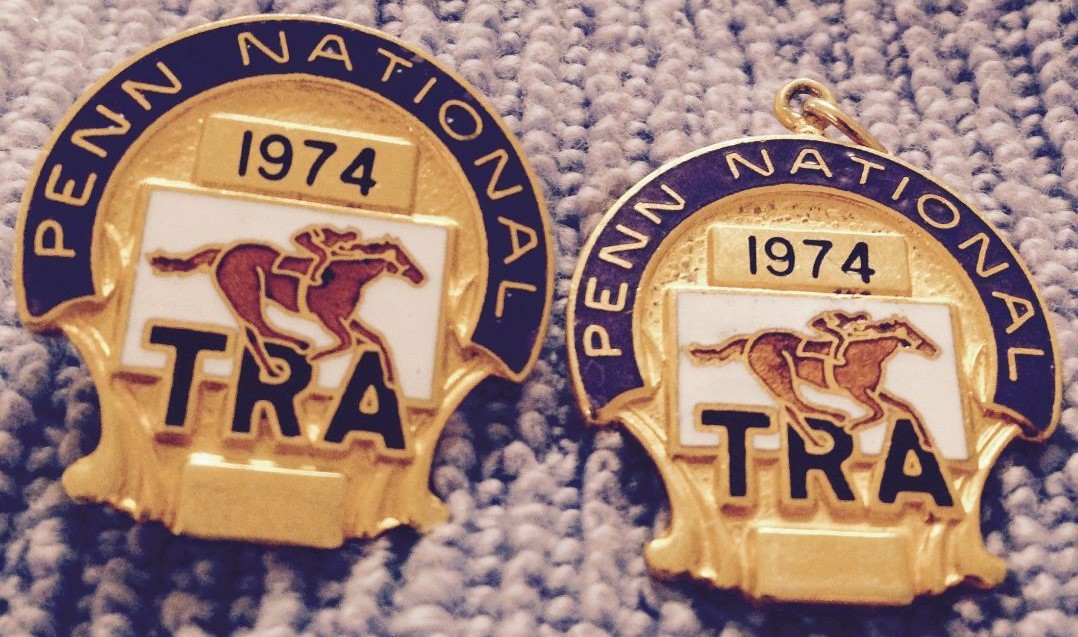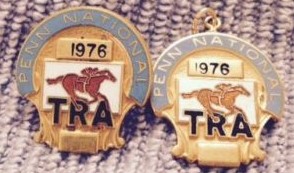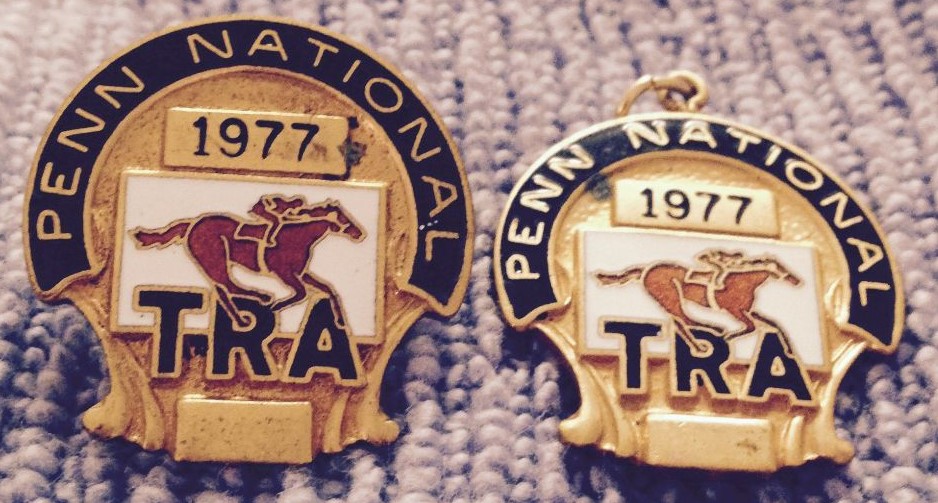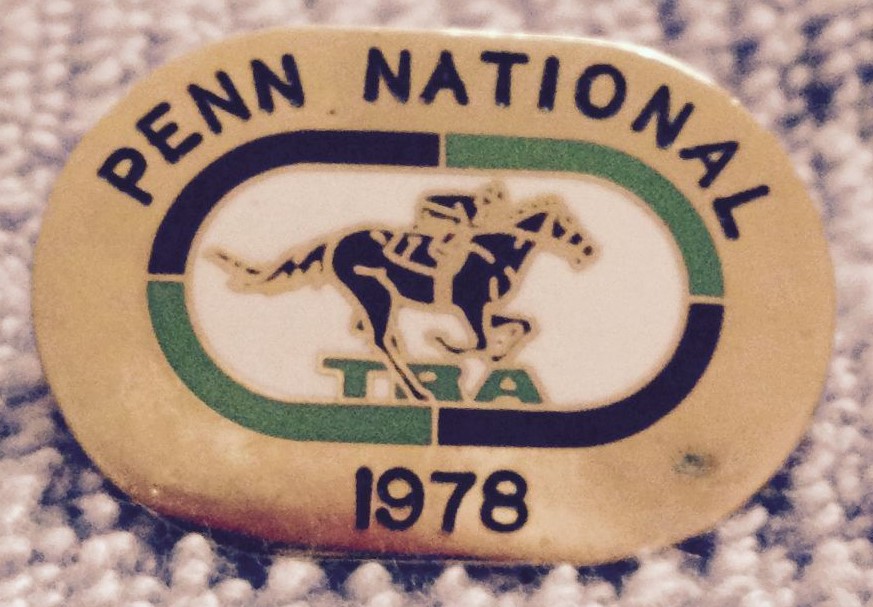 Its principal races are the Pennsylvania Governor's Cup, the Blue Mountain Juvenile Stakes and the John J Shumaker Handicap.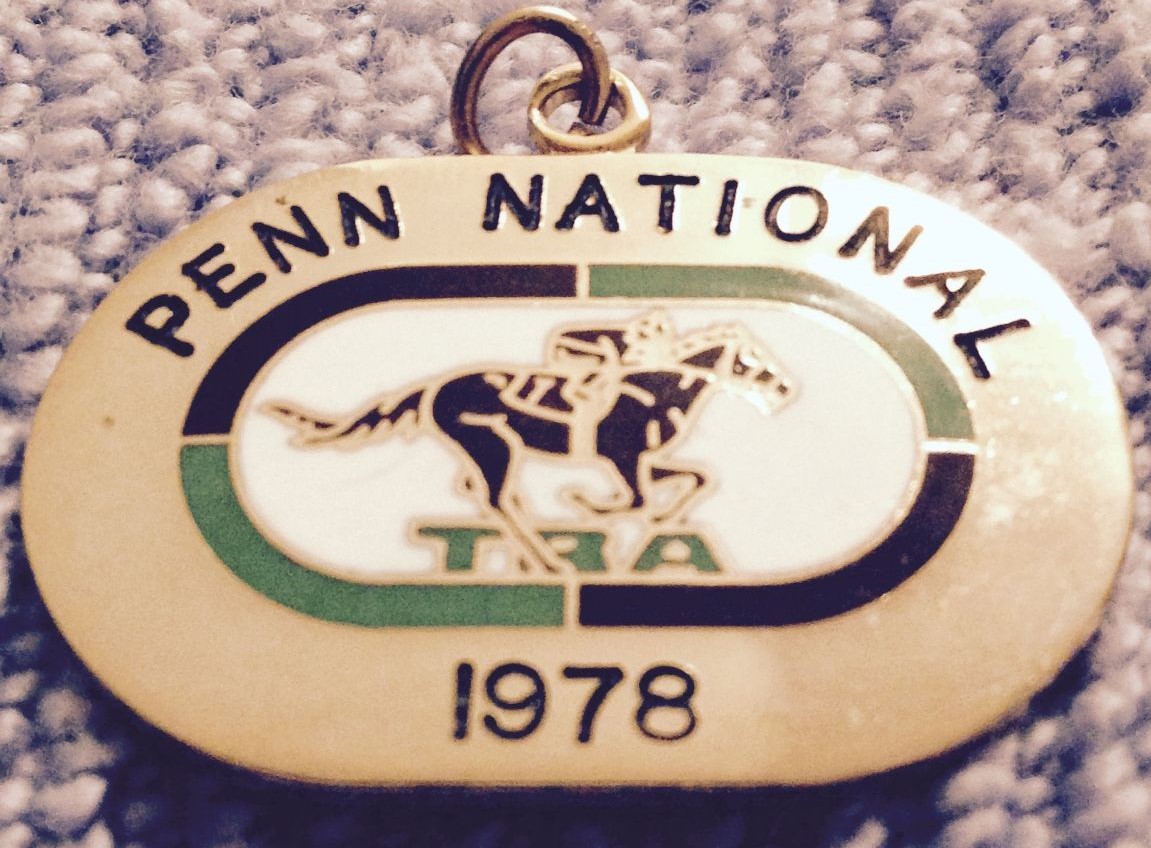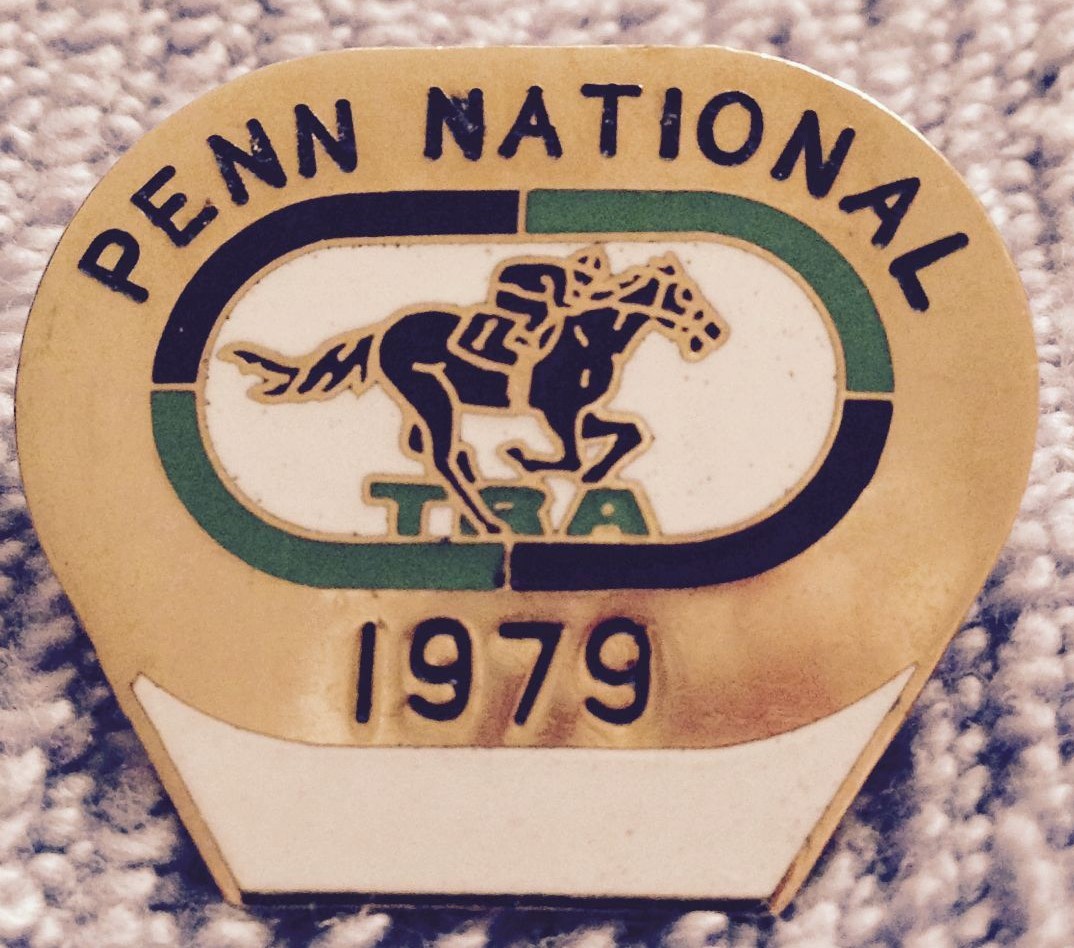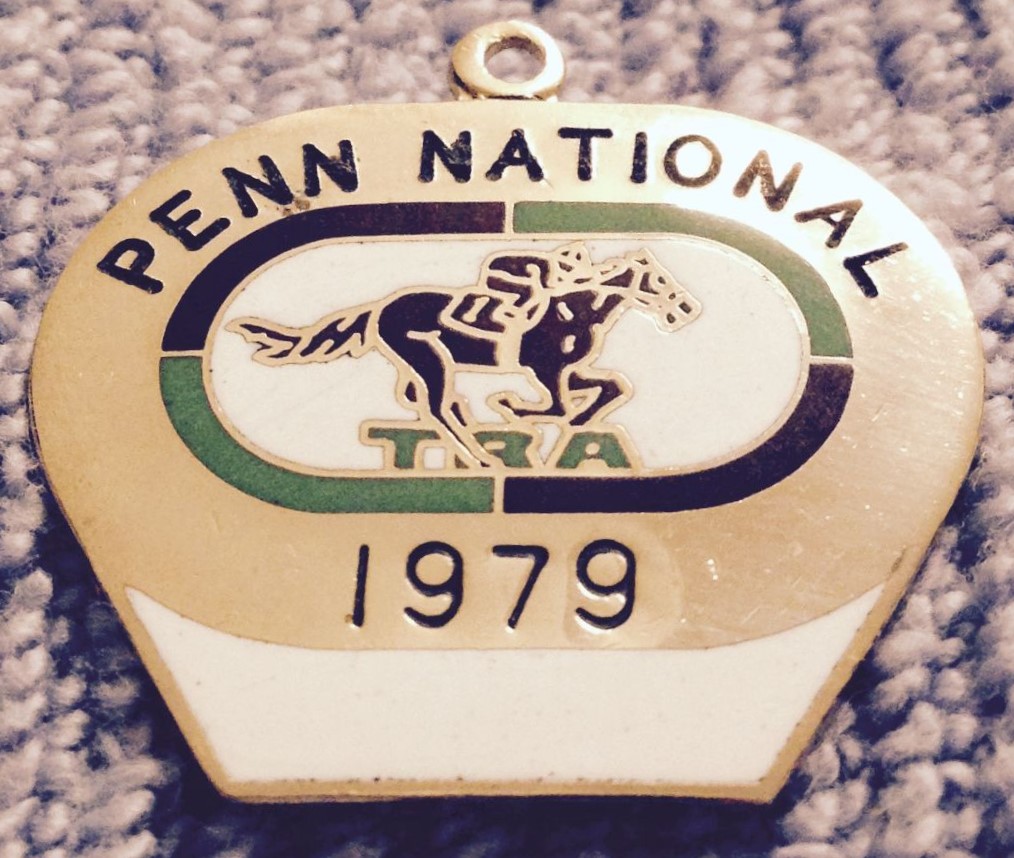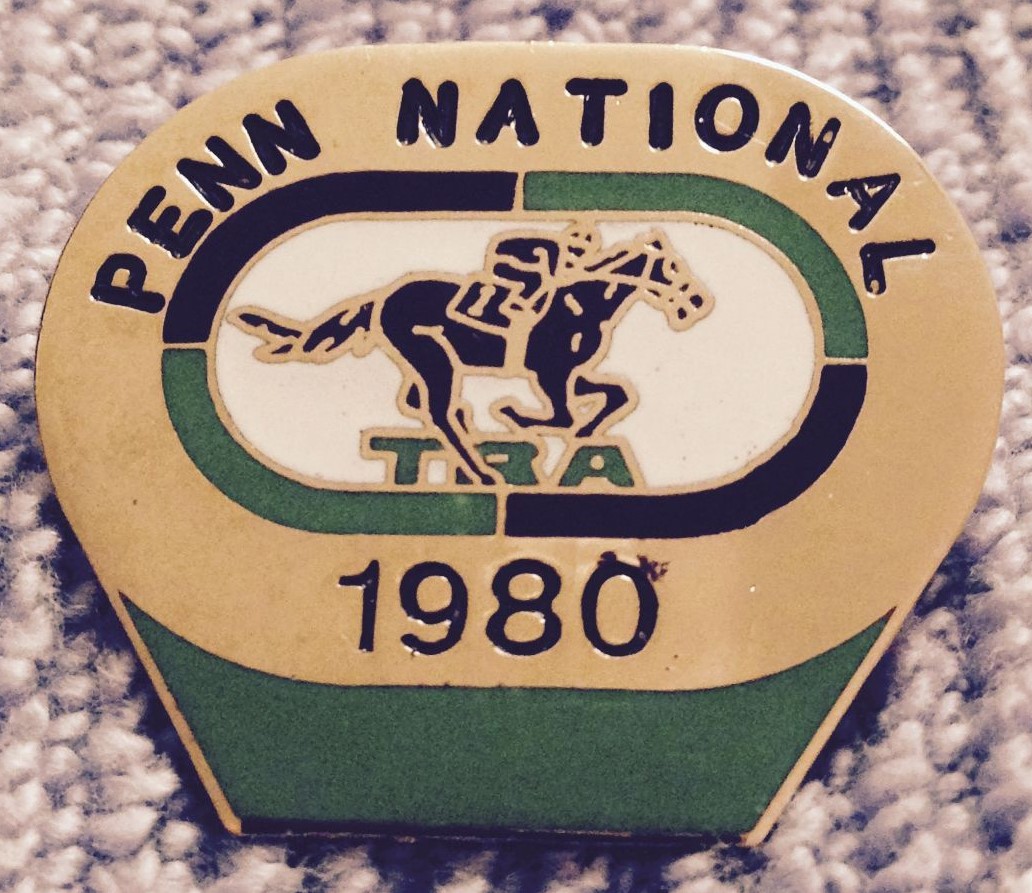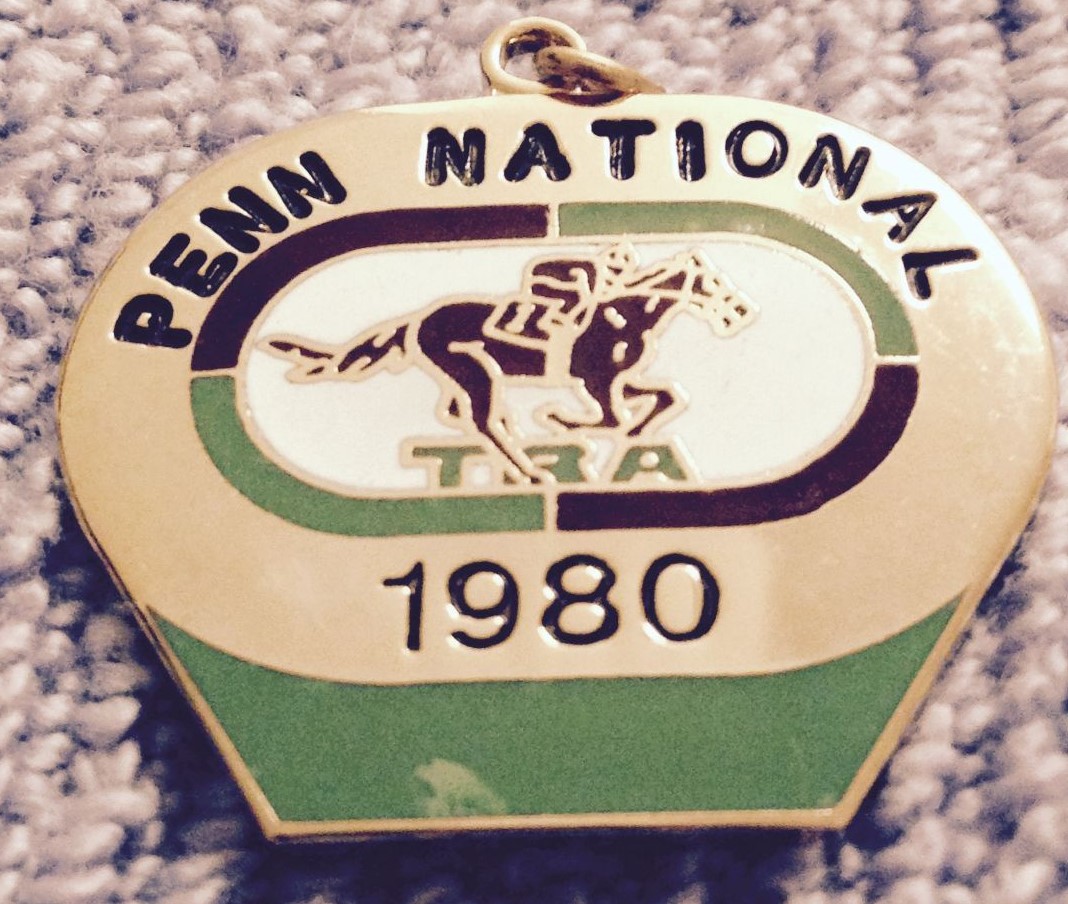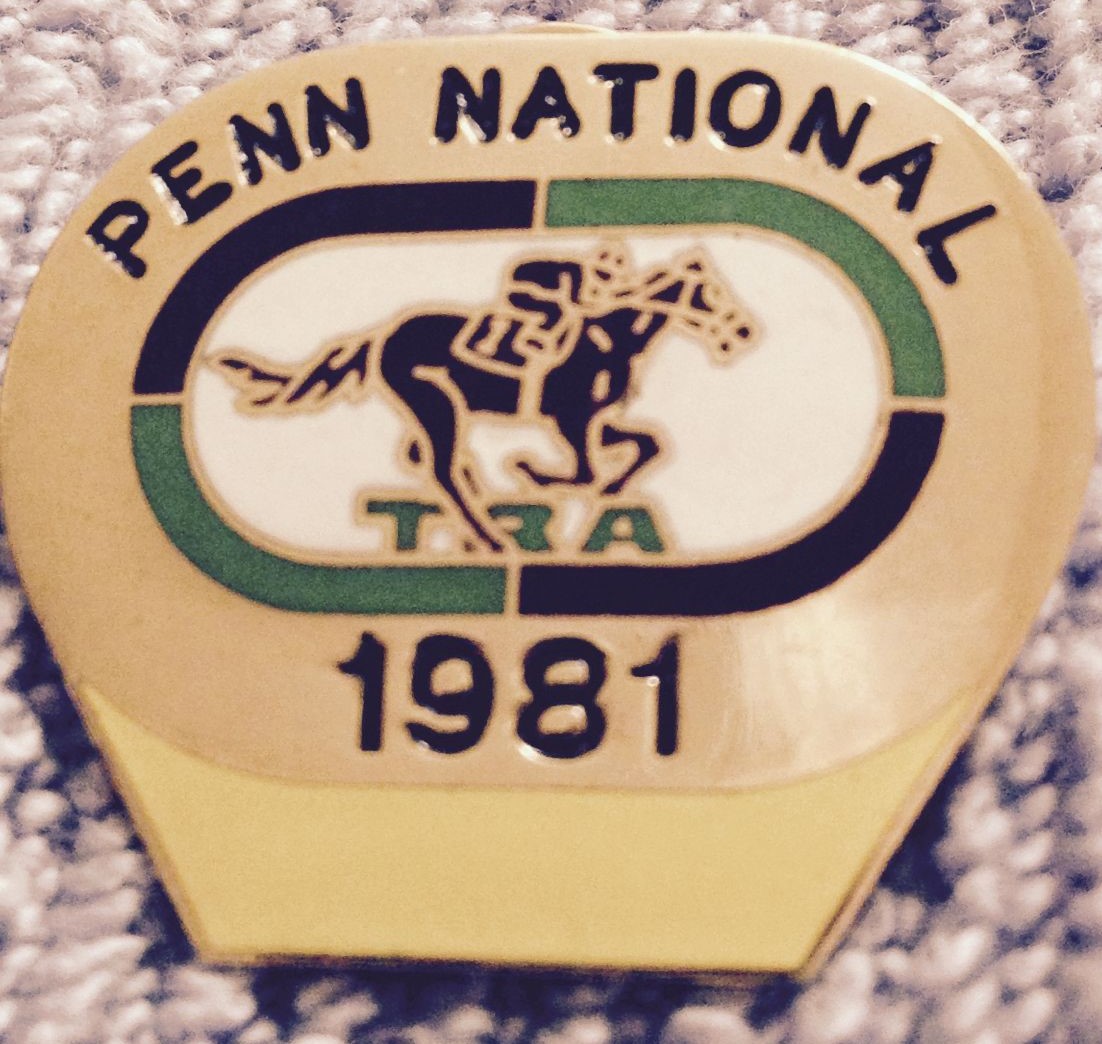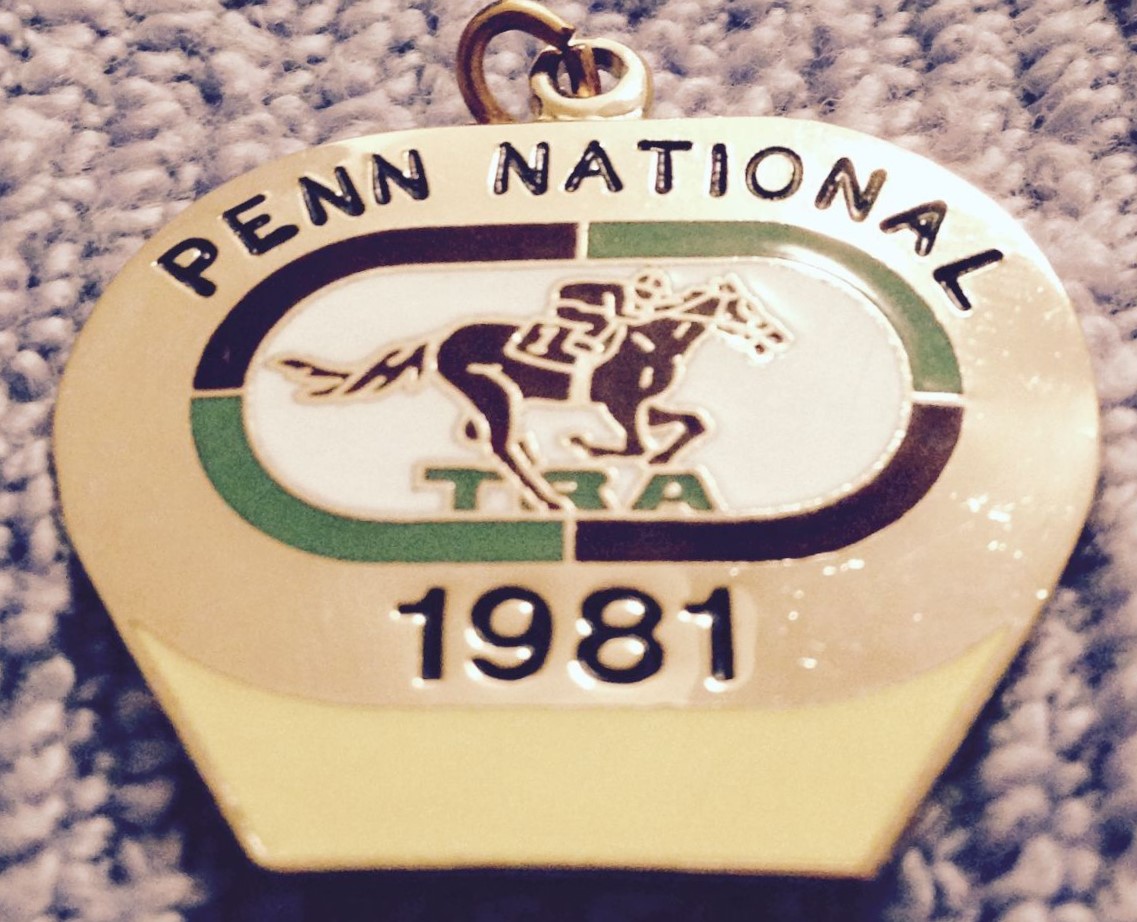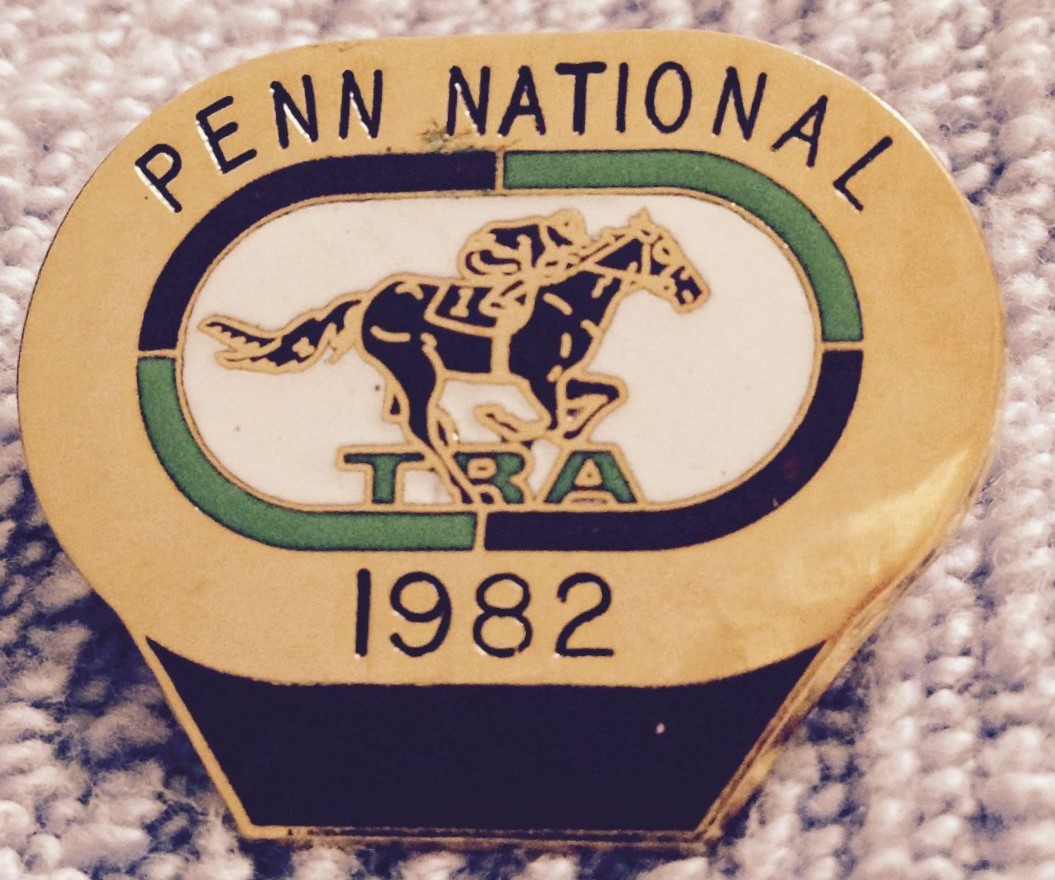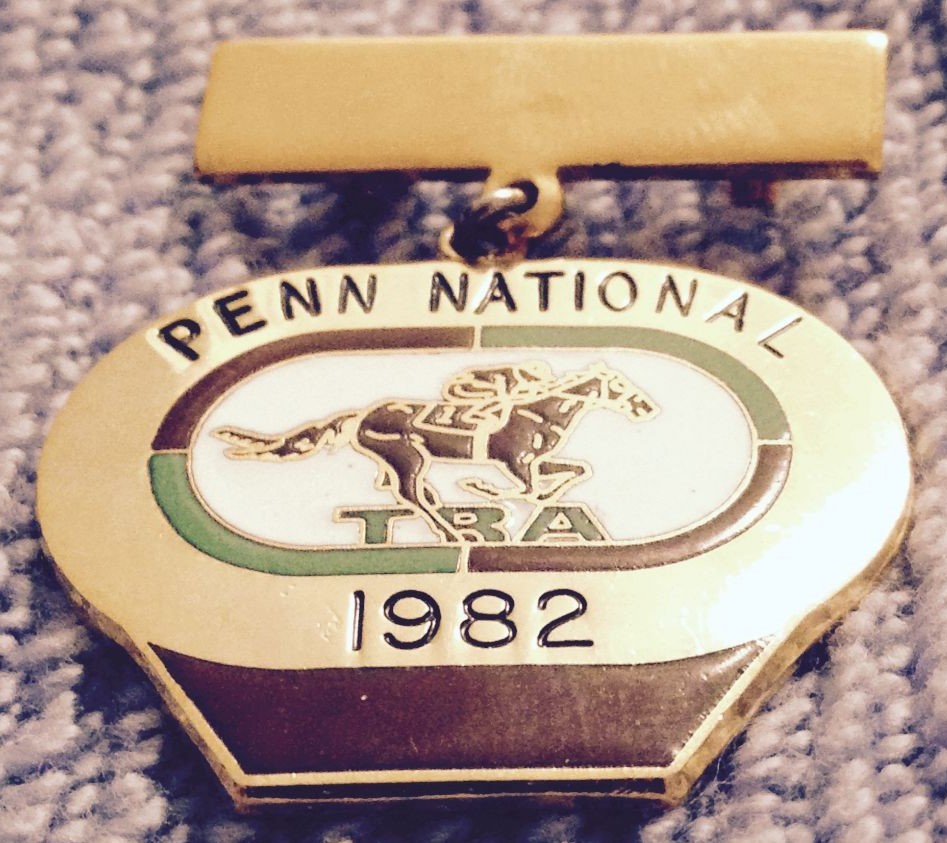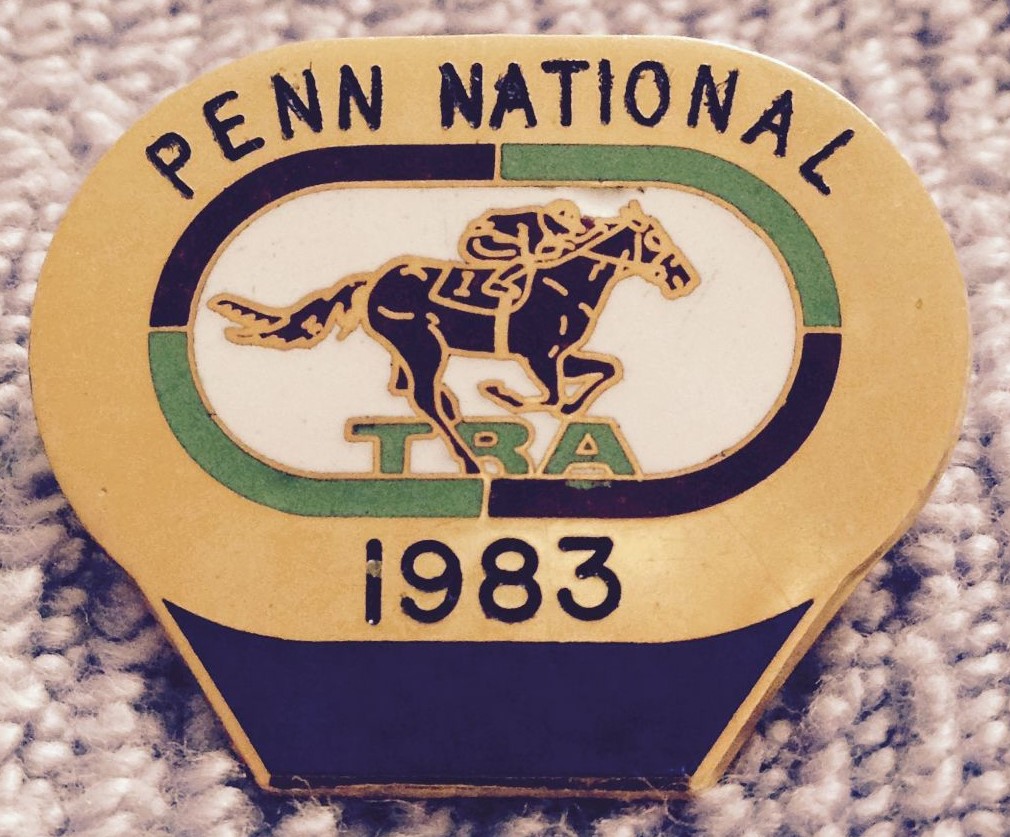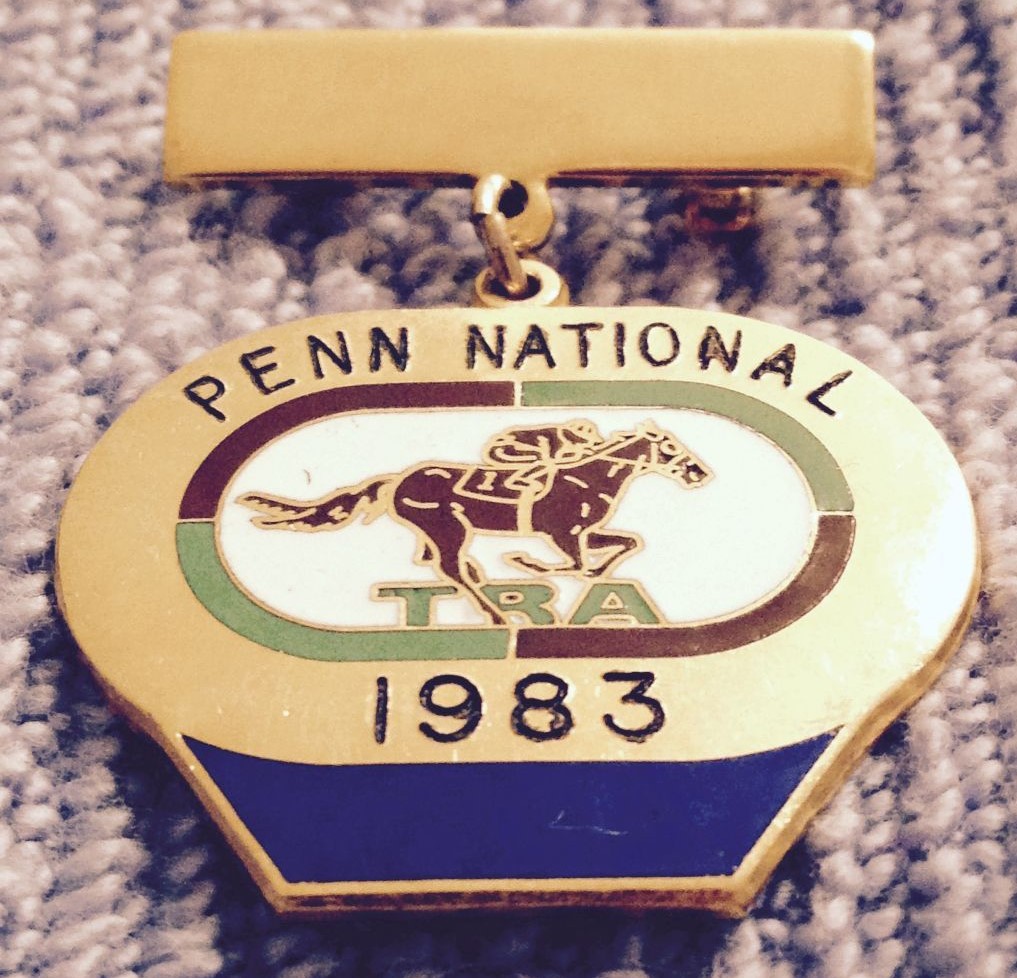 If you have badges, racecards, pictures of the racecourse or further details about the course, including your memories, then email johnwslusar@gmail.com