POWDERHALL GREYHOUND STADIUM
This site is not an official website for the track shown here and is neither approved or endorsed by the stadium. I am indebted to Richard English for the scans of badges on this page.
Official Greyhound racing has taken place at the Powderhall track,in Beaverhill Road, since 3rd August 1927, although prior to this dat racing was staged as indicated by the very rare racecard shown below from 1916. It has hosted the Scottish Grand National run in April over 465 metres hurdles, and the Edinburgh Cup run over 500 yards in the early days and, more recently, over 465 metres. This Cup was first competed for in 1933 and a number of Greyhound Derby winners have been successful in the event, including the great Pigalle Wonder twice in 1958 and 1959. The track had a circumference of 440 yards and they raced on Monday, Wednesday, Friday and Saturday evening, but finally closed its doors in 1995.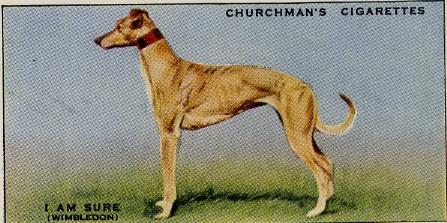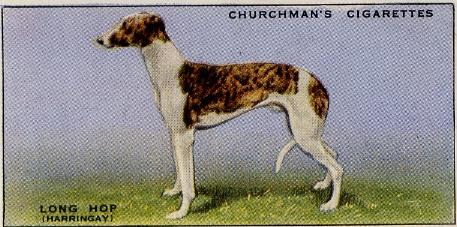 I am grateful to Des Torrance for the oh so rare racecard from 1916.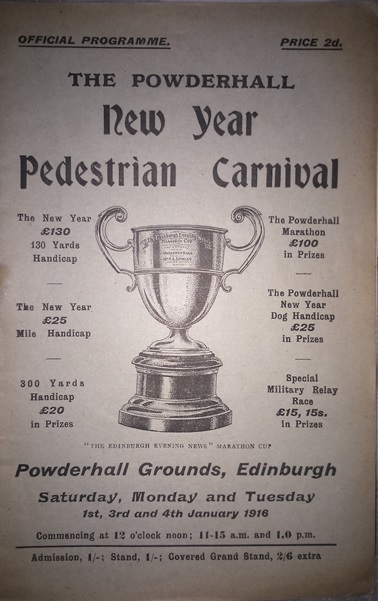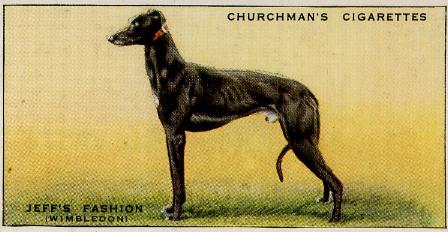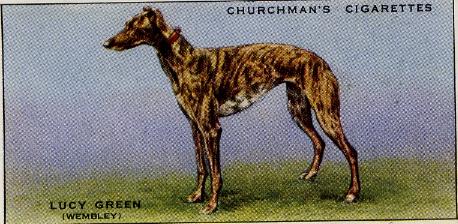 Track Records, as of 1947, are shown below together with an indication of how fast the time is in comparison to other tracks, both for currently open and defunct tracks, in the UK. Ratings are between 0 and 100, where 100 is an extremely fast time and reflects the speed of the track, tightness of the circuit and quality of greyhound visiting the tracks. I am grateful to Tony Nash for providing the data.
SPRINTS (up to 385m) STANDARD (386-549m) DISTANCE (550-699m) EXTENDED (700-999m)
Edinburgh Powderhall Track Records at a snapshot in time:-
STANDARD 440 yards Telepathy 25.36 secs Rating 6 5th August 1931
STANDARD 500 yards Jesmond Cutlet 28.20 secs Rating 21 20th September 1937
STANDARD 525 yards Telepathy 30.40 secs Rating 2 13th July 1931
DISTANCE 700 Yards Don Gipsey 41.05 secs Rating 5 6th September 1947
EXTENDED 880 yards Jersey Beauty 52.50 secs Rating 5 15th August 1936
Track Records as of 1970
STANDARD 500 yards Shady Begonia 27.85 secs Rating 33
DISTANCE 700 Yards Booked Six 39.84 secs Rating 32
Track Records as of 1989
STANDARD 465 metres Princes Pal 27.58 secs Rating 48
DISTANCE 650 metres Carrigeen Bree 40.25 secs Rating 28
I am grateful to Jon Seddon for the following link to a map showing the whereabouts of the old track
http://www.old-maps.co.uk/maps.html?txtXCoord=325591&txtYCoord=675522
This section gives a comprehensive picture of the badges produced by the track throughout the ages, but only provides the briefest of glimpses of its history. For those wishing to undertake further research we can recommend a visit to

http://astore.amazon.co.uk/wwwgreyhoundd-21 where further reading can be undertaken.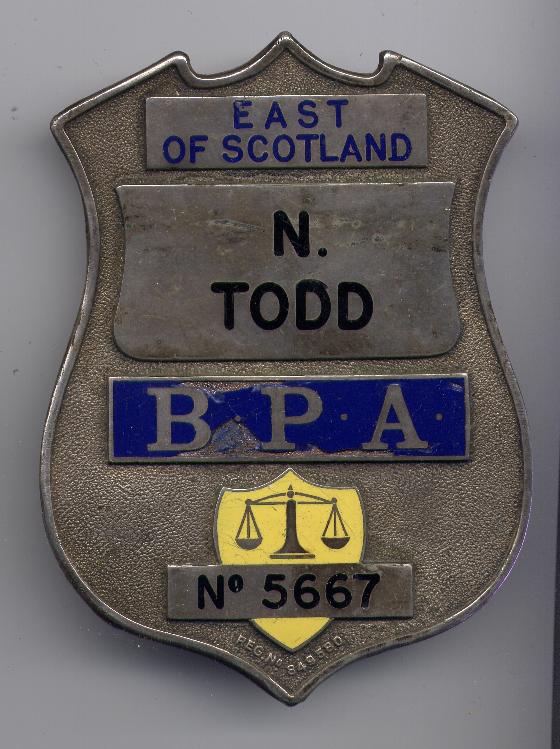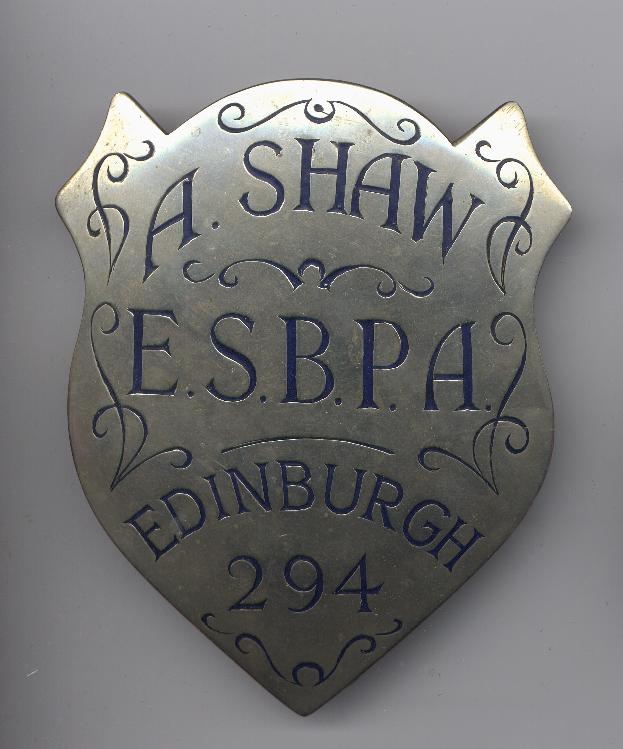 If you have rare Powderhall badges and artefacts for sale then email johnwslusar@gmail.com