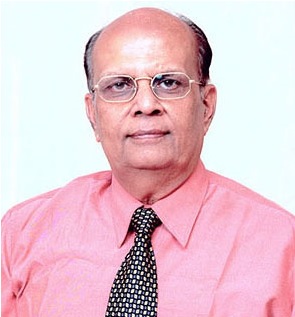 Praful K Thakkar worked for the Government of Gujarat as an Indian Administrative Service Officer for over 30 years having previously graduated in Philosophy. Outside of the world of work he can be regarded as a specialist numismatic collector, having been an ardent collector for over 40 years. His love of Indian culture inspired him to form collections across a number of fields, and he has written several books in Gujarati on various facets of Indian culture. His life's work is driven by his motto, 'Share the Knowledge, spread the knowledge' and his work has inspired many people to take up collecting. One of his largest and most important contributions in sharing Indian culture is in the field of horse racing where he formed a collection of racecourse members badges from a wide range of Indian racecourses, always mindful that he was a custodian of the many hundreds of badges which he collected, rather than the permanent owner, and when the time came to pass on his collection to a younger, like-minded collector, he did so in the knowledge that his collection would be loved, shared and admired by many visitors to this website. It gives me enormous pleasure to show the wonderful collection which Praful has spent over 40 years putting together.
Praful K.Thakkar is the collector of autographs, stamps, FDCs, coins, medals, tokens, badges (including Membership Badges of Turf & Race Clubs of India), badge plates etc.since last more than 55 years. Collecting Membership Badges of Turf & Race Clubs of India was one of his favorite subjects of collection. He got a legacy of art and numismatic understanding and insight from his father. He developed the hobby of collecting Art, Autographs and Numismatic objects in his own way.
'Share the Knowledge & Spread the Knowledge' is the motto of his life. And in true spirit of his life's motto, besides authoring several learned publications on Indian culture in Gujarati, he has authored 'Collector's Guide to Indian Canteen Tokens', 'Collector's Guide to Membership Badges of Turf & Race Clubs of India', 'Collector's Guide to Chronologies of Sultans, Rulers & Colonial Heads of India' and 'Chapras : Collector's Guide to Belt Buckles, Badges and Badge Plates of India', 'Collector's Guide to First Day Covers & Folders of India 1947-1964 Official & Private', 'Collector's Guide to First Day Covers & Folders with Set of Stamps, Se-tenant Stamps & Miniature Sheets', 'Collector's Guide to British India Bazar Postcards - Edwardian & Georgian Period' and 'Glimpses of Indian Autographs'. His philately book has received awards in International Philatelic Exhibitions at Portugal, South Africa, Washington-USA , Chicago-USA, Tokyo-Japan and Jakarta-Indonesia.
As I.A.S. officer he has served the Government of Gujarat for more than 31 years on various posts as Collector Valsad, Commissioner Rural Development, Secretary Revenue Department and on many such challenging high level Government jobs. Even after retirement in 1995 he has still continued this hobby and he firmly believes 'Hobby is for Health & Hobby is for Happiness'.
The hobbies of Autograph, Philatelic and Numismatic collection have given him new energy and enthusiasm. For him any such hobby is a worship that keeps him pure, fit and healthy. People have hobbies for happiness and harvesting profit in future. For him it is for keeping good health too. As a collector of various collectibles, he has faced many a difficulties in collecting, understanding and arranging the collection. The same may be happening to new collectors and they might be facing similar hurdles too. To overcome such situations and to encourage various hobbies and to preserve such a classic collection of Indian heritage, he is tirelessly working hard. Apart from writing books on various hobbies, he has also made attempts through websites.
His four websites www.indiannumismatics.com, www.indianautographs.com, www.indianphilatelics.com, www.prafulthakkar.in have made landmarks in their respective hobby-fields of Numismatics, Autograph collection and Philatelics.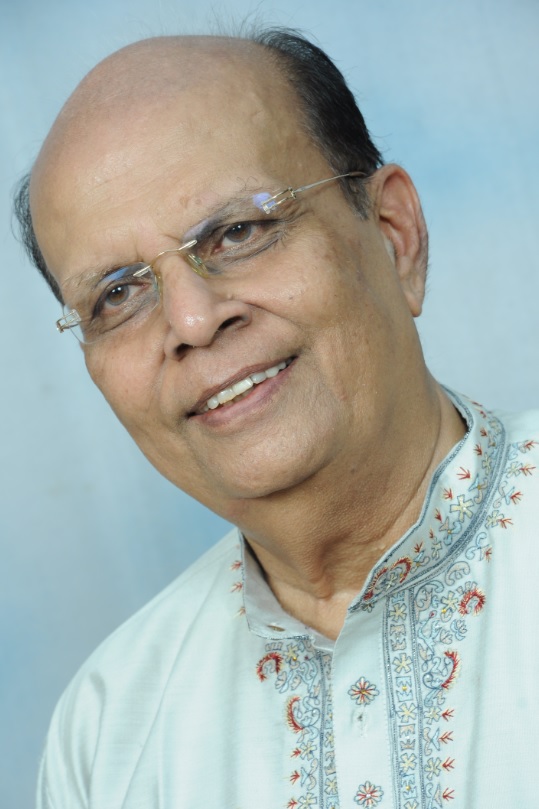 In 2008, The Numismatic Society of India Varanasi, Indian Coin Society, Nagpur and Indian National Trust for Art Culture and Heritage, Gwalior have awarded him the 'Life Time Achievement Award' for his innumerable and invaluable contribution to Indian Numismatics and Para-numismatics in all its aspects.
In 2009, he has been considered as National record holder by Limca Book of Records and has been placed as record holder for his collections of Autographs and Indian Canteen Tokens.
In the same year 2009, Gujarat Coin Socity took cognisance of his excellent works and achievements and has also given him 'Life Time Achievement Award' for his outstanding service to numismatic fraternity. He has rendered his services as Chairman in Coinex-2006 and Coinex-2010, which were National Level Numismatic Exhibitions organised by Gujarat Coin Society, Ahmedabad. And he has successfully accomplished his mission.
In 2011, Lohana Maha Parishad, Ahmedabad has awarded him an International level 'Vishisht Raghuvanshi Pratibha Award' recognising and appreciating his vivid activities and hobbies.
Print media and TV media have, time and again, covered his various themes of collection.