SHELBOURNE GREYHOUND STADIUM
This site is not an official website for the track shown here and is neither approved or endorsed by the stadium. I am indebted to Richard English for helping to construct this page.
Think of Irish racing and you think, first anf foremost, of Shelbourne Park. A company as formed on 8th December 1926 to bring greyhound racing to Ireland and initially a track was set up at Celtic Park. However, Shelbourne Park first opened its gates to racing on 4th May 1927. It is the home to some of Irelands most famous, best established, races, notably the Champion Stakes, the Irish Greyhound Derby, the Grand National and the St Leger to name but a few.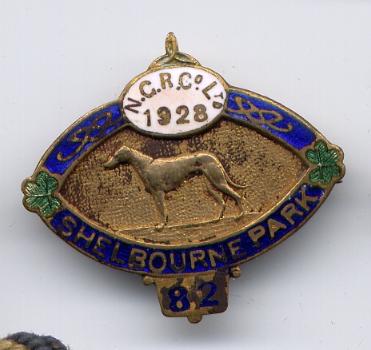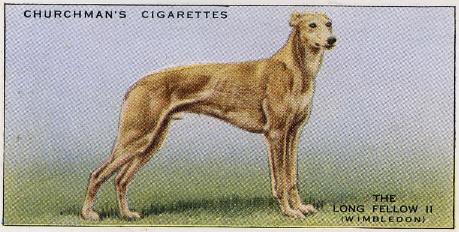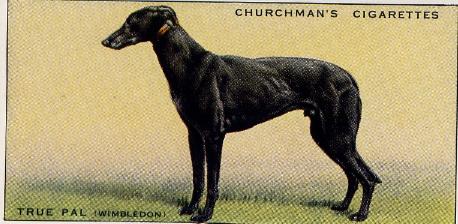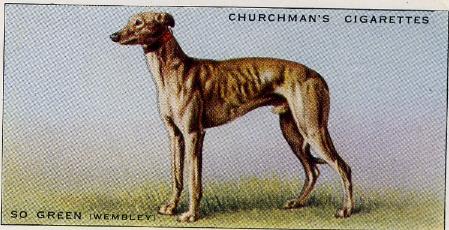 The first Irish Greyhound Derby was run in 1932 when won by Guidless Joe in 30.36 secs. The Grand National over 525 yards was first run at Kilkenny in 1960, followed by Thurles until 1985. In 1986 the winner was Sand Blinder.
A number of English Derby winners have graced the track. On 1st April 1962 The Grand Canal won over 480 metres in a time of 29.93 secs and later went on to win the 1962 English Derby.
On 1st May 1965 Faithful Hope won over 549 metres in 33.51 secs and captured the English Derby in 1966.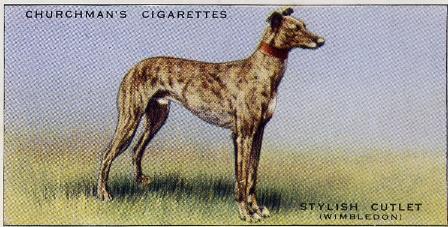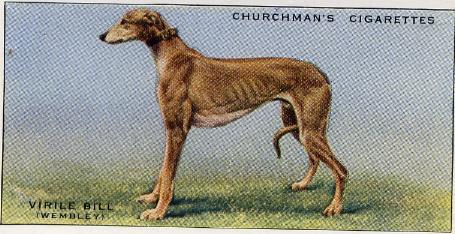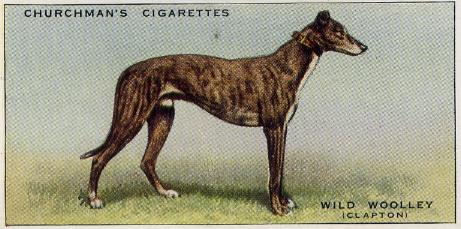 Track Records, as of September 2014, are shown below together with an indication of how fast the time is in comparison to other tracks, both for currently open and defunct tracks, in the UK. Ratings are between 0 and 100, where 100 is an extremely fast time and reflects the speed of the track, tightness of the circuit and quality of greyhound visiting the tracks.
SPRINTS (up to 385m) STANDARD (386-549m) DISTANCE (550-699m) EXTENDED (700-999m)
Shelbourne Park Track Records at a snapshot in time:-
SPRINT 350 yards Sycamore Dan 18.41 secs.Rating 86 18th September 2004
STANDARD 525 yards Paradise Madison 27.67 secs Rating 85 8th December 2012
DISTANCE 600 yards Sparta Maestro 32.10 secs Rating 90 8th September 2012
EXTENDED 850 yards Corporate Attack 47.11 secs Rating 72 12th September 2009
MARATHON 1025 yards Let Us Know 58.87 secs Rating 98 16th March 2002
This section gives a comprehensive picture of the badges produced by the track throughout the ages, but only provides the briefest of glimpses of its history. For those wishing to undertake further research we can recommend a visit to

http://astore.amazon.co.uk/wwwgreyhoundd-21 where further reading can be undertaken.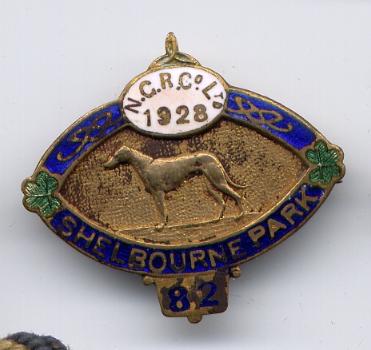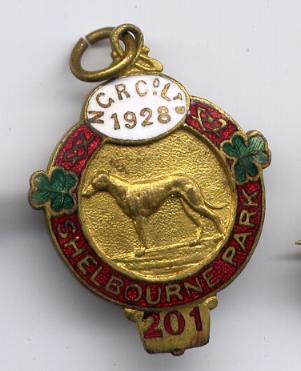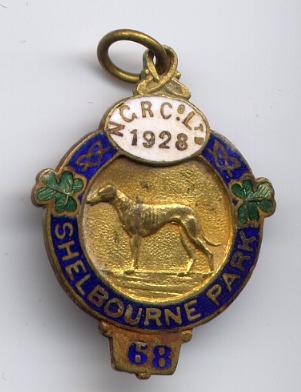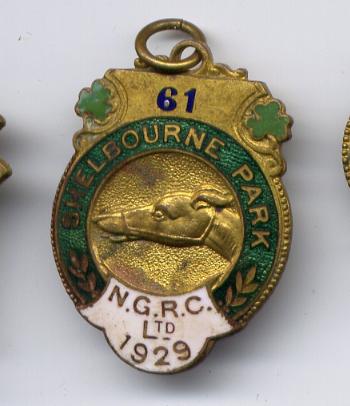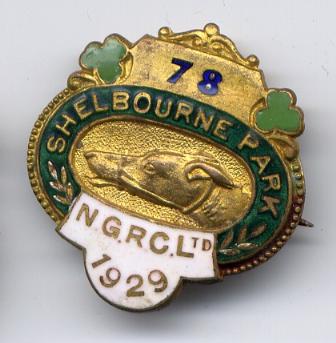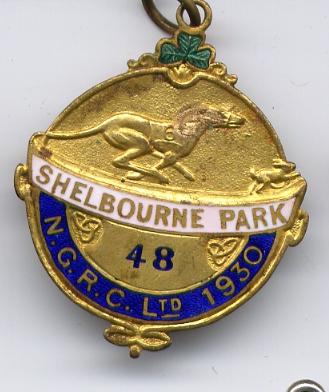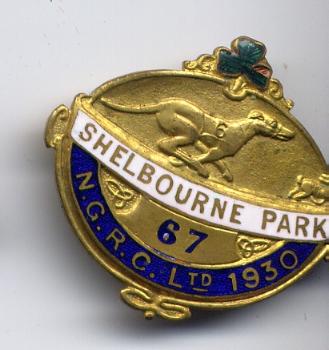 If you have rare Shelbourne badges and artefacts for sale then email johnslusar@fsmail.net