SLOUGH GREYHOUND STADIUM
This site is not an official website for the track shown here and is neither approved or endorsed by the stadium. I am indebted to Richard English for helping to construct this page.
The greyhound track at Slough was on Uxbridge Road and situated at 0° 34' W 51° 30' N and held its inaugural meeting on 26th May 1928. Slough greyhound stadium was located on the Uxbridge Road and held its inaugural meeting on 26th May 1928. It was owned by the GRA and in the early days was administered by the local hotel owner George Bennett, owner of the Dolphin Hotel. By 1938 the track was sold to Clapton Stadium. The principal race at the track was the Scurry Gold Cup over 442 metres, although it also hosted the Ben Trueman Sprint and Stayers Trophy, and the Buckinghamshire Cup. The Scurry is recognised as an early season classic and was first run at Slough in 1974 and Derby Winner Mutts Silver claimed the prize 2 years later in 1976.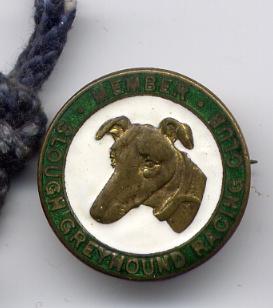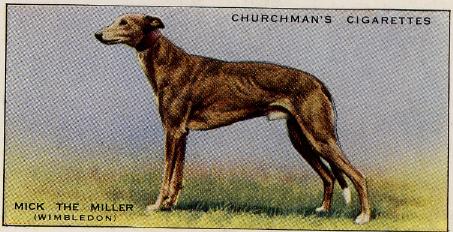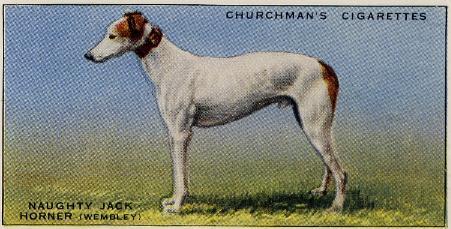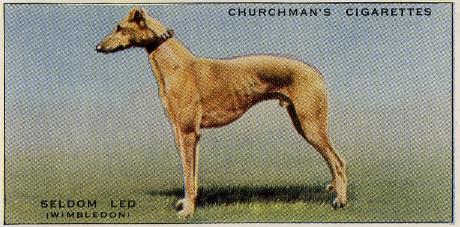 Despite being very popular, Slough Stadium was built on prime land and eventually closed its gates for the last time on 21st March 1987.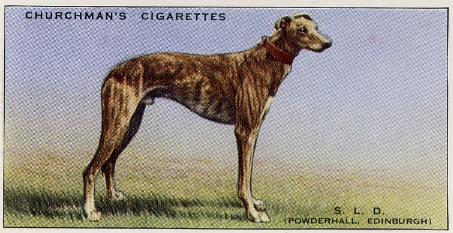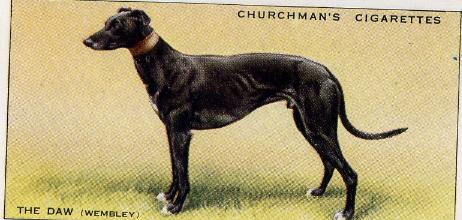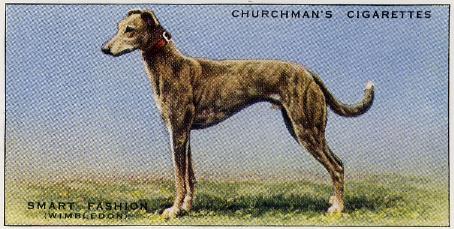 Track Records, as of 1947, are shown below together with an indication of how fast the time is in comparison to other tracks, both for currently open and defunct tracks, in the UK. Ratings are between 0 and 100, where 100 is an extremely fast time and reflects the speed of the track, tightness of the circuit and quality of greyhound visiting the tracks. I am grateful to Tony Nash for providing the data.
SPRINTS (up to 385m) STANDARD (386-549m) DISTANCE (550-699m) EXTENDED (700-999m)
Slough Track Records at a snapshot in time:-
SPRINT 275 yards Oola Rattler 15.51 secs Rating 21
STANDARD 475 yards Parish Model 26.71 secs Rating 22
DISTANCE 675 yards Diamond Jim 39.42 secs Rating 9
EXTENDED 875 yards Fairy Loup 54.91 secs Rating 2
Track records as of 1980:-
STANDARD 442 metres Northwood Double 26.74 secs Rating 29
STANDARD 593 metres Owners Guide 37.20 secs Rating 16
EXTENDED 807 metres Westpark Putter 52.13 secs Rating 6
This section gives a comprehensive picture of the badges produced by the track throughout the ages, but only provides the briefest of glimpses of its history. For those wishing to undertake further research we can recommend a visit to

http://astore.amazon.co.uk/wwwgreyhoundd-21 where further reading can be undertaken.
I am grateful to Keith Donohoe for an interesting story about his great-grandfather, who stood as a bookmaker at Slough greyhounds. Keith comments,´My great grandfather was a bookmaker at Slough dogs and left his starting pistol to my grandfather who worked with him. This has been handed down the family through the generations and has ended up with my mother. Alongside the pistol was an article from a newspaper in which it describes how my great grandfather was stopped at customs for not declaring it properly and was fined. The pistol is a, ROHM RG3s gas pistole, and is in its original box, though the box is not in its best condition. The pistol itself is in a great condition´.
Shown below are the pistol, its box, and the article from the newspaper.
If anyone would like to make Keith an offer for the pistol then contact him at donohoekeith@yahoo.co.uk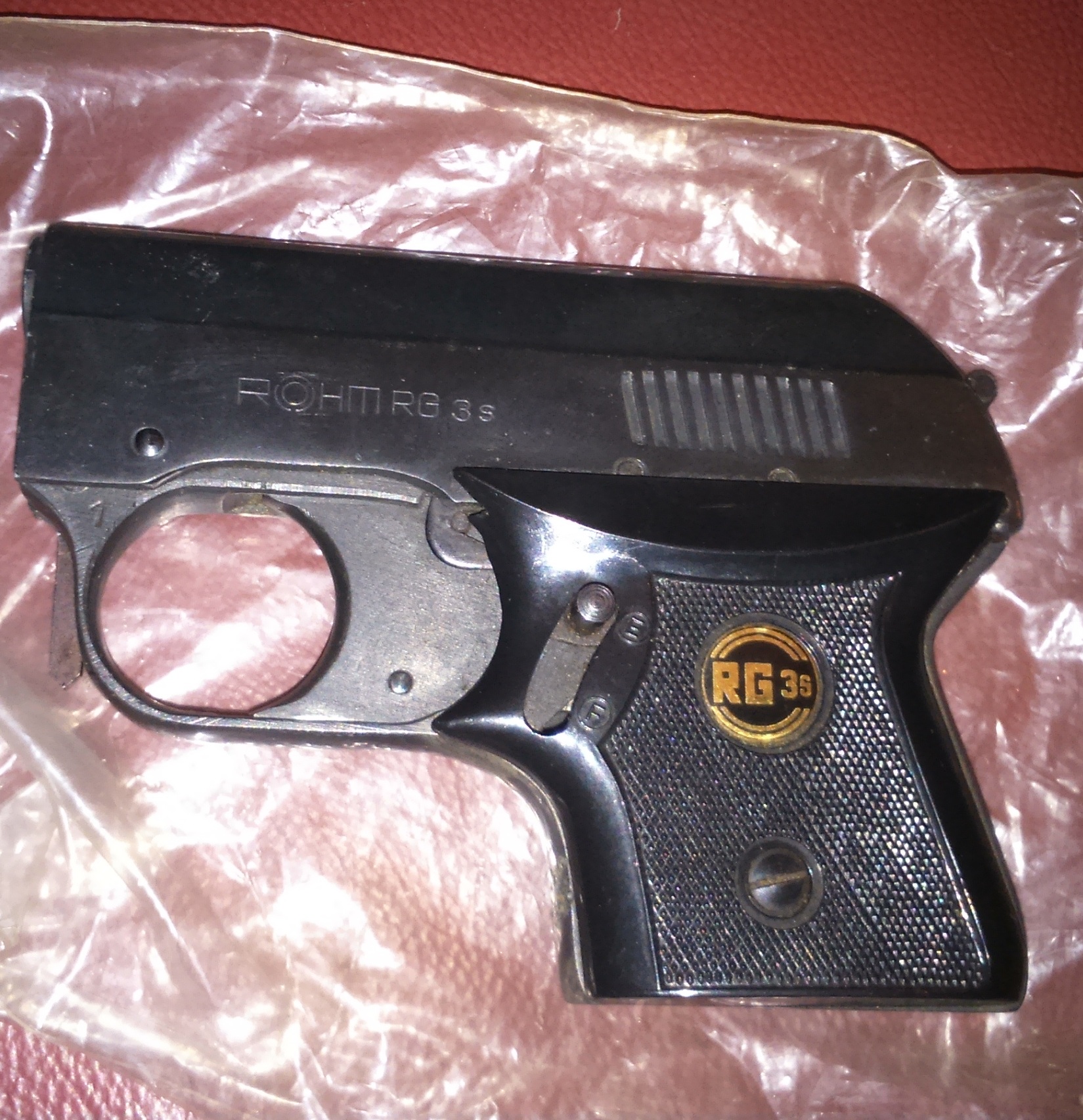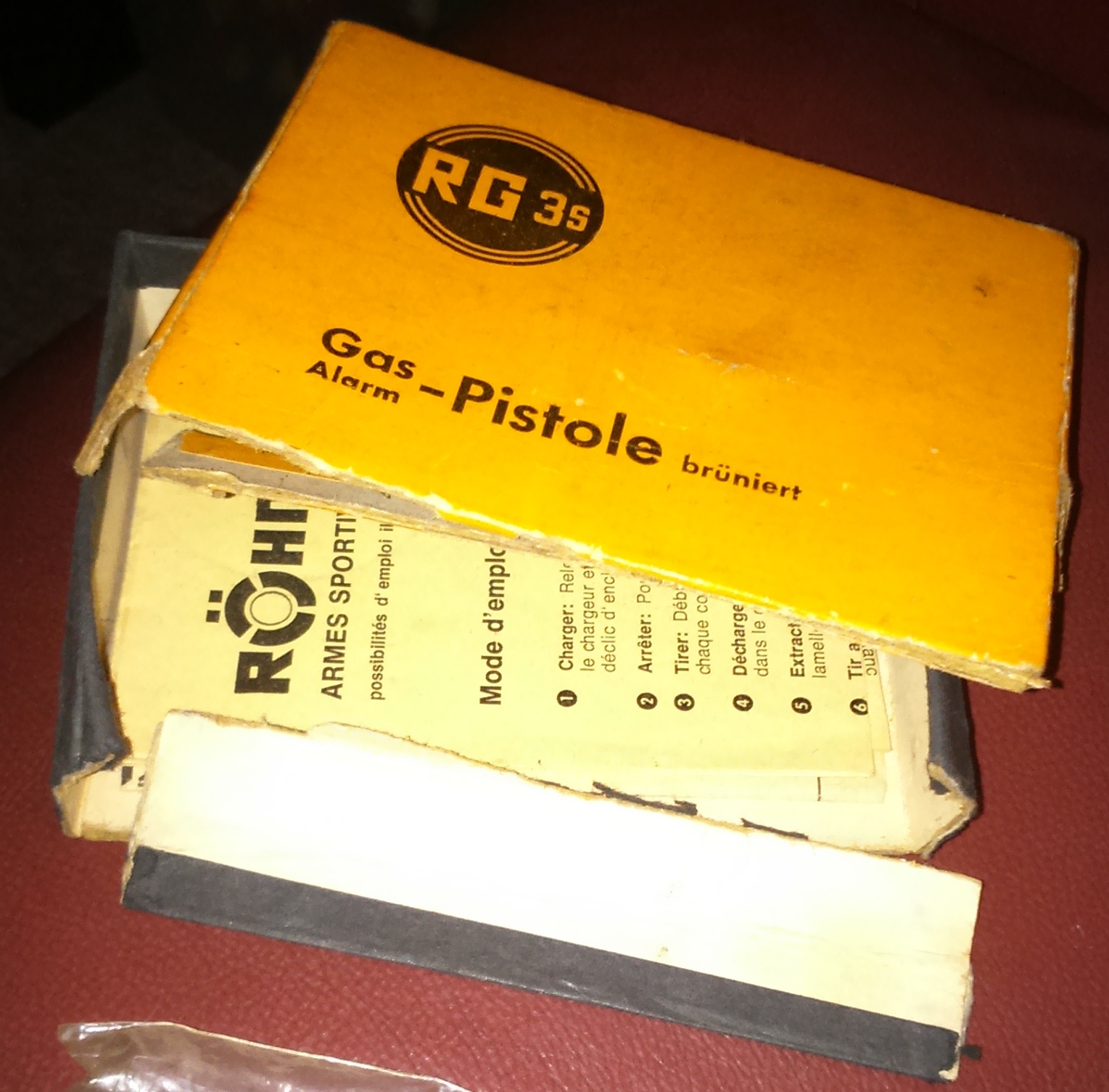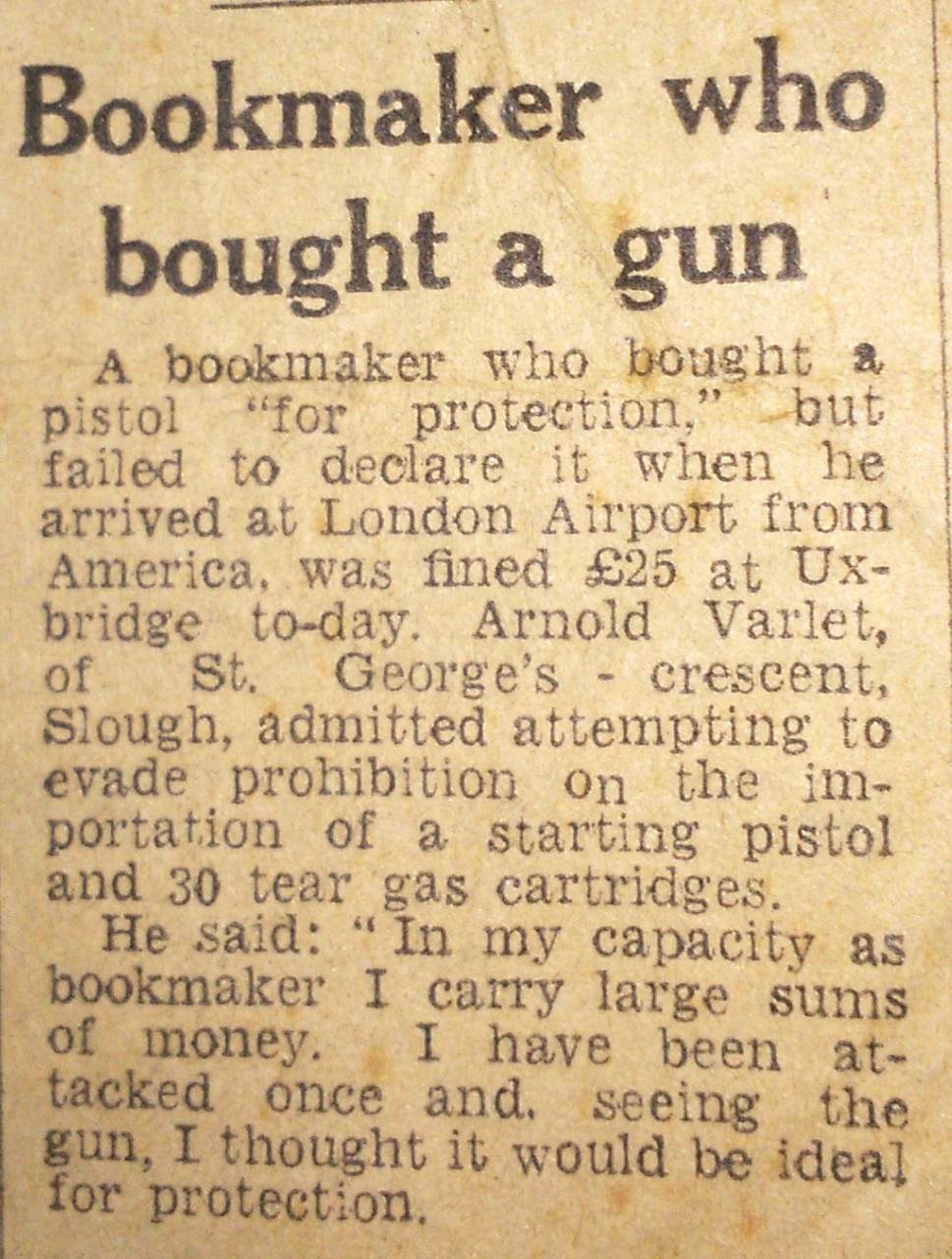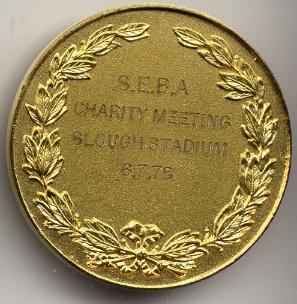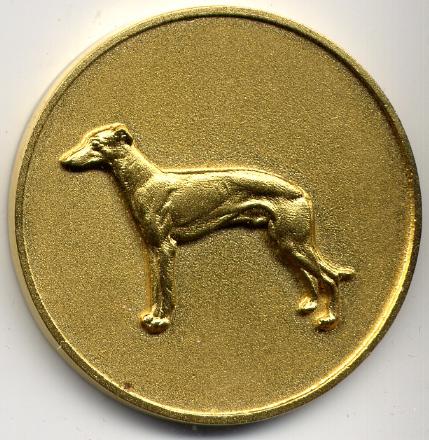 If you have rare Slough badges and artefacts for sale then email johnslusar@fsmail.net