BULAWAYO RACECOURSE
The second largest city in Zimbabwe, Bulawayo is regarded as the industrial centre of the country. It is situated southwest of the capital Harare and is in Matabeleland. It had a racecourse in the Ascot suburb of the country, with racing administered by the Matabeleland Turf Club.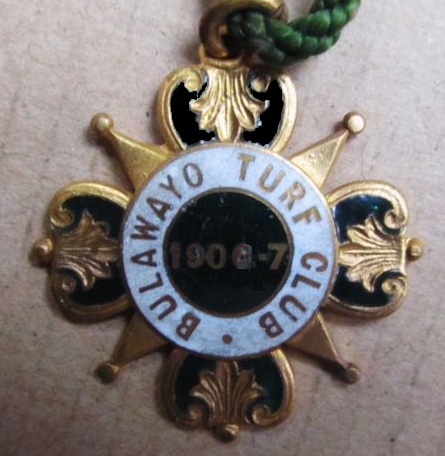 Racing ceased at the venue over 10 years ago, although plans are afoot to revive the racecourse. The final meeting took place in July 2001, due mainly to the reduction in the number of horses available for racing.
The course still exists but is used for a variety of sports, a bar and restaurant and a gym.
If you have badges, racecards, pictures of the racecourse or further details about the course, including your memories, then email johnwslusar@gmail.com