CHURCHILL DOWNS RACECOURSE
Churchill Downs, situated in Louisville, has had a racecourse since 1875 and the first Kentucky Derby was held at the track in May 1875 when won by Aristides. The Kentucky Oaks was also held for the first time in that same year. The track is named after the brothers Henry and John Churchill who owned the land on which the 80 acre course was built.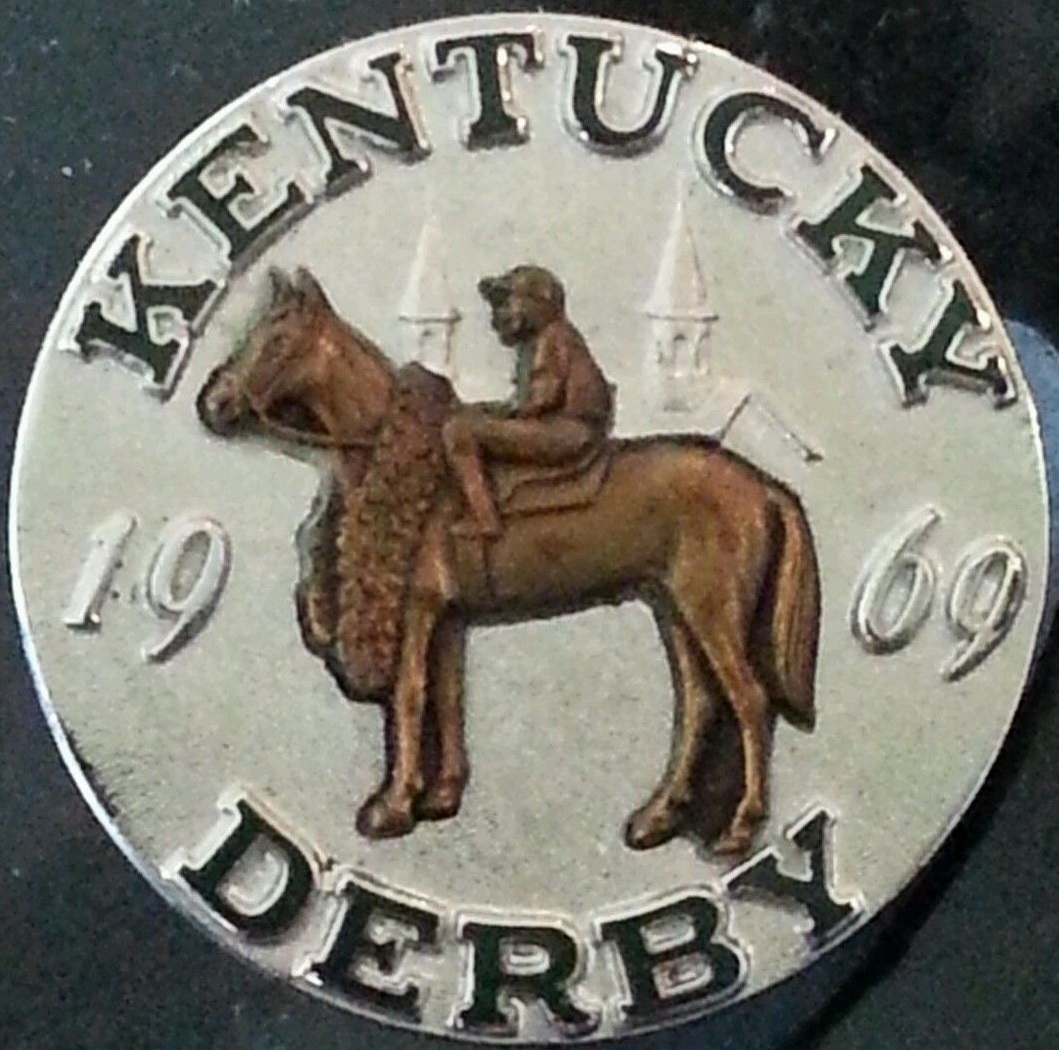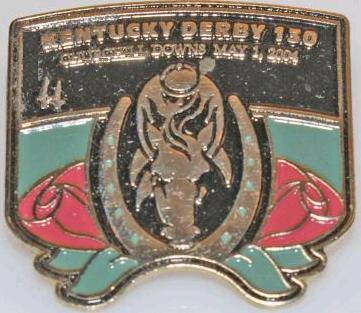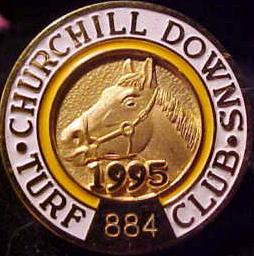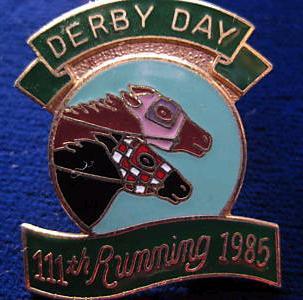 The course is famous for the twin spires that are at the top of its grandstand, which was built in 1895 and designed by Joseph Baldez.
The Kentucky Derby was won in 1937 by War Admiral although later beaten in a match by the legendary Seabiscuit. The latest running of the great race, in 2008, was won by Big Brown. The Kentucky Oaks was first run on 19th May 1875 when the mile and a half race was won by Vinaigrette. Since 1982 the race has been run over 1 1/8th miles with the latest victor being the 2008 winner Proud Spell, ridden by Gabrial Saez.
I am grateful to Vinny Hinde for the rare 1940 Members badge shown below:-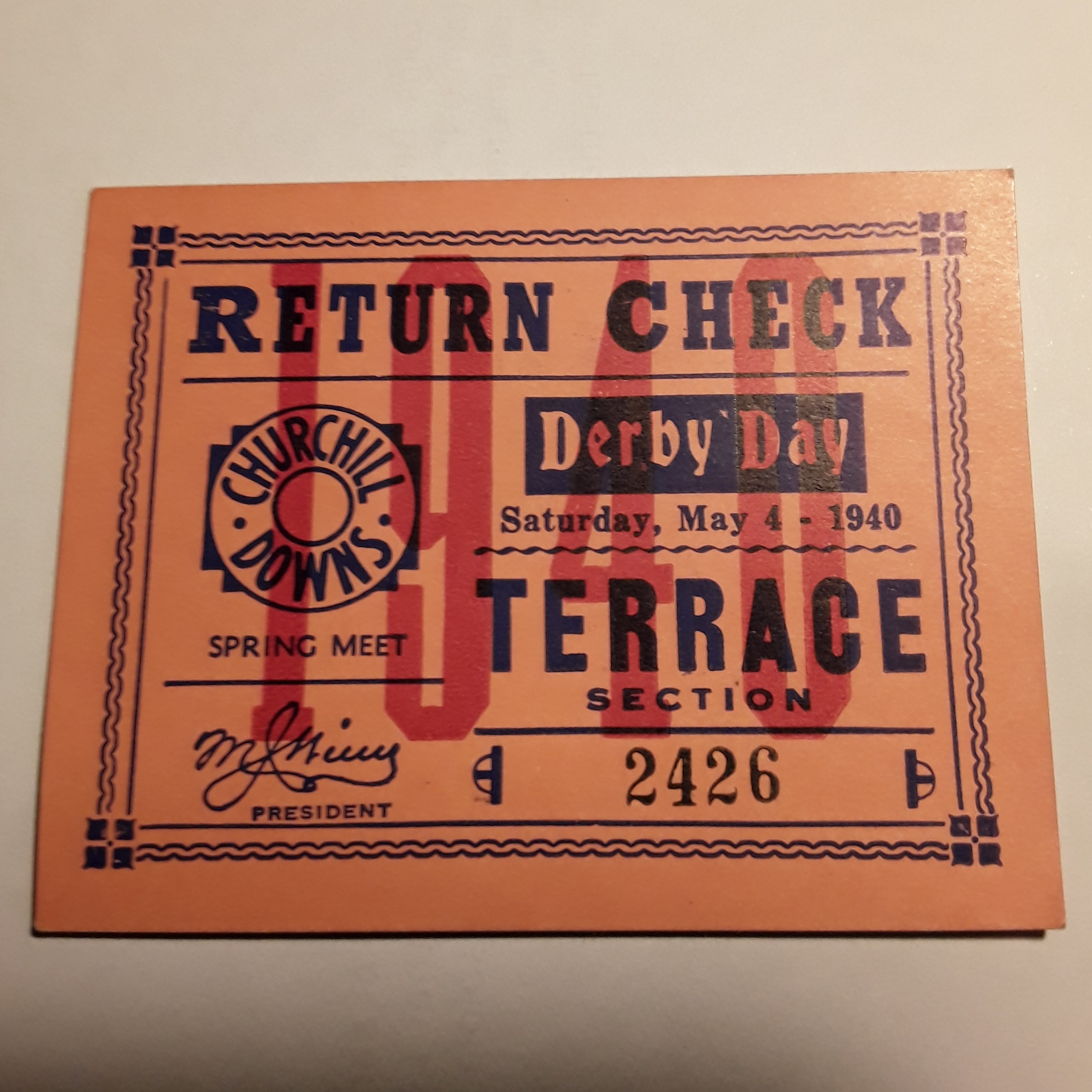 The pins shown below are courtesy of Richard Gauthier and were made as VIP badges by Jeweller George C Richards from Louisville, Kentucky who stopped making the pins in 1949.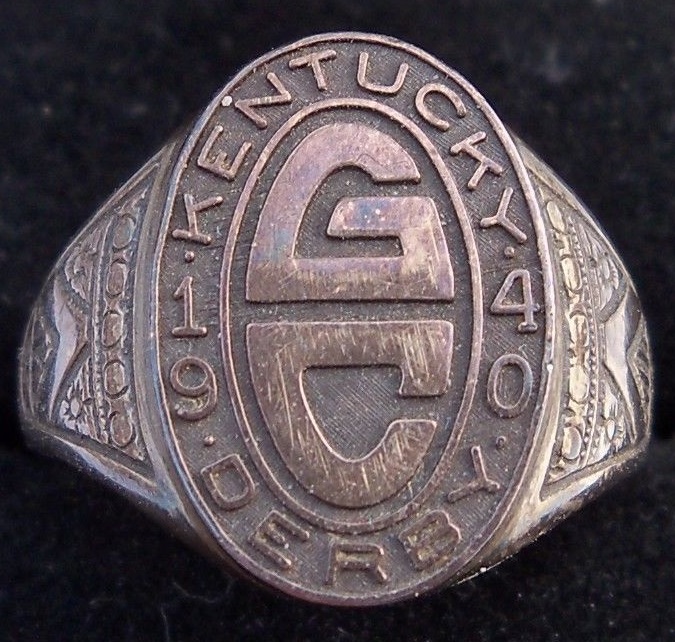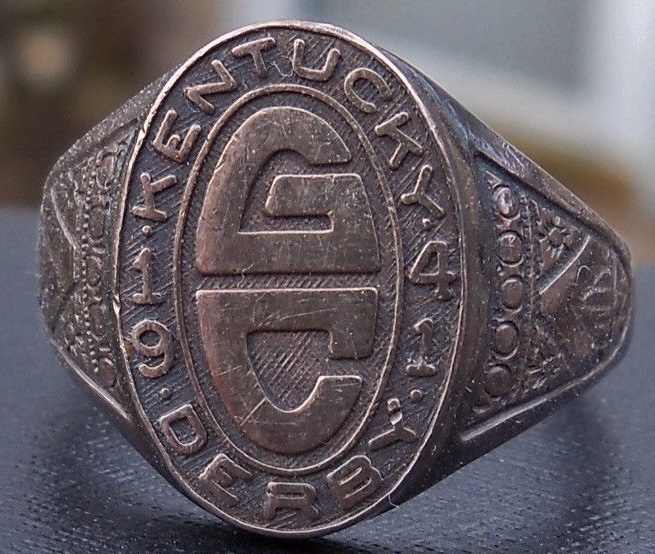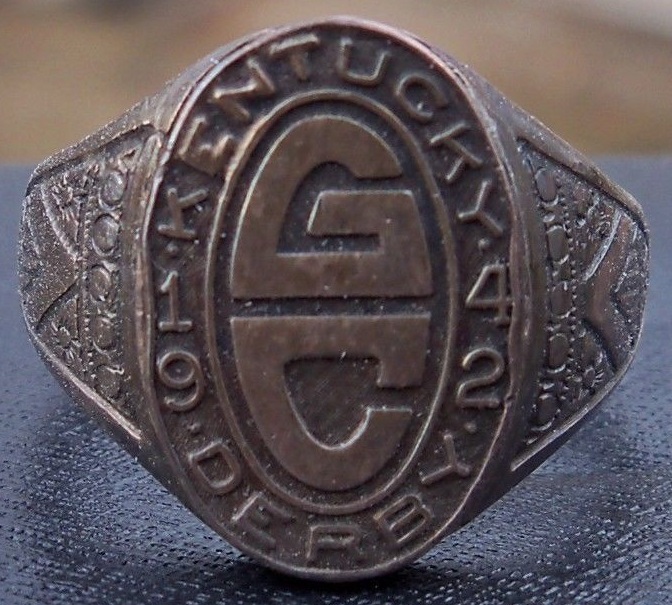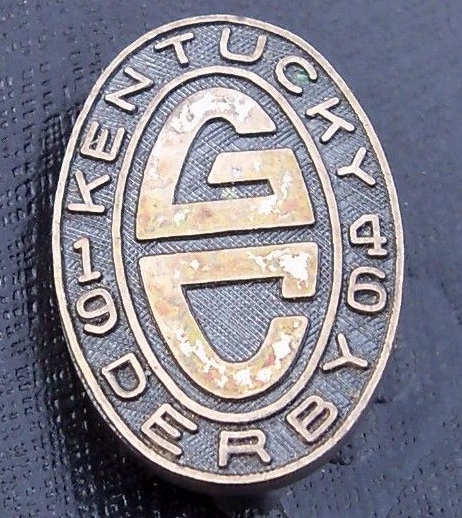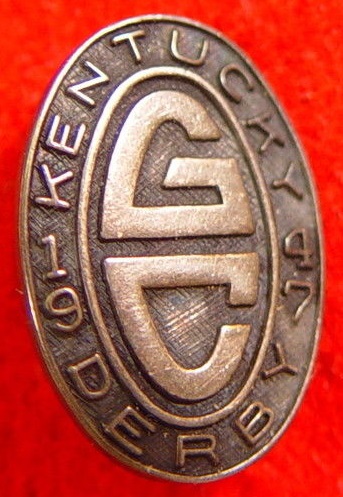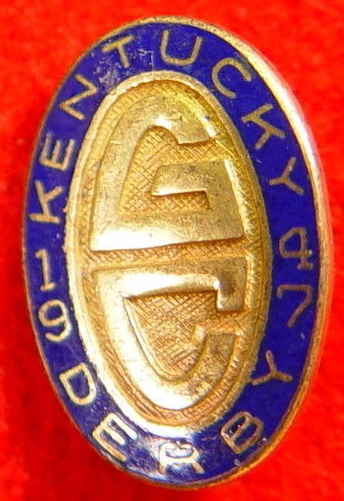 Our World Racing Correspondent Joseph Geoghegan comments that he has attended the Kentucky Derby and Oaks each year since 1969 Interestingly, the last US Triple Crown winners were in 2015 (American Pharoh), 1978 (Affirmed) and 1977 (Seattle Slew). Derby week in Louisville has a Festival like environment about it with many places he can recommend to eat, including Harvest Restaurant, Jack Frys and Lynns Paradise Cafe. The track at Churchill Downs is huge with more than 160,000 at the 2012 Derby. However, he warns that without a reserved seat one is unlikely to see the entire track. The pictures shown below are of Oaks Day in 2006, along with the most recent Oaks winners.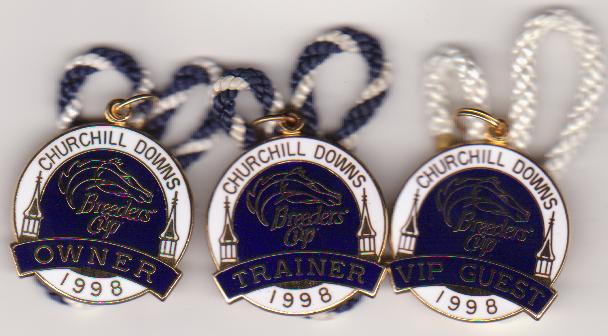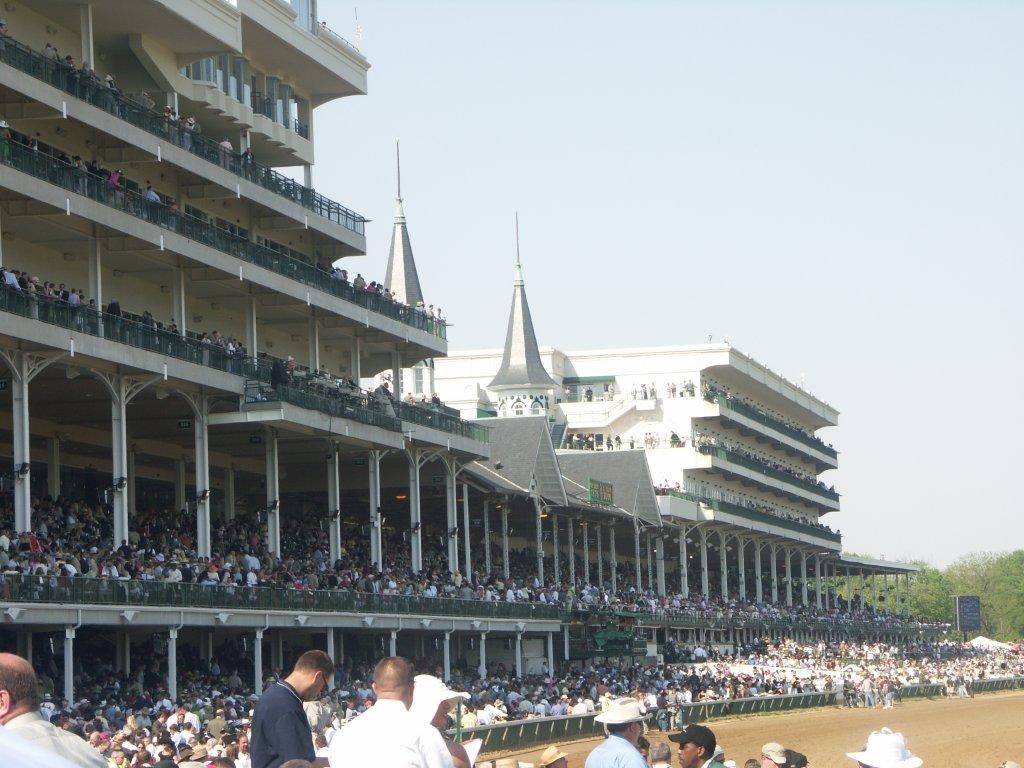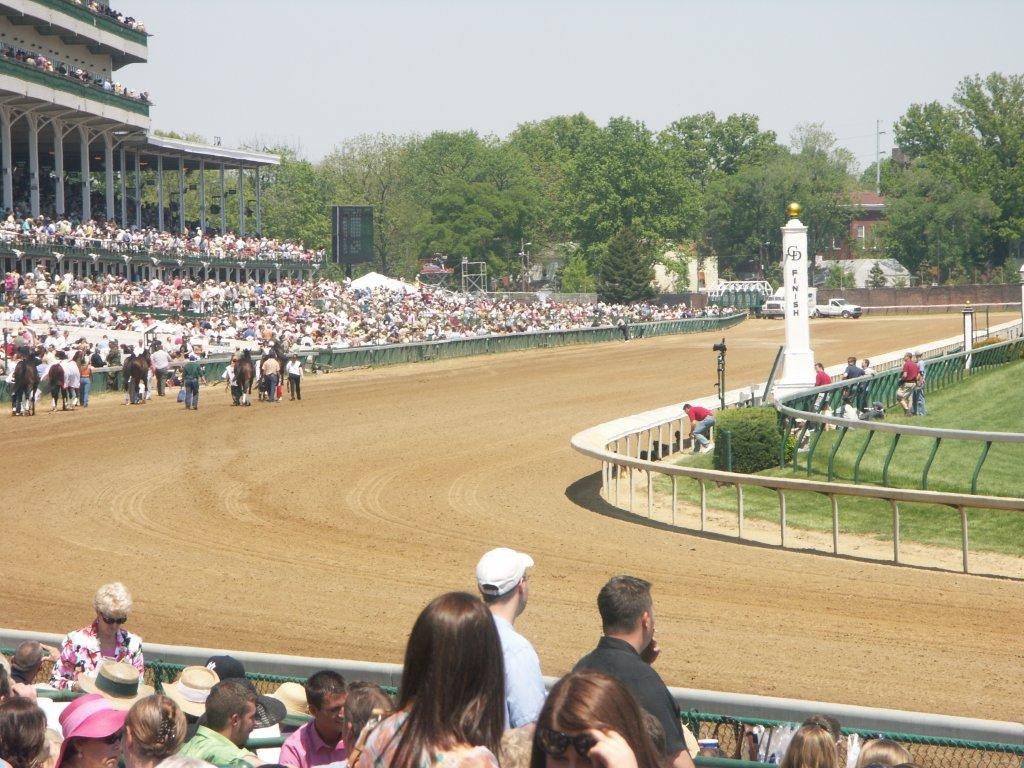 Kentucky Oaks Winners
2006 Lemons Forever ridden by Mark Guidry
2007 Rags To Riches ridden by Garrett Gomez
2008 Proud Spell ridden by Gabriel Saez
2009 Rachel Alexandra ridden by Calvin Borel
2010 Blind Luck ridden by Rafael Bejarano
2011 Plum Pretty ridden by Martin Garcia
2012 Believe You Can ridden by Rosie Napravnik
2013 Princess of Sylmar ridden by Mike E Smith
2014 Untapable ridden by Rosie Napravnik
2015 Lovely Maria ridden by Kerwin Clark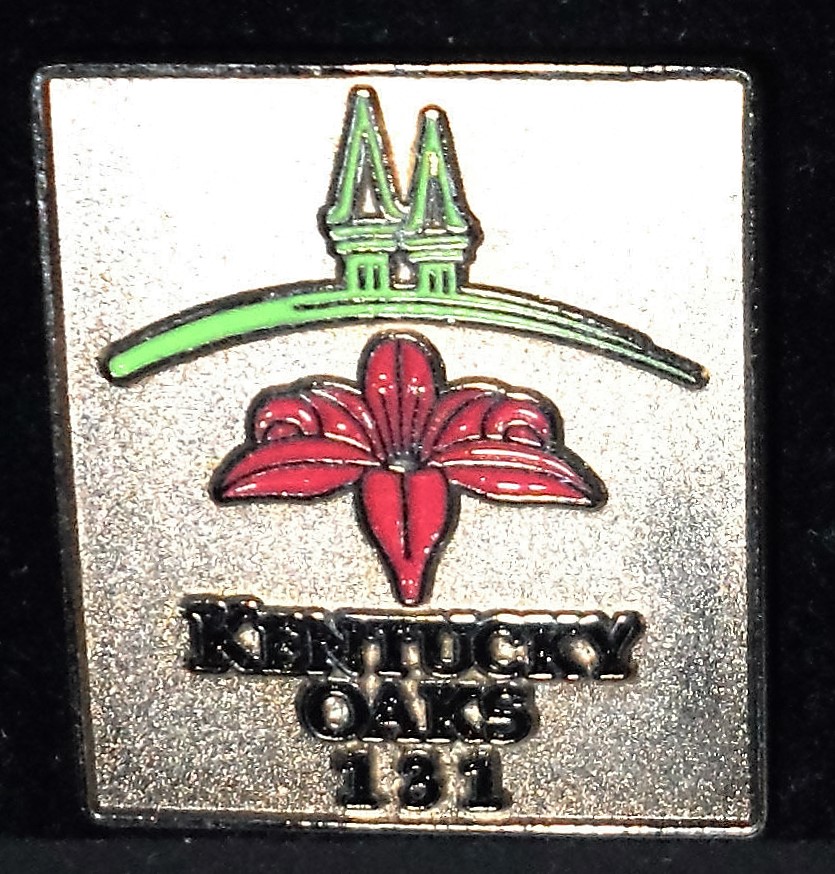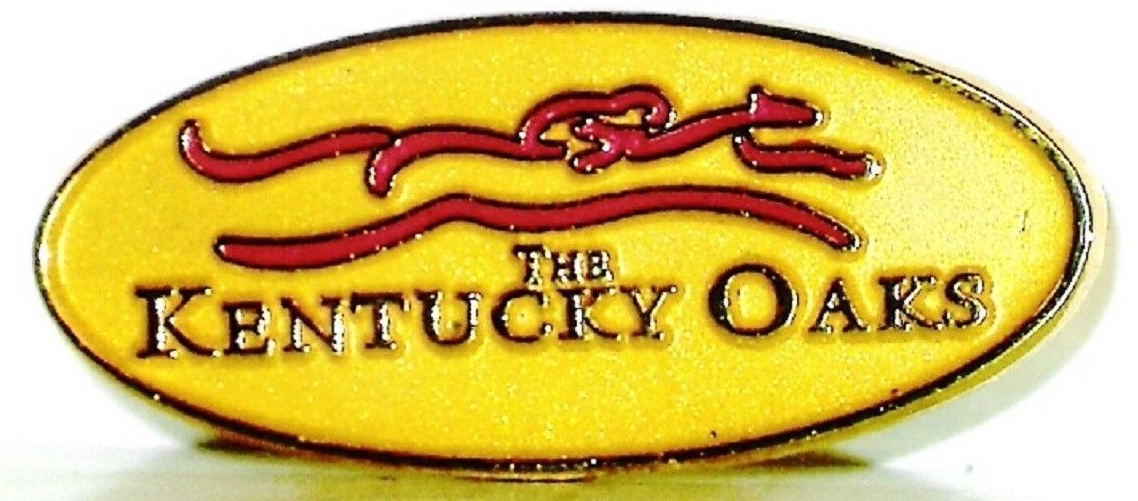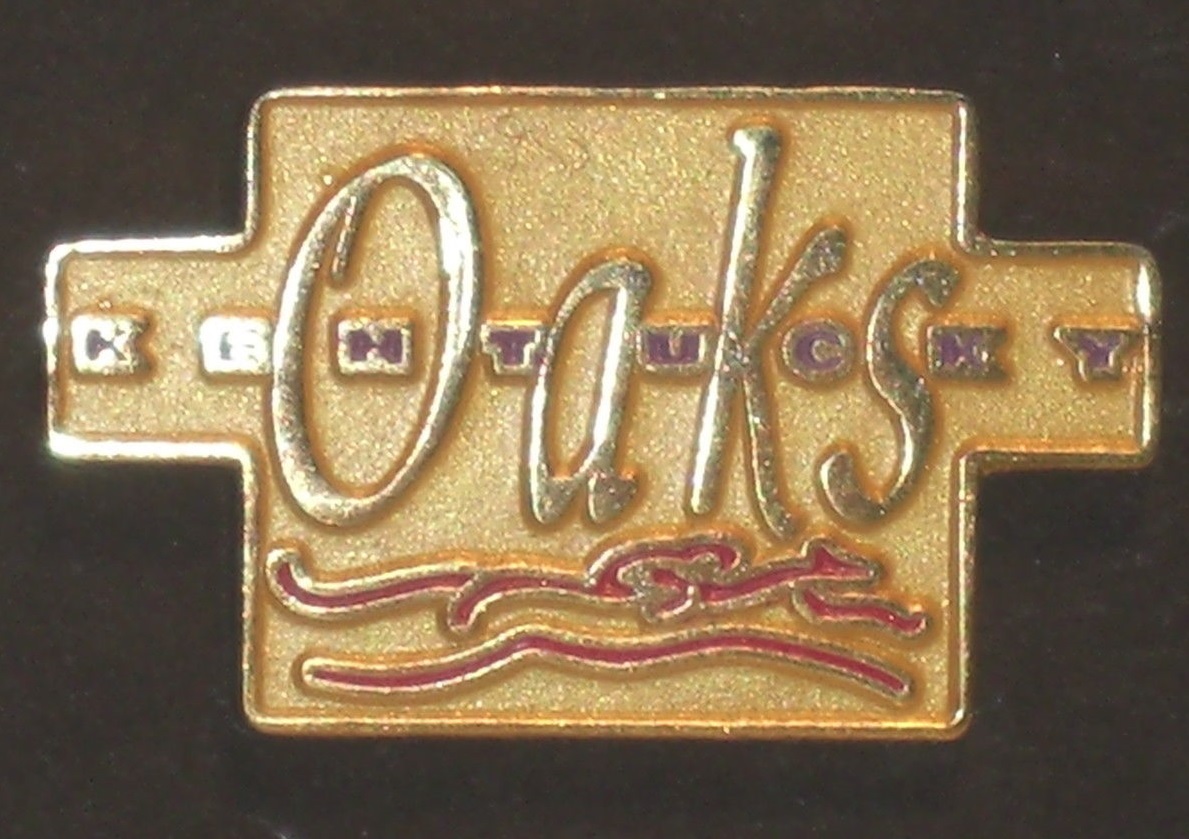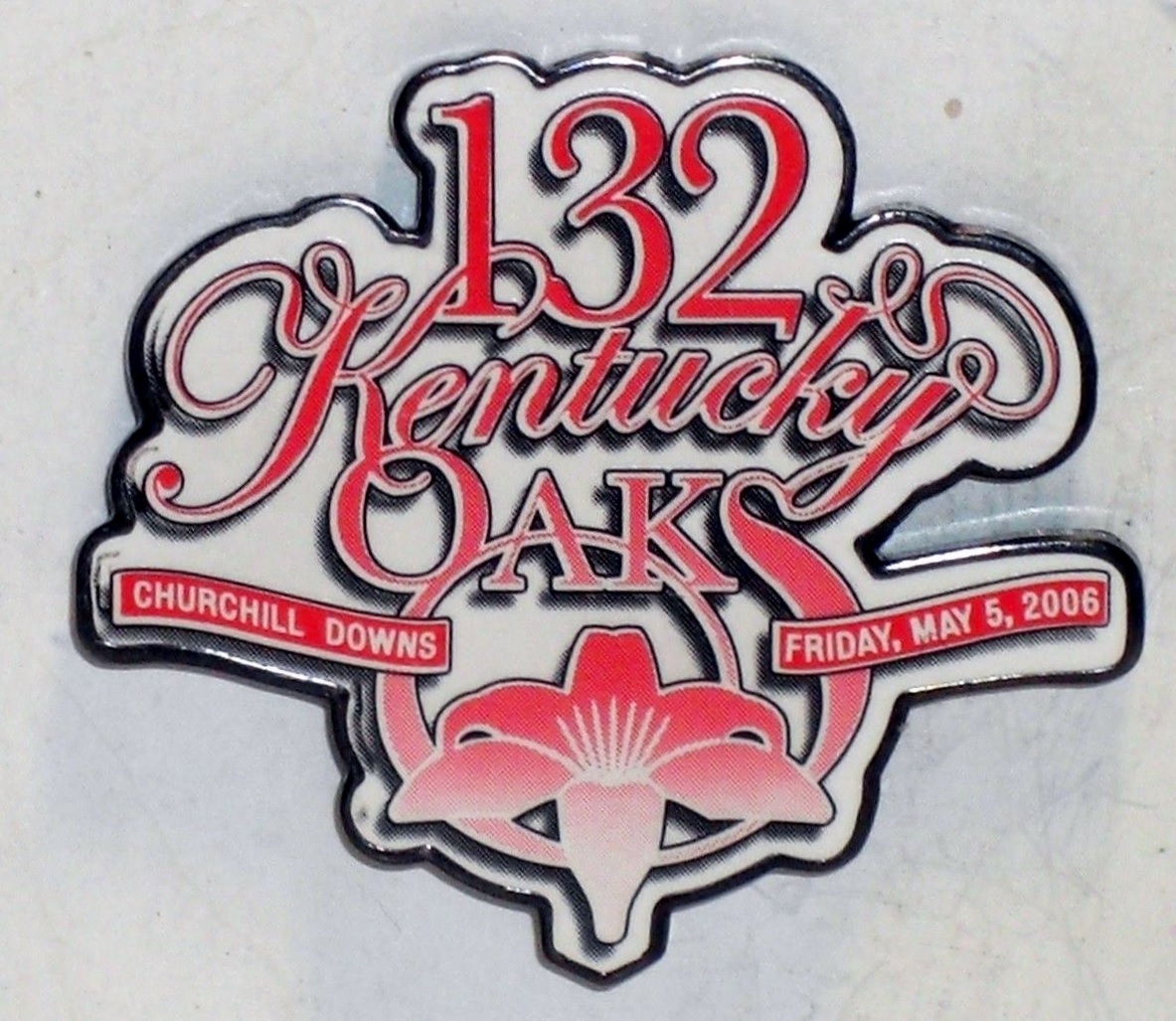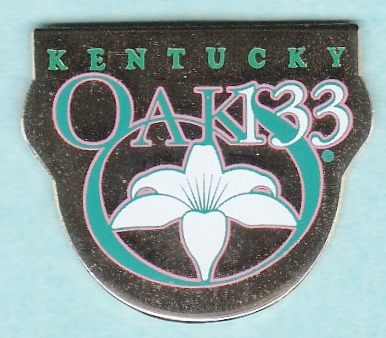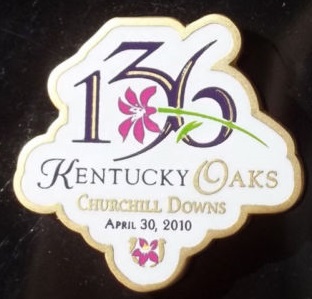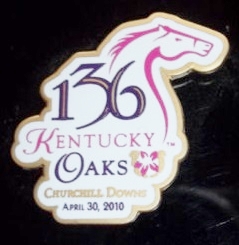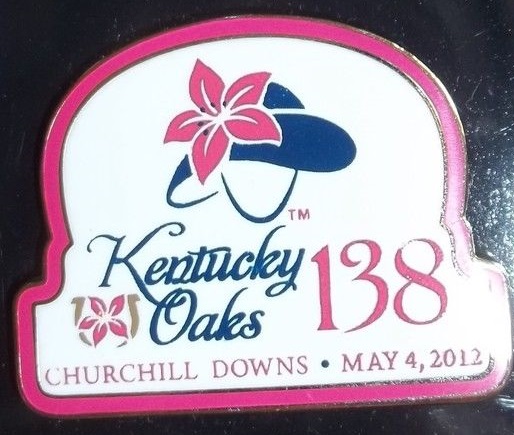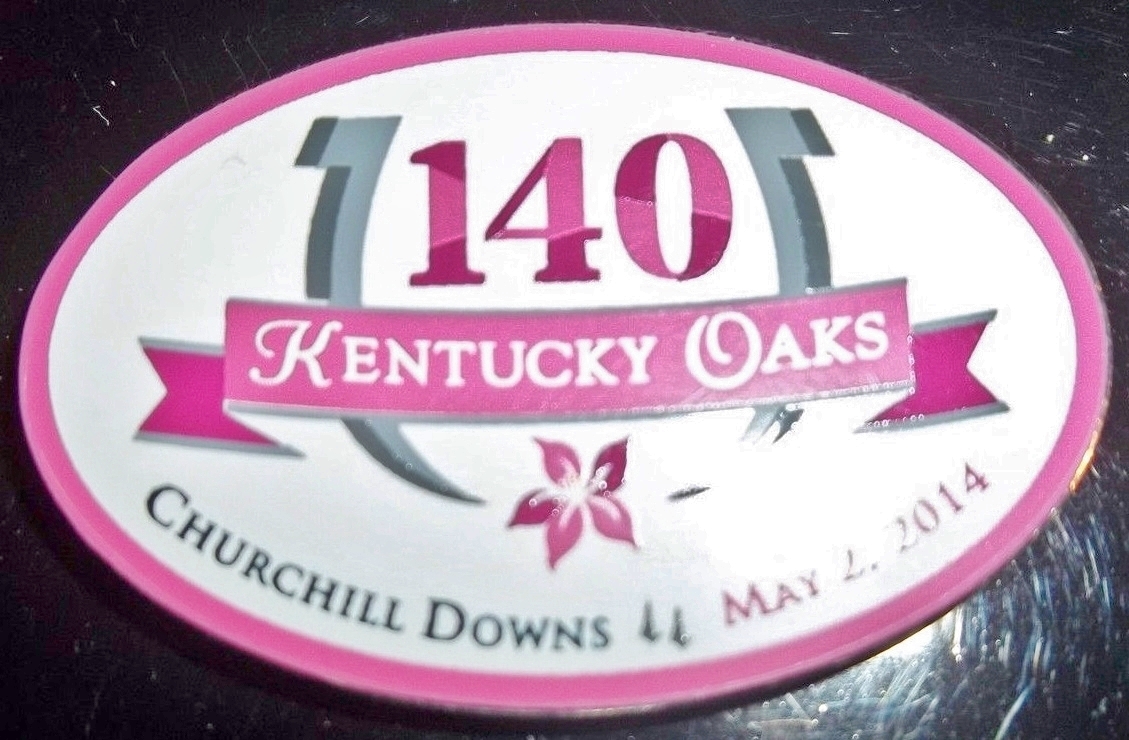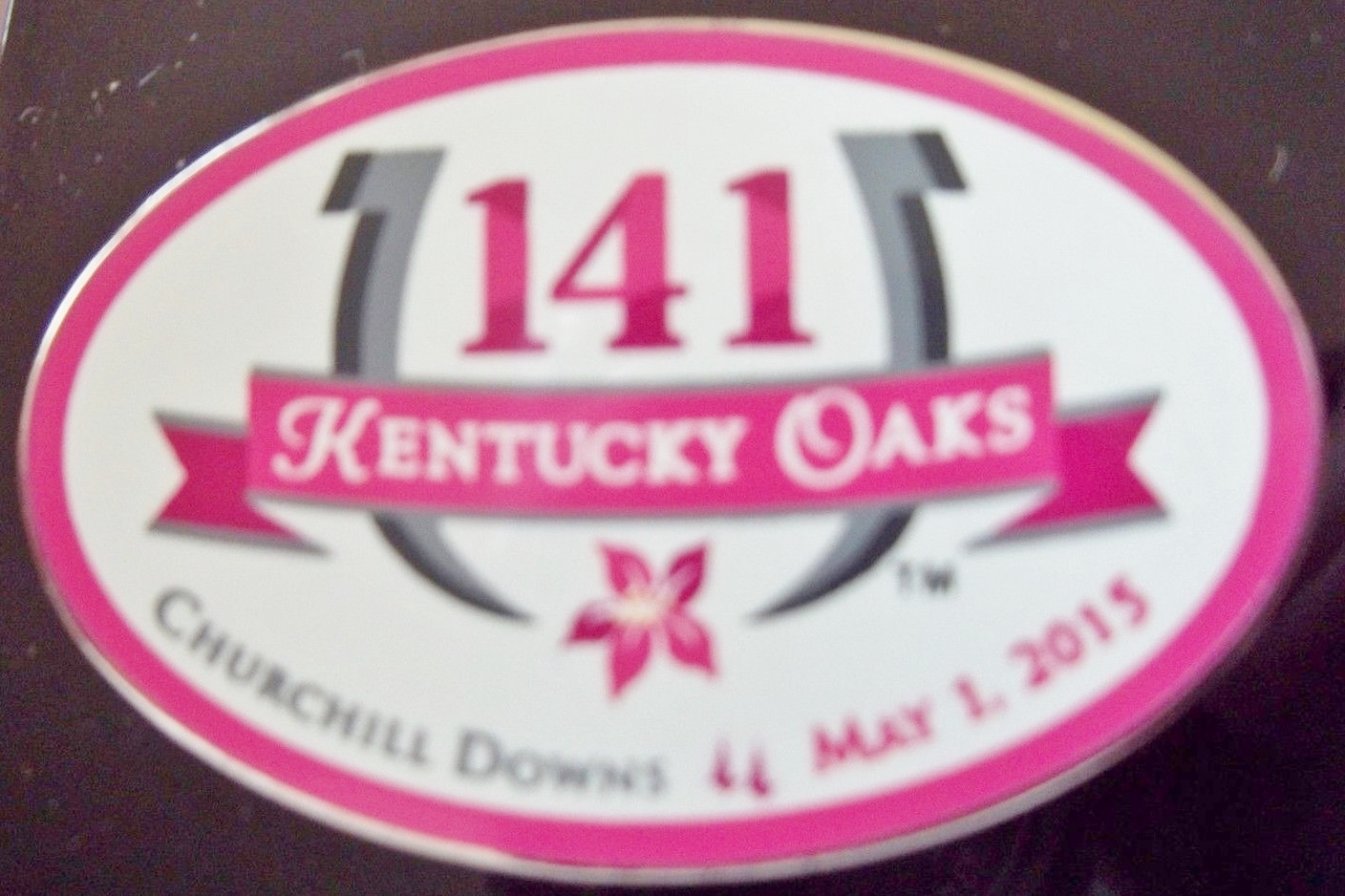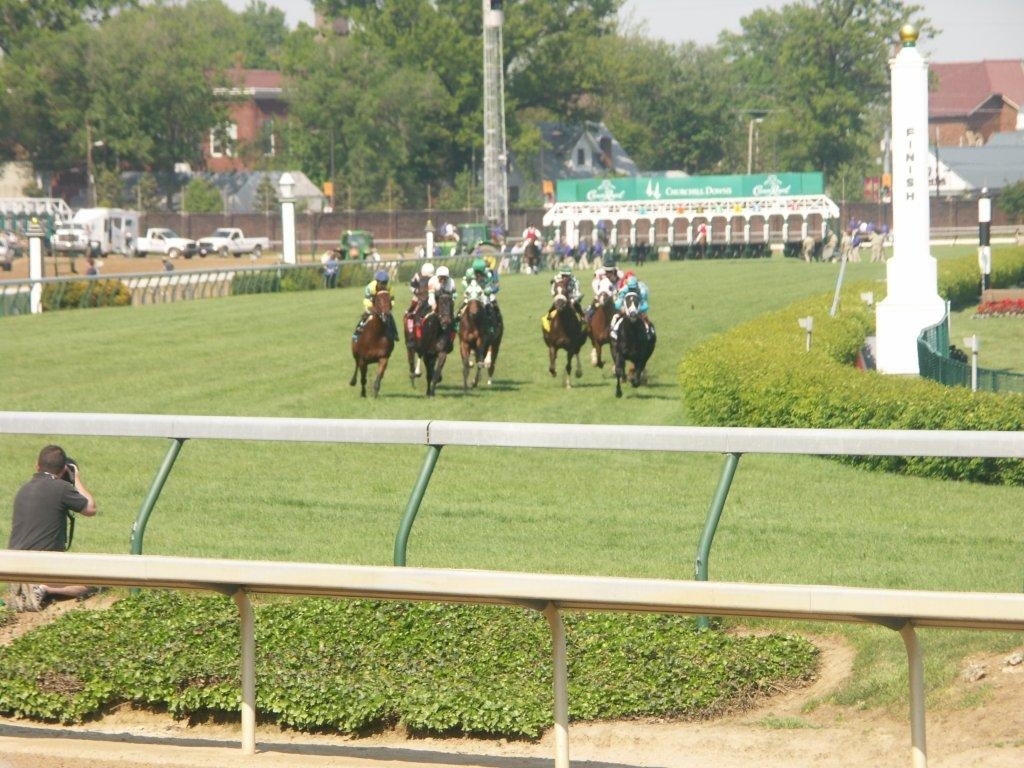 Shown below are a complete selection of badges from the 2000, 2010 and 2011 seasons supplied by our American Racing Correspondent Richard Gauthier.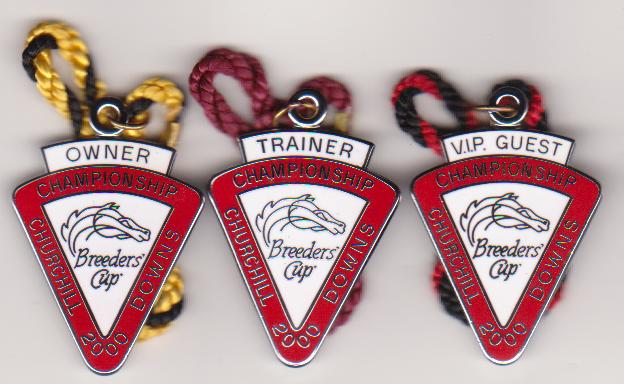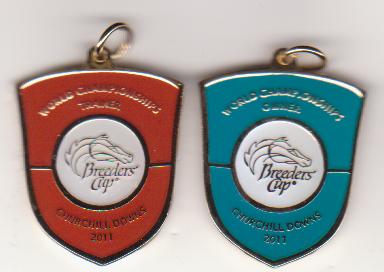 The course has also hosted a number of Breeders Cup meetings to date. The course has a celebrated Derby Museum on its racecourse.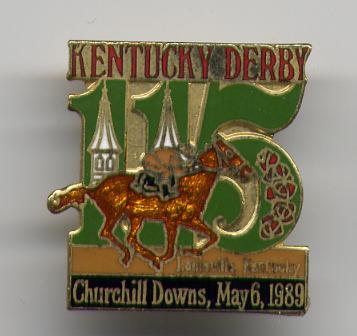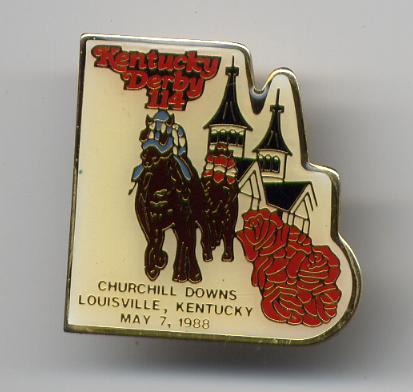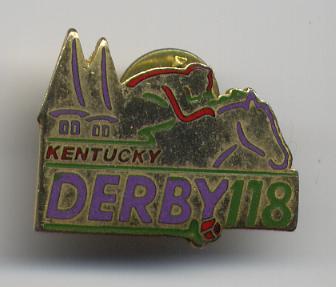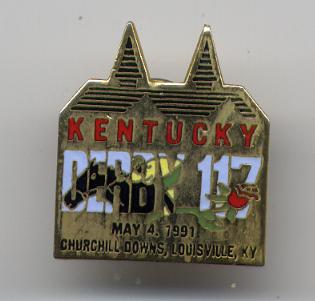 Momentoes from the 2006 meetings are shown below, courtesy of Richard Gauthier.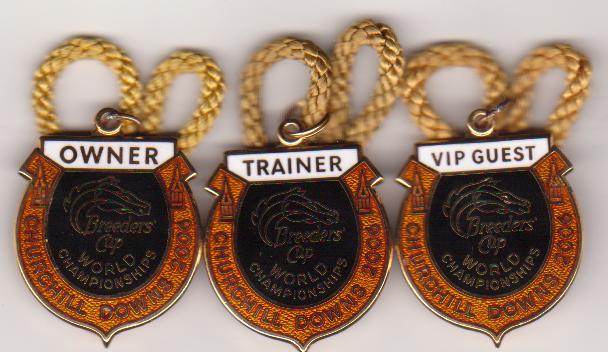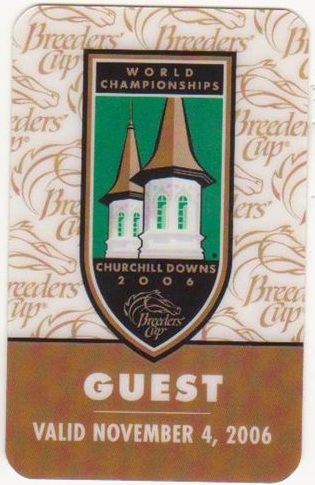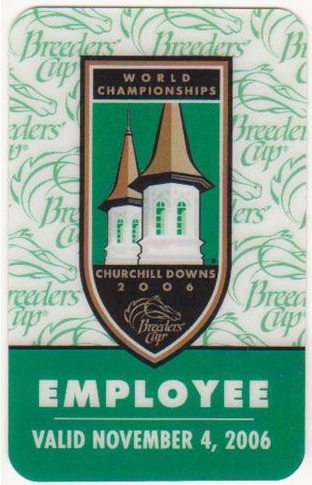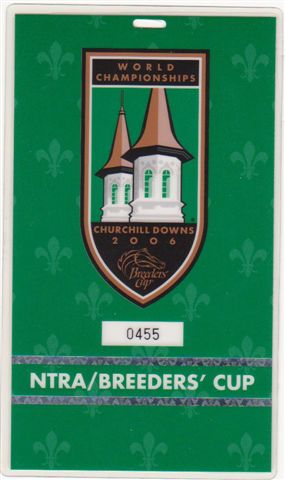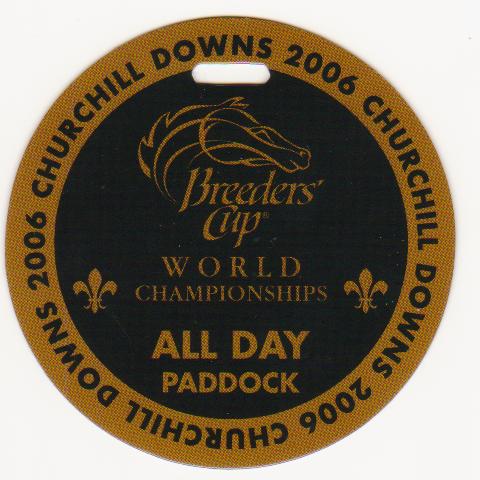 Churchill Downs had the honour of hosting the 1988 Breeders Cup. They also hosted it in 1991, 1994, 1998, 2000, 2006, 2010 and 2011. Use the link to research Cup history.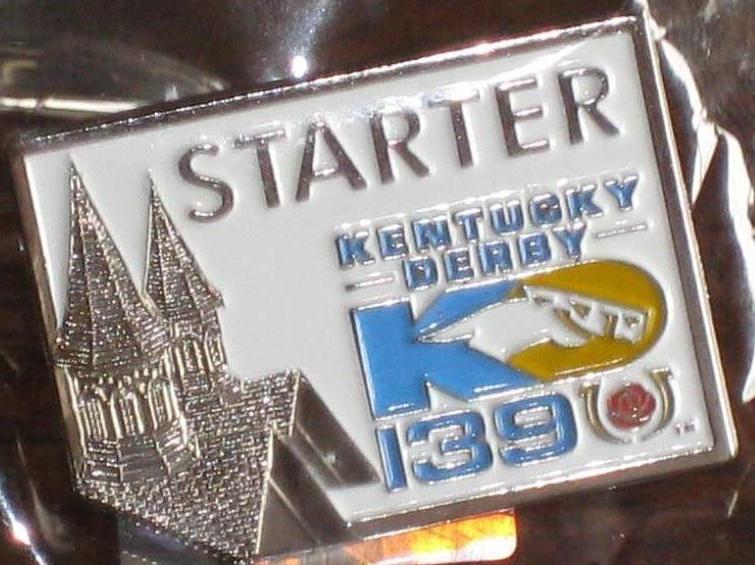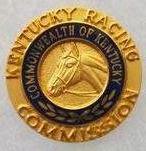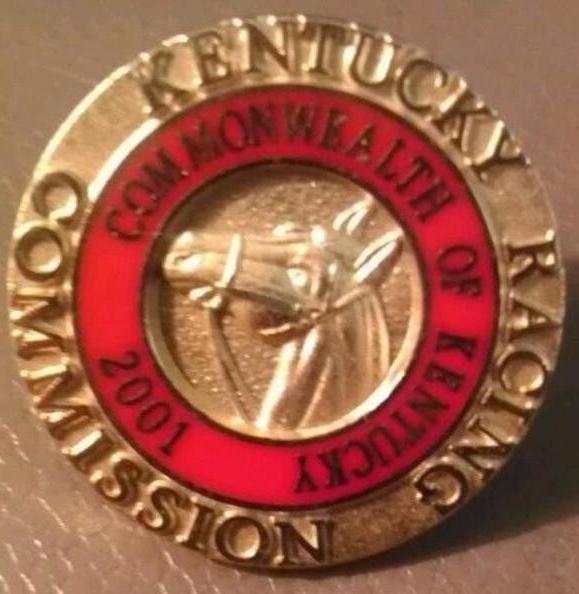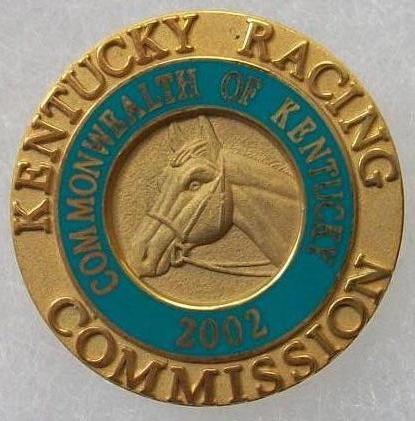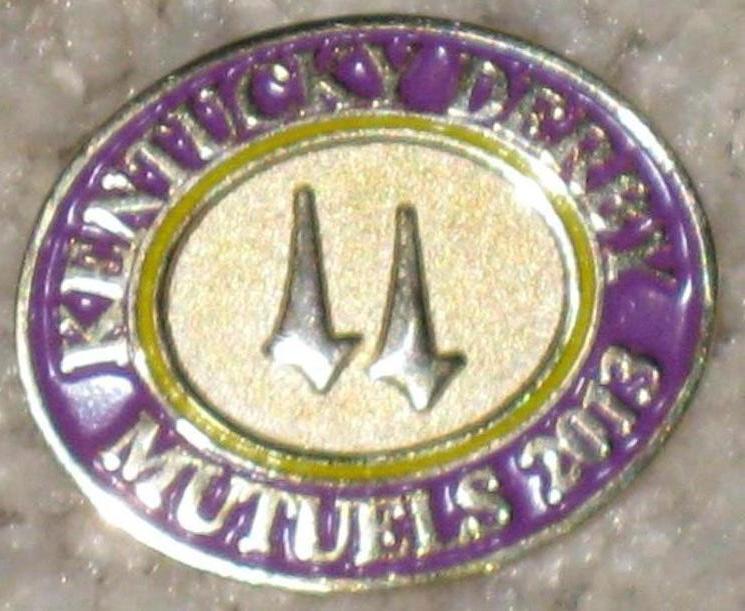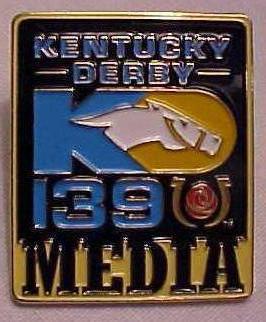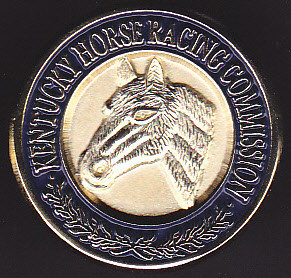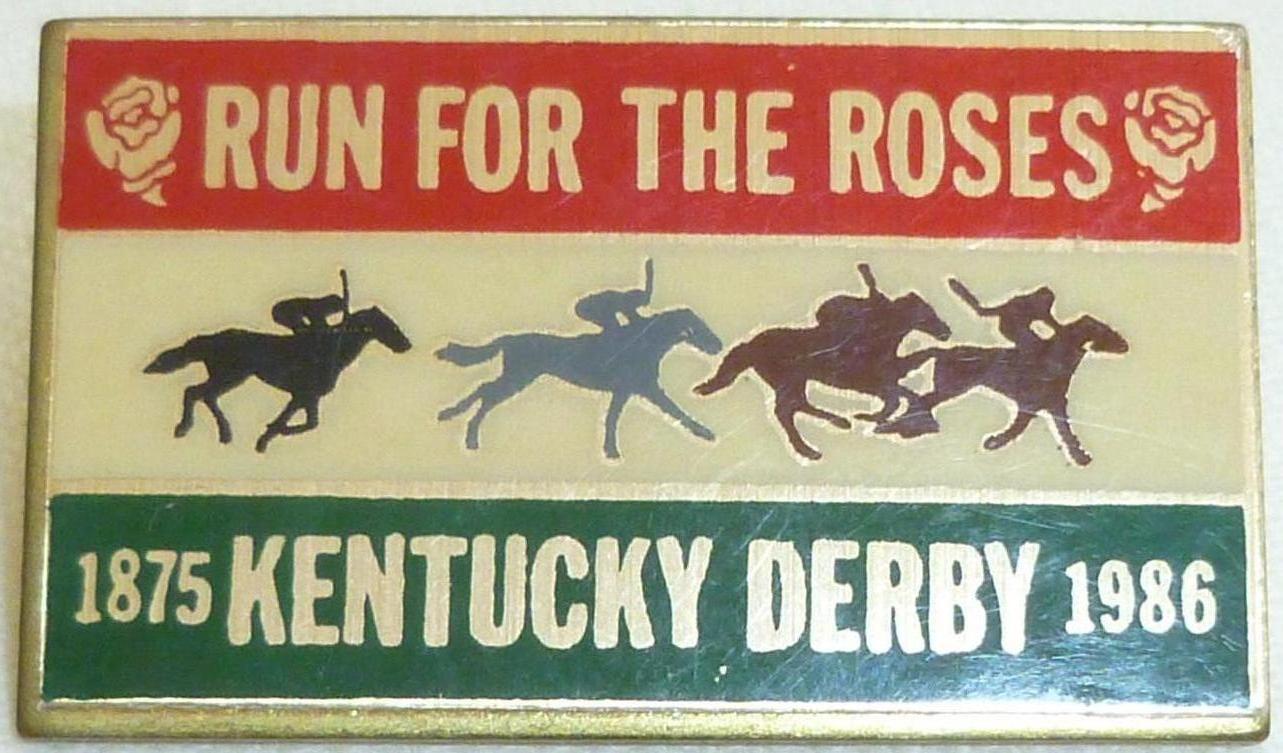 The 2013 Kentucky Derby took place on 4th May 2013 and pins from that event are shown below courtesy of our American Racing Correspondent Richard Gauthier. For a further selection of Kentucky Derby Passes click here.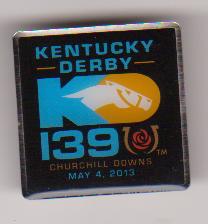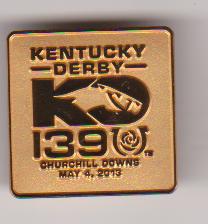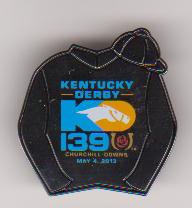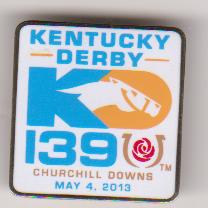 Pins for the 2014 Kentucky Derby are shown below courtesy of American Racing Correspondent Richard Gauthier. The race was won by the Art Sherman trained favourite California Chrome which was ridden by Victor Espinoza.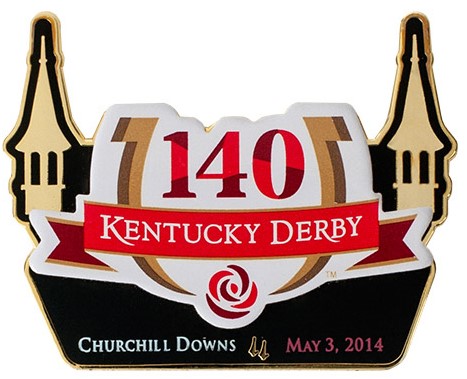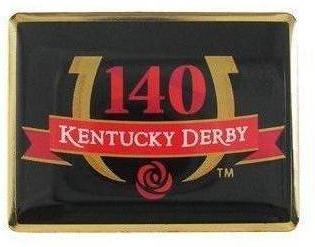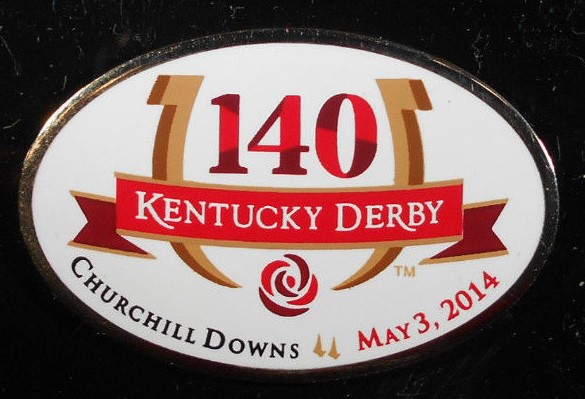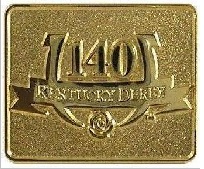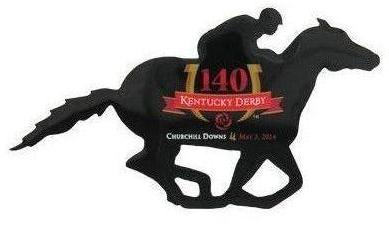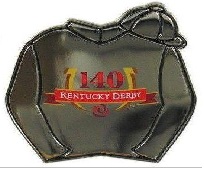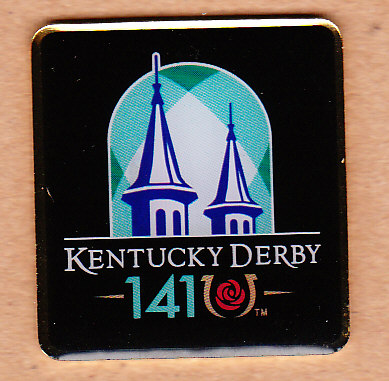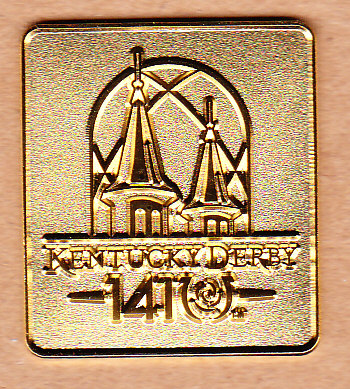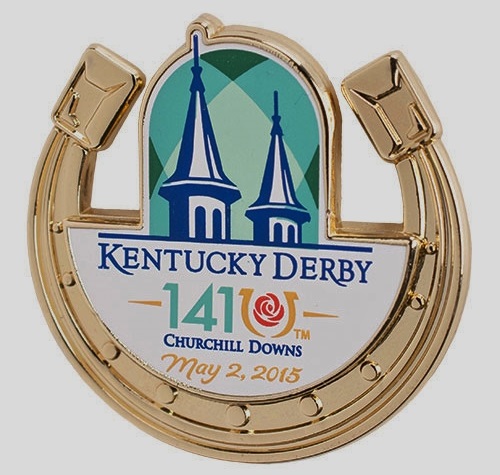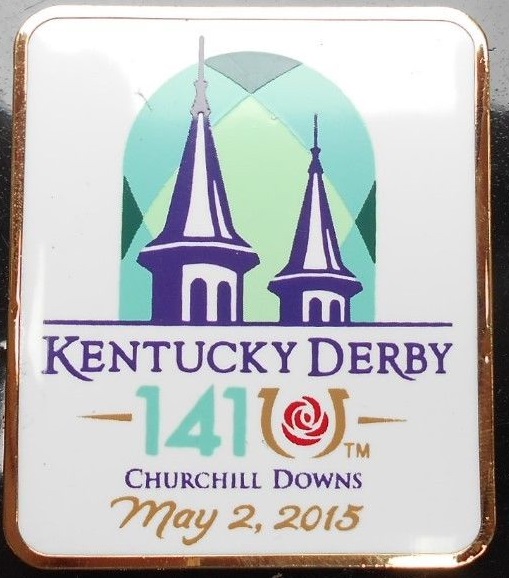 For a comprehensive look at the Kentucky Derby Pegasus Pins click here.
If you have badges, racecards, pictures of the racecourse or further details about the course, including your memories, then email johnwslusar@gmail.com