DELAWARE PARK RACECOURSE
The racecourse at Delaware is situated outside the city of Wilmington and held its inaugural meeting on 26th June 1937. It is spread over a magnificent site of 678 acres and the course was designed by William du Pont. It hosts flat race meetings throughout the period April to November.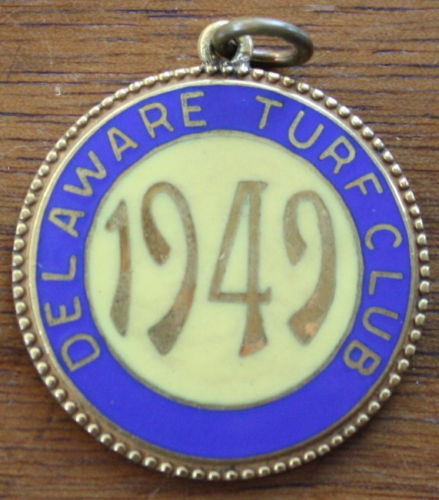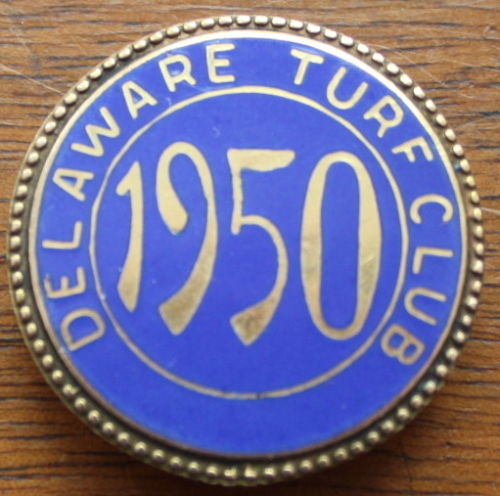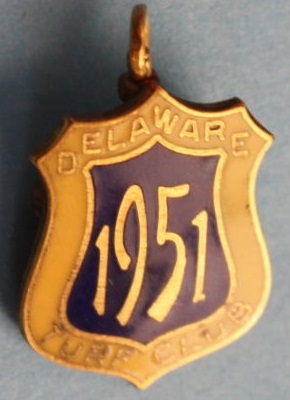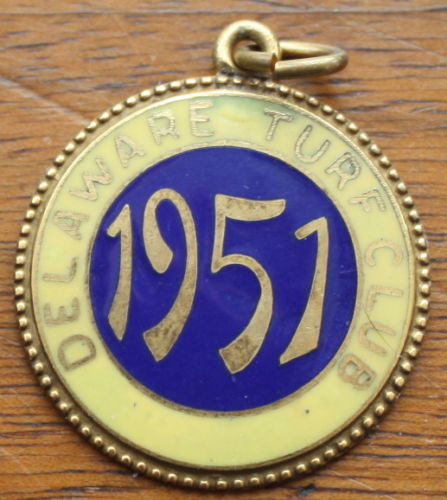 A new clubhouse with state of the art facilities, including an escalator and much needed air conditioning, was opened in 1958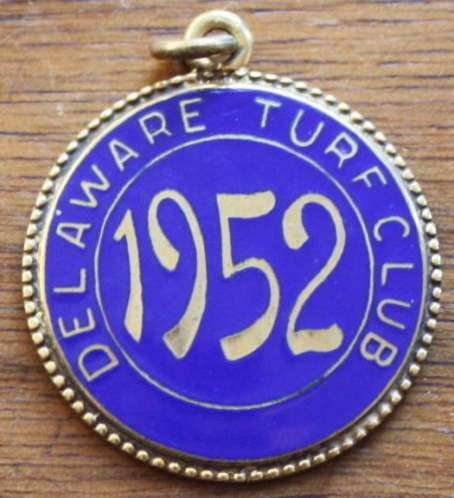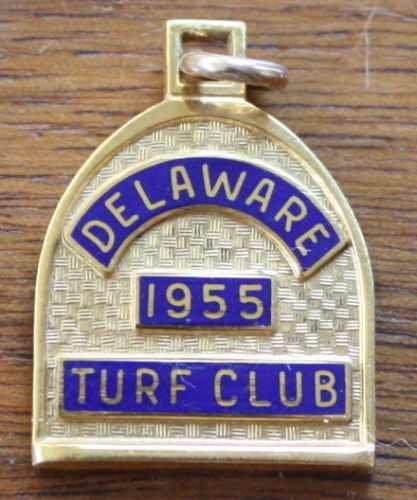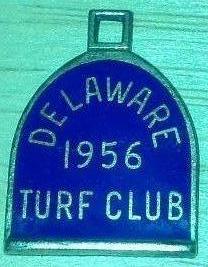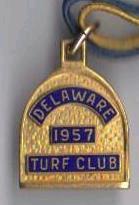 Its principal race is the Group Two Delaware Oaks for 3 year old fillies run over 8 and a half furlongs. It was first run in 1938 when won by Handcuff, whilst the most recent 2008 winner was Proud Spell ridden by Gabriel Saez.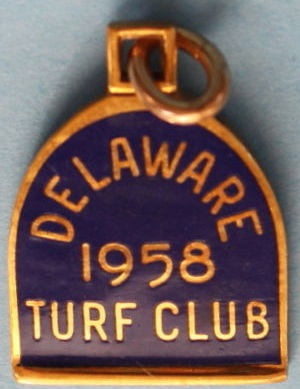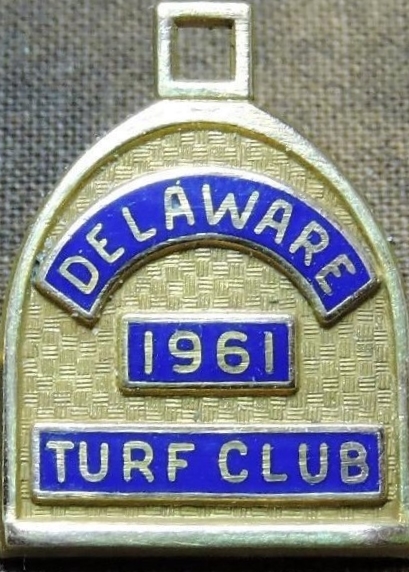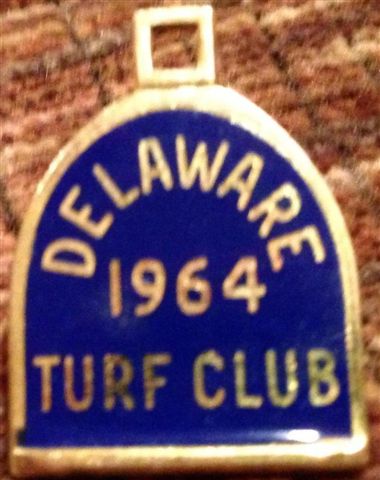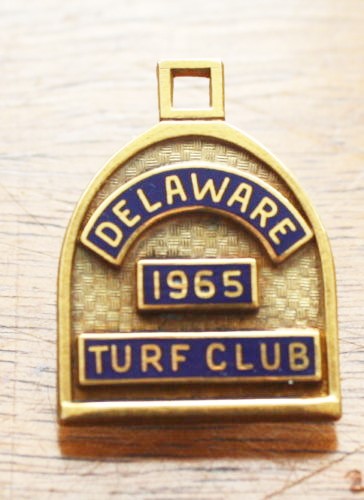 The course also hosts the Group Two Delaware Handicap over 10 furlongs for 3 year olds and upwards. It was first run in 1942 when won by Monida. Obeah won it twice in 1969 and 1970, with Blessing Angelica winning it for each of the next 2 years. The most recent winner was Hystericalady ridden by Garrett Gomez.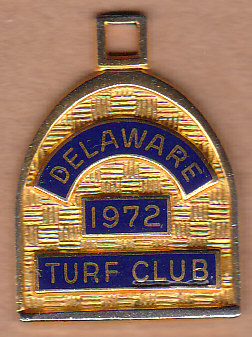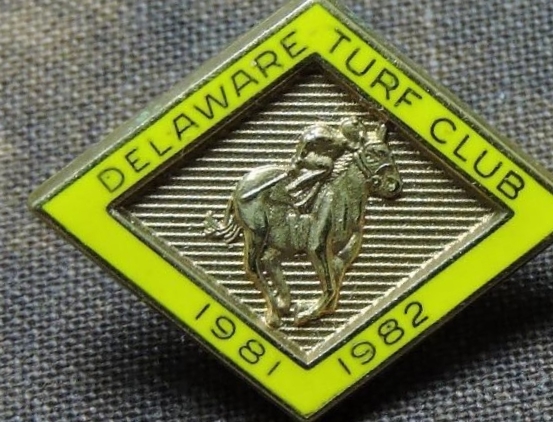 If you have badges, racecards, pictures of the racecourse or further details about the course, including your memories, then email johnwslusar@gmail.com