LOS ALAMITOS RACECOURSE
Situated in Cypress in the state of California, Los Alamitos racecourse was opened in 1951, although racing had taken place before that in the vicitiny of the racecourse when Frank Vessels held match races at his ranch as early as 1947. That first meeting began on 4th December 1951 and lasted for 11 days.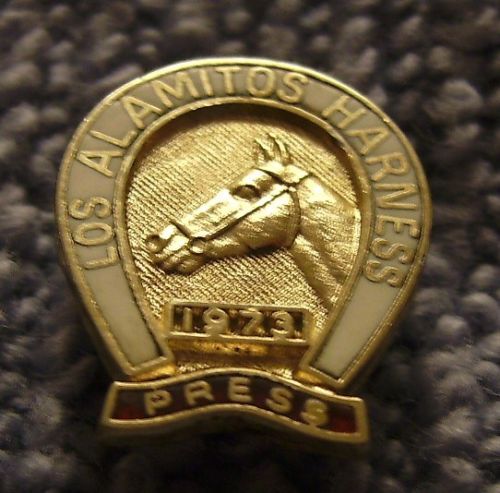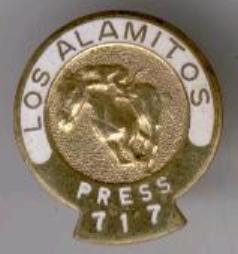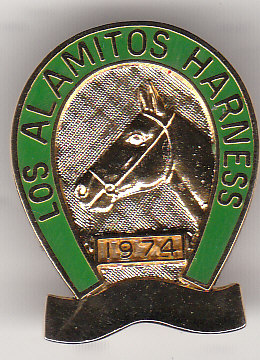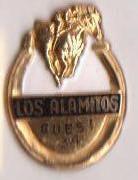 The Vessels estate continued to administer the racecourse for 30 more years and then it changed hands on a number of occasions until 1990 when purchased by Ed Allred.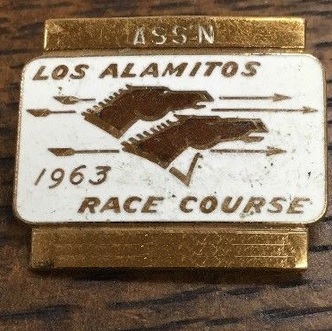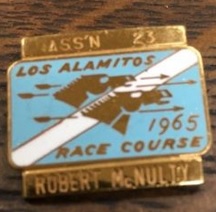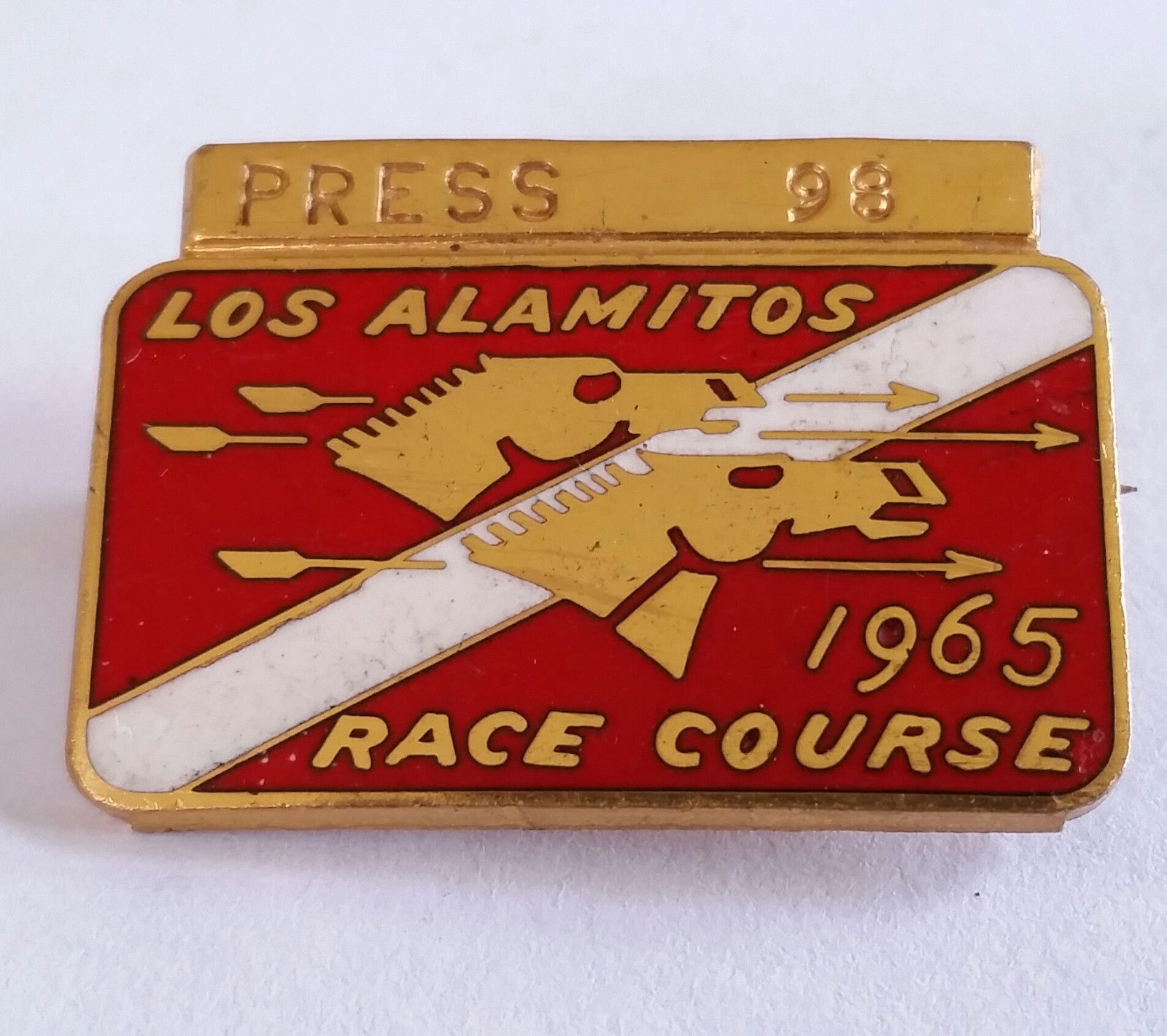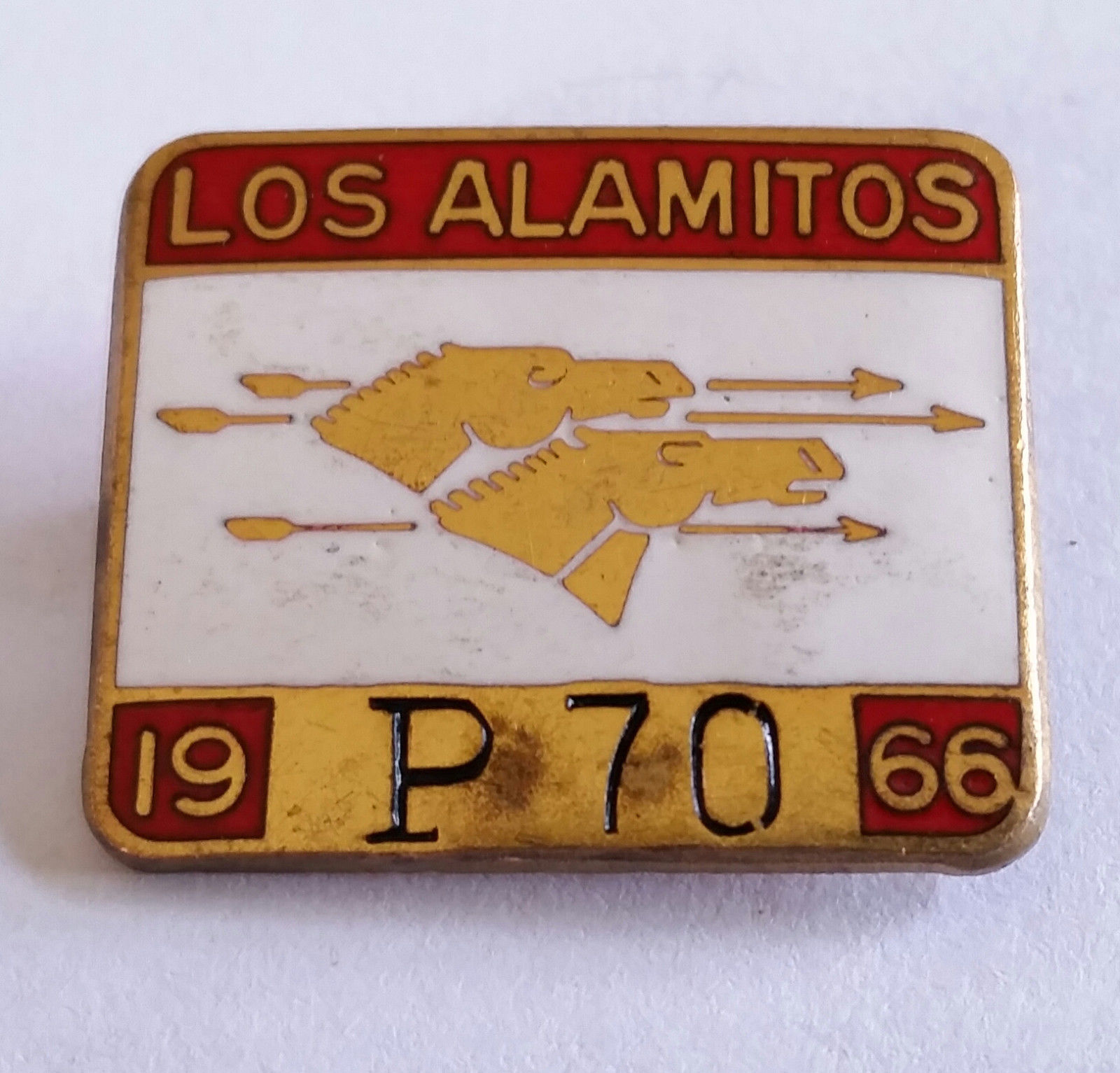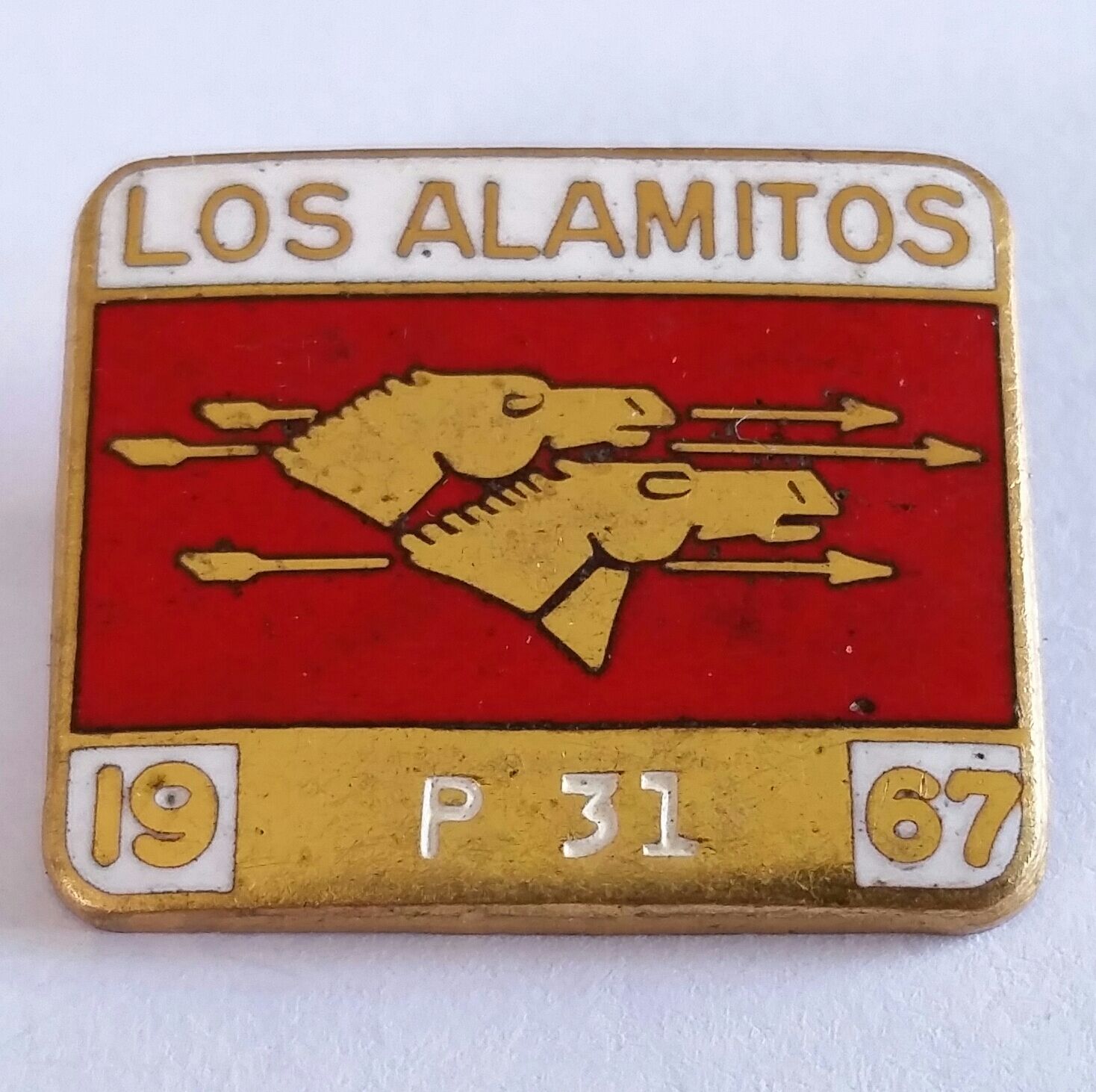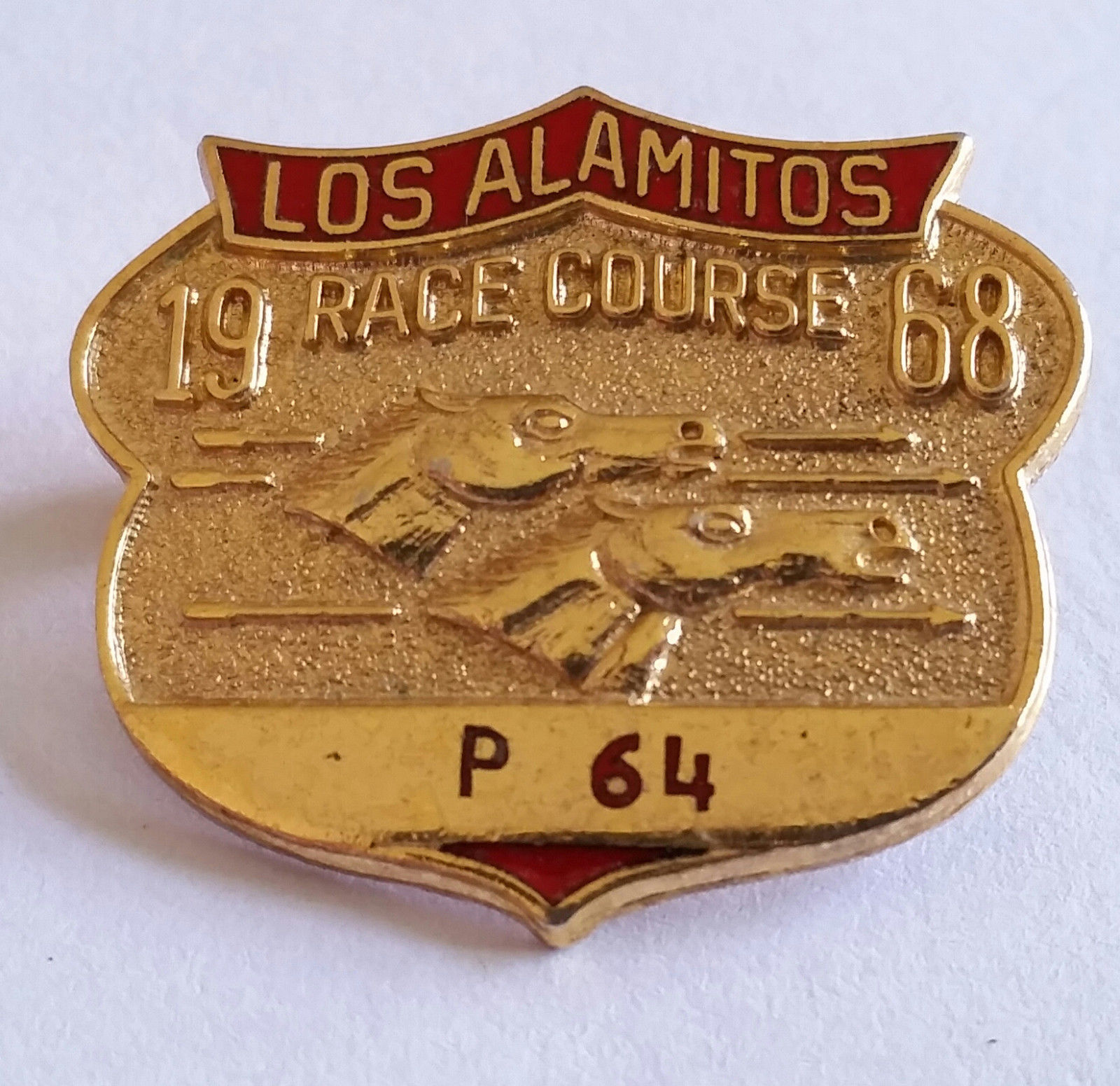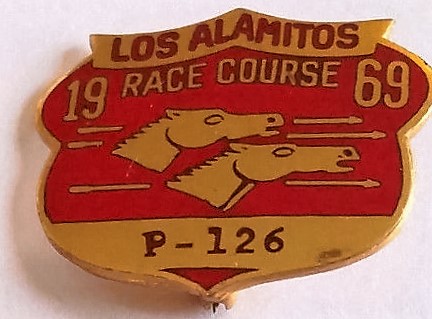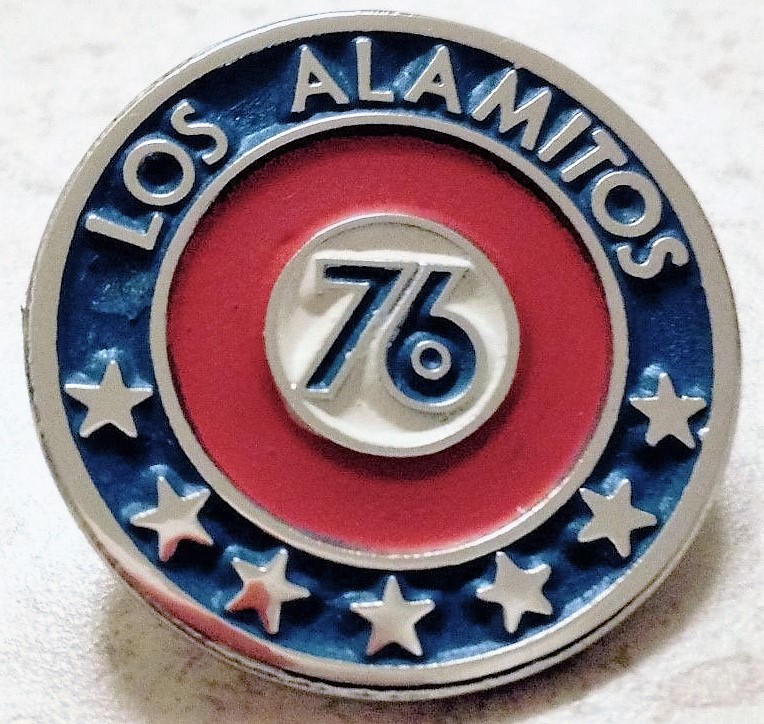 The principal races are the Champion of Champions race for quarter horses, the Los Alamitos $2 Million Futurity and the Los Alamitos Super Derby. The Champion of Champion series was first held in 1972 and consists of 10 races held throughout tracks in USA. Three of the qualifying races are held at Los Alamitos, the Los Alamitos Winter Championship, the Invitational Championship and the Super Derby. The final is run over 2 furlongs at Los Alamitos and the inaugural 1972 winner was Mr Jet Moore ridden by Terry Lipham. The 2009 winner was Freaky ridden by Francesco Rubio.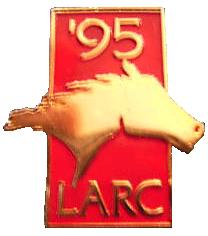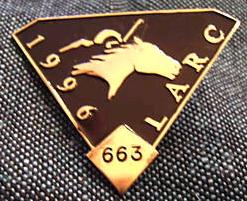 The Los Alamitos $2 Million Futurity was first contested in 1995. In 2007 One Famous Eagle was successful and in the Los Alamitos Super Derby.
I am grateful to our American Racing Correspondent Richard Gauthier for the scans of badges shown below.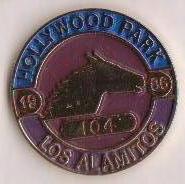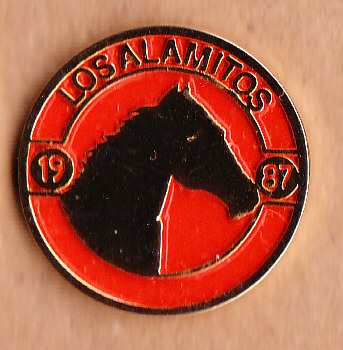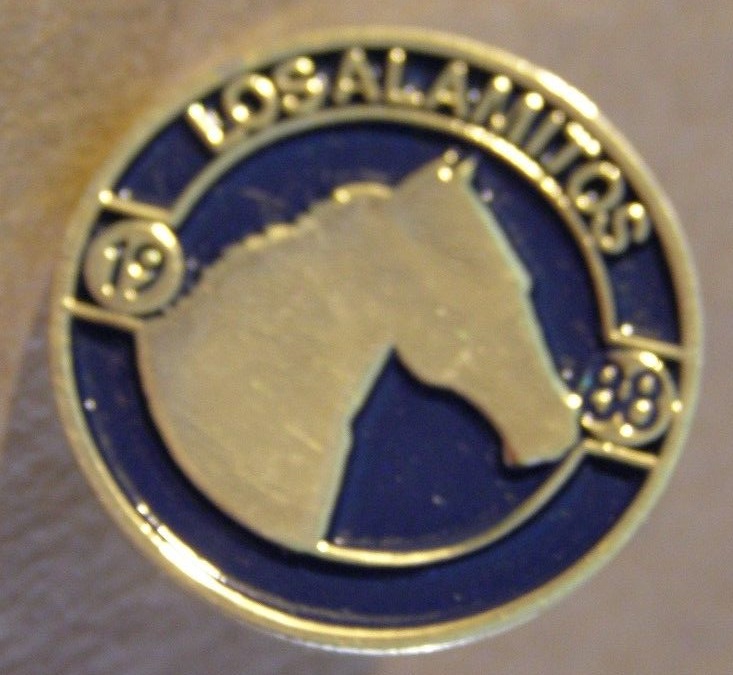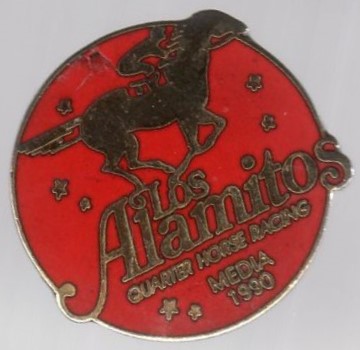 If you have badges, racecards, pictures of the racecourse or further details about the course, including your memories, then email johnwslusar@gmail.com