MALTA RACECOURSE
Records indicate that the idea of a racecourse on the island was first muted in 1868. In these early days it was members of the Navy and Military who joined forces with local landowners to further develop the idea. The track was situated in the Marsa region and the inaugural meeting took place on 12th April 1869 extending to a further meeting the next day. The feature race was the Malta Grand National Steeplechase.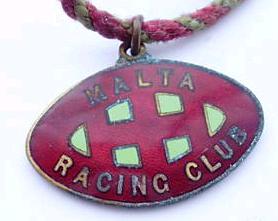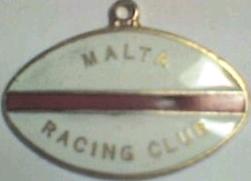 The First World War decimated racing and the racing stock, and it was not until 1929 that further developments became possible, particularly when racehorses were transported from North Africa.
The Second World War provided a further setback, although immediately after cessations a meeting was held on 29th December 1945.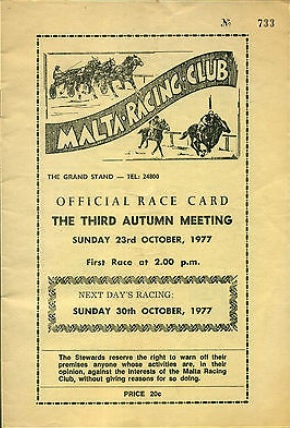 A new racecourse was developed in 1980 with the inaugural meeting taking place in March 1981. By 2003 a floodlight system allowed racing to take place throughout the year.
If you have badges, racecards, pictures of the racecourse or further details about the course, including your memories, then email johnslusar@fsmail.net