Its two principal Group One races are the Haskell Invitational Handicap and the United Nations Handicap. The Haskell is named after Amory Haskell, President of the club from 1893 to 1966, the racecbeing run over 9 furlongs for 3 year olds. The inaugural winner in 1968 was Ballustrade, while the 2008 event was won by Big Brown. In 2012 Rafael Bejarano rode Paynter to victory.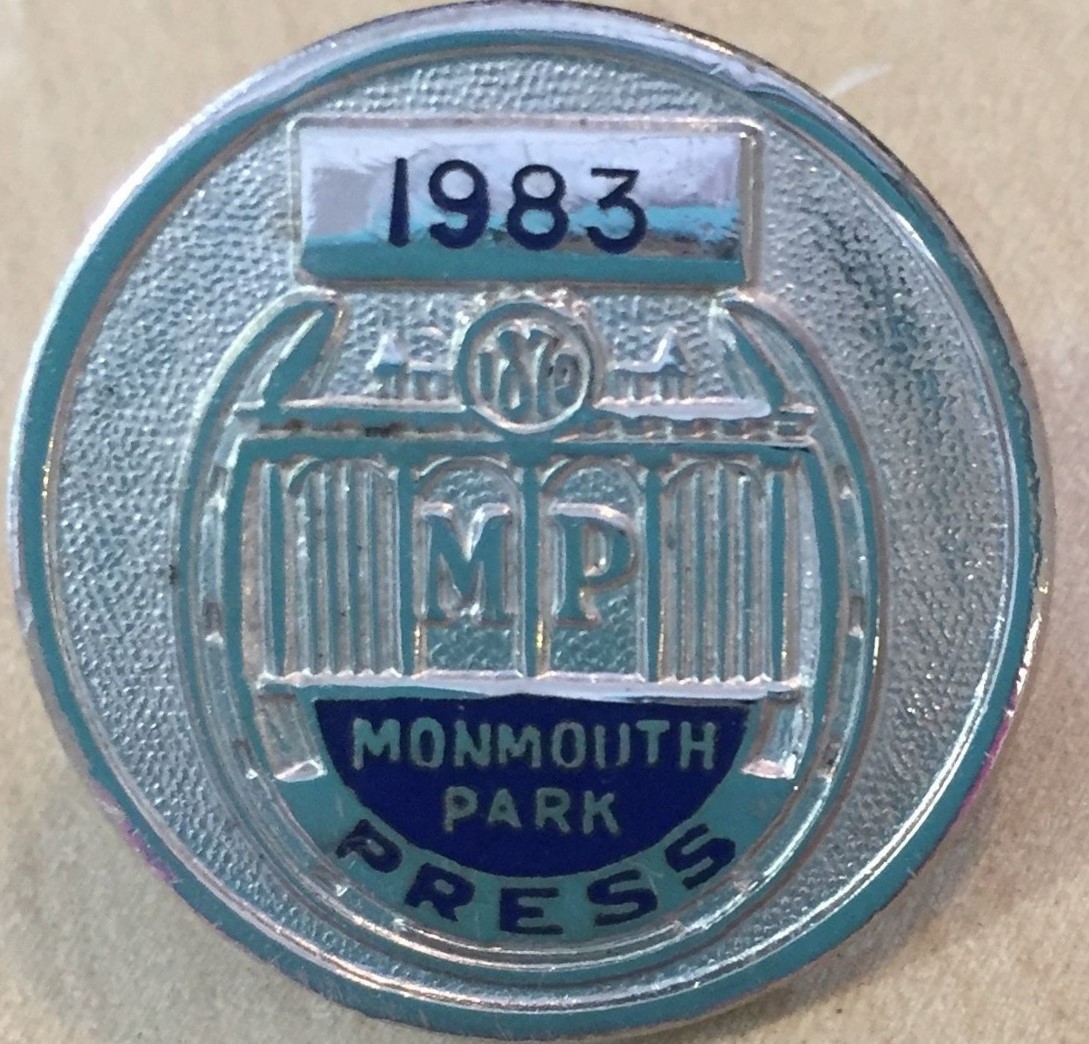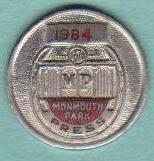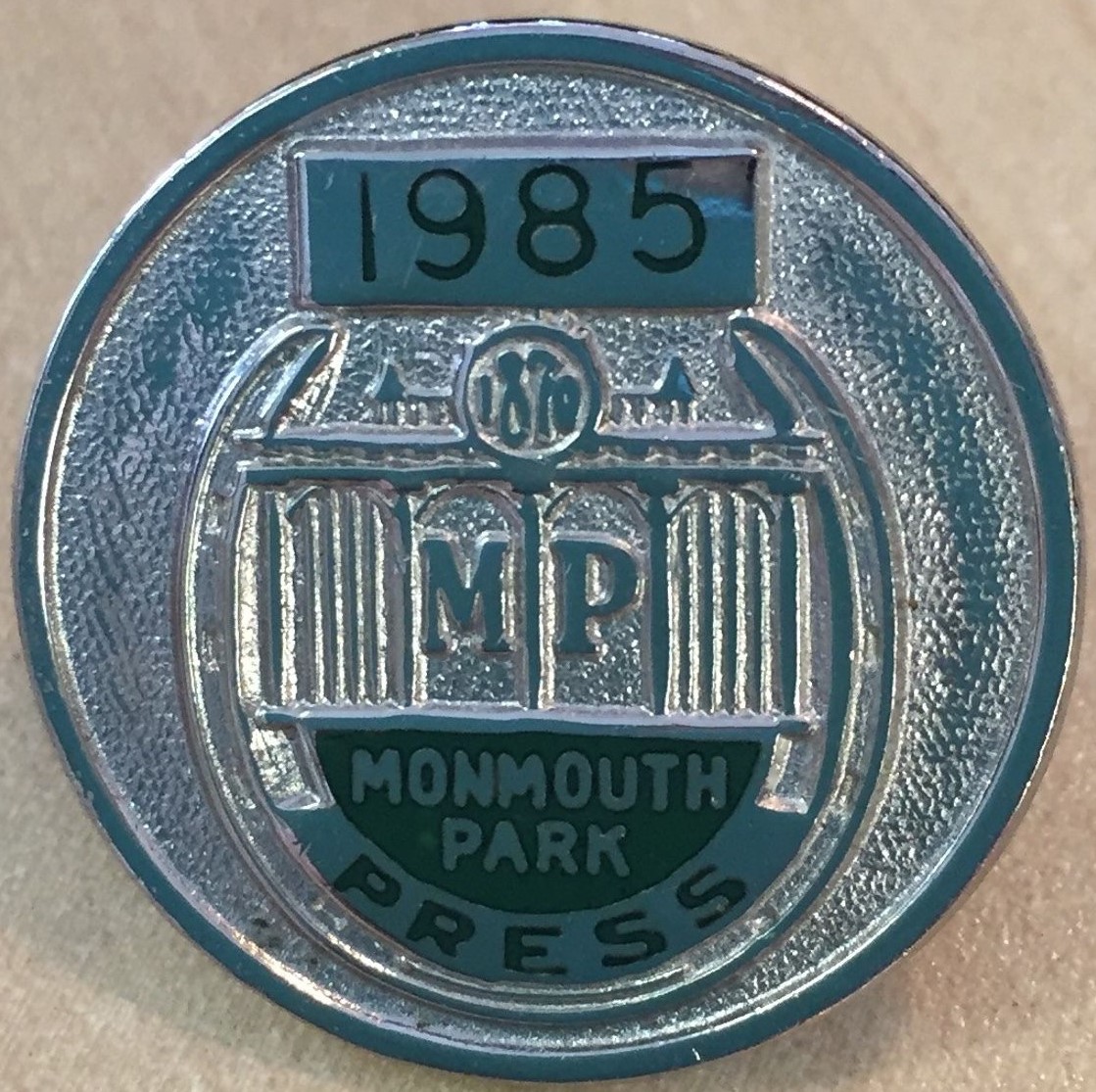 The track also hosts the Grade 2 Molly Pitcher Stakes run over 8 1/2 furlongs and first contested in 1946. In 2007 and 2008 Hystericalady completed back to back victories, whilst more recently in 2012 the race was won by the Corey Nakastani ridden Brushed by a Star.
I am grateful to our American Racing Correspondent Richard Gauthier for the trio of 2007 badges shown below, alomg with the New Jersey Racing Commission badge.