OAKLAWN RACECOURSE
Oaklawn Park can be found at Hot Springs in the state of Arkansas. Its inaugural meeting took place on 24th February 1905 but that first period of racing was short lived, lasting until 1907. It reopened under new directors in 1916, being run by the Business Men's League of Hot Springs. It holds a regular 'Racing Festival of the South' annually in April.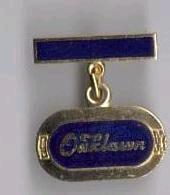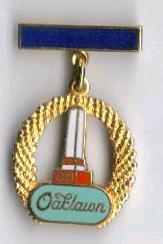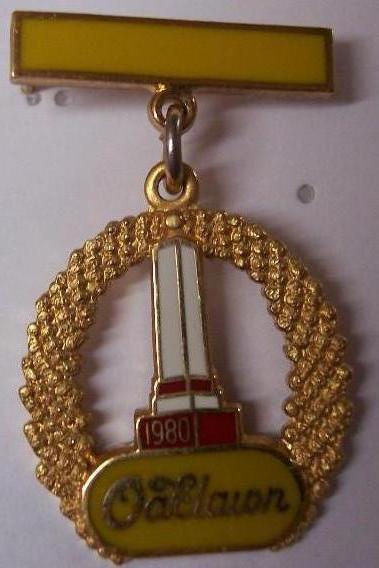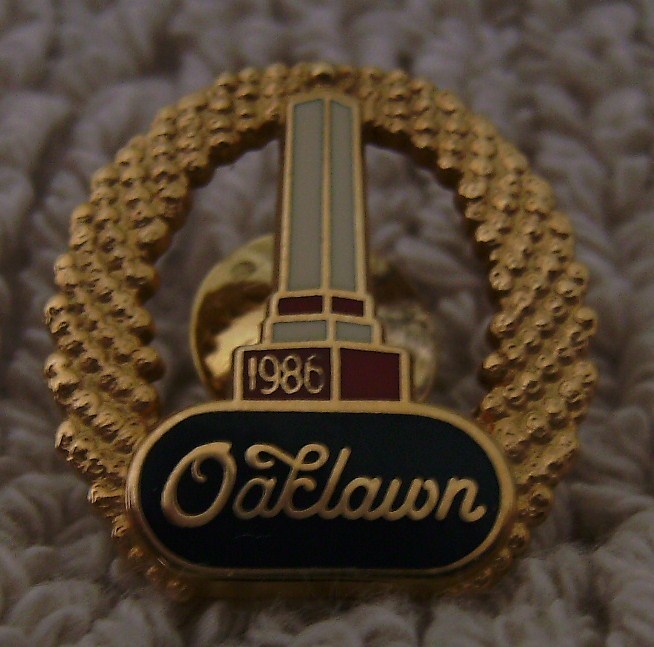 Its principal race is the Arkansas Derby, run over 9 furlongs for 3 year olds, and was first contested in 1936 when won by Holl Image. In 2008 the winner was Gayego.
In 2009 Papa Clem was ridden to victory by Rafael Bejarano
In 2010 Line of David and 2011 Archarcharch were both ridden by Jon Court.
In 2012 Bodemeister was ridden by Mike E. Smith.
In 2013 Overanalyze was ridden by Rafael Bejarano.
The course continued racing for most of the War period but did close in 1945, although shortly afterwards there was a significant period of redevelopment and by the 1960's the course was used for more than 40 race meetings per year. Times were so good in the 1970's that in 1974 a Racing Festival of the South was introduced building up to the Arkansas Derby.
It also hosts a Group 1 race per year, the Apple Blossom Handicap, which was introduced in 1958 when won by Count DeBlanc. In 2008 Zenyatta was successful. In 2009 Seventh Street, 2010 Zenyatta, 2011 Havre De Grace, 2012 Plum Pretty, 2013 On Fire Baby.
The other Principal races are the Group 2 Oaklawns Handicap, Group 2 Fantasy Stakes, Group 2 Rebel Stakes and the Group 3 Southwest Stakes.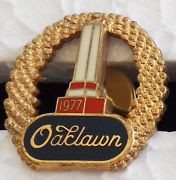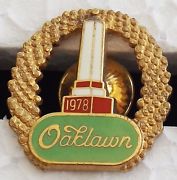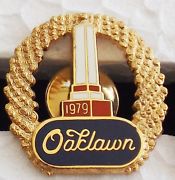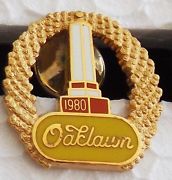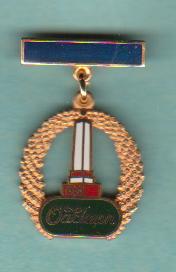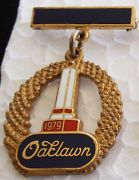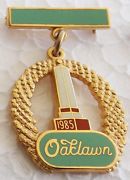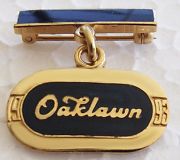 Grateful thanks to our American Racing Correspondent Richard Gauthier for the badge scans on this page.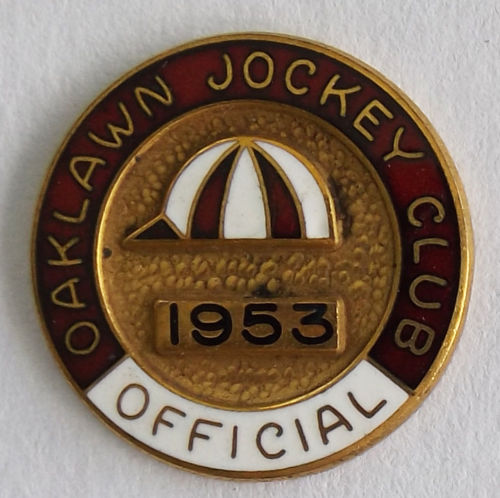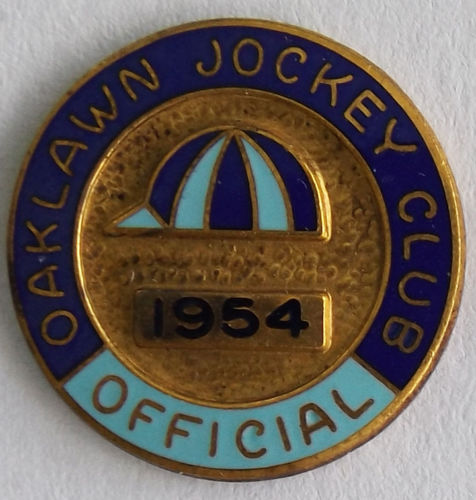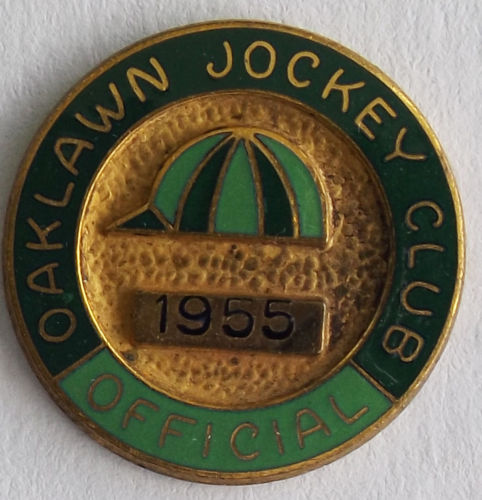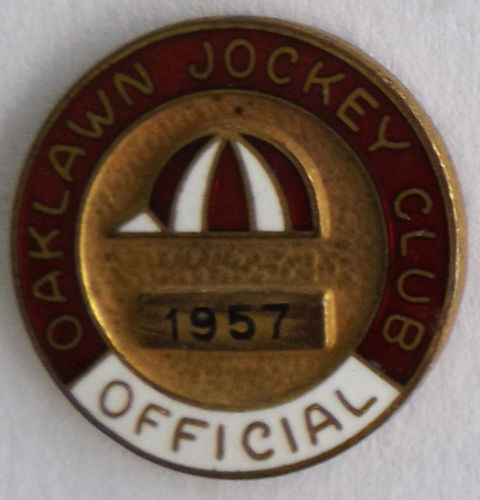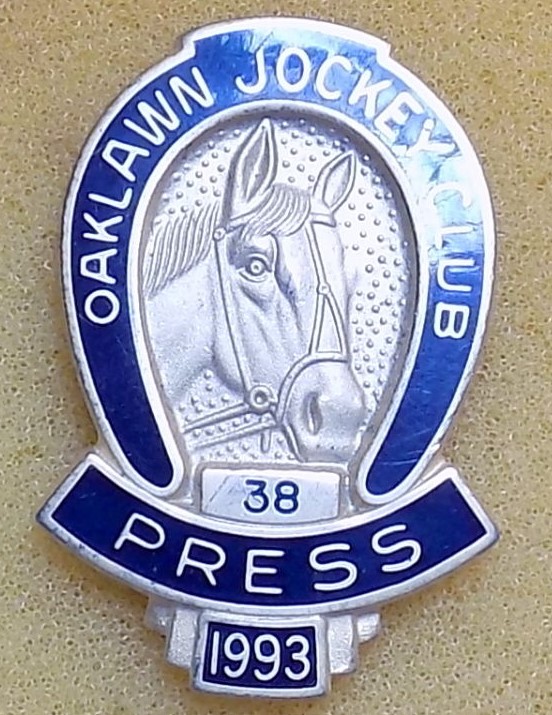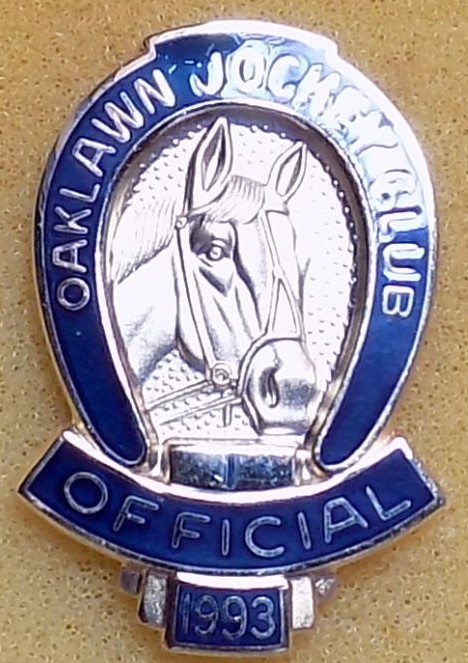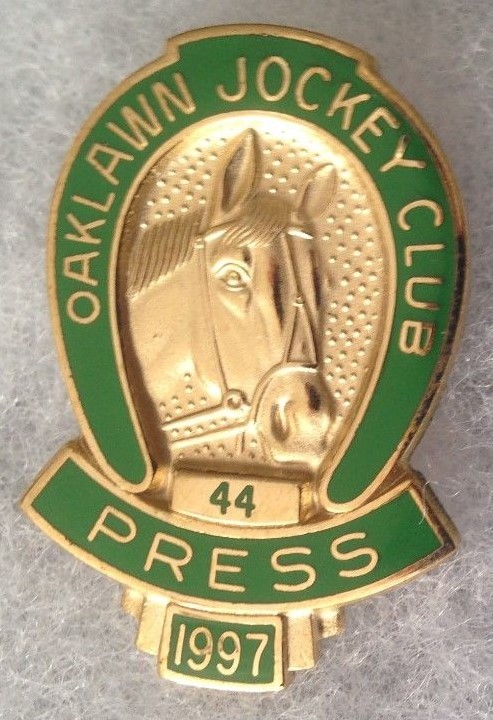 If you have badges, racecards, pictures of the racecourse or further details about the course, including your memories, then email johnwslusar@gamil.com