Where to stay/eat

PROFILE ON SANDOWN PARK

A horse racing and racecourse members badge from www.greyhoundderby.com

This section allows you to map the history of the course by looking at the racecourse members badges over the years.

Significant thanks are due to Richard English and Paul Elborn for making an invaluable contribution in this section.

If there are gaps which you are able to fill with the scan of a badge then email me. I will include the scan on the site, and an acknowledgement of your contribution

Great Ale Pubs

Admiral Hawke
The George
Flower Pot Hotel
The Jockey
Grey Horse
The Phoenix
Grizzly Bear
Three Fishes
Hare & Hounds
White Horse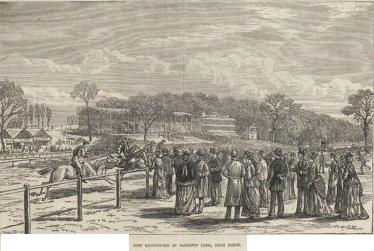 The rare handbill shown below is provided courtesy of the Robert Shaw collection.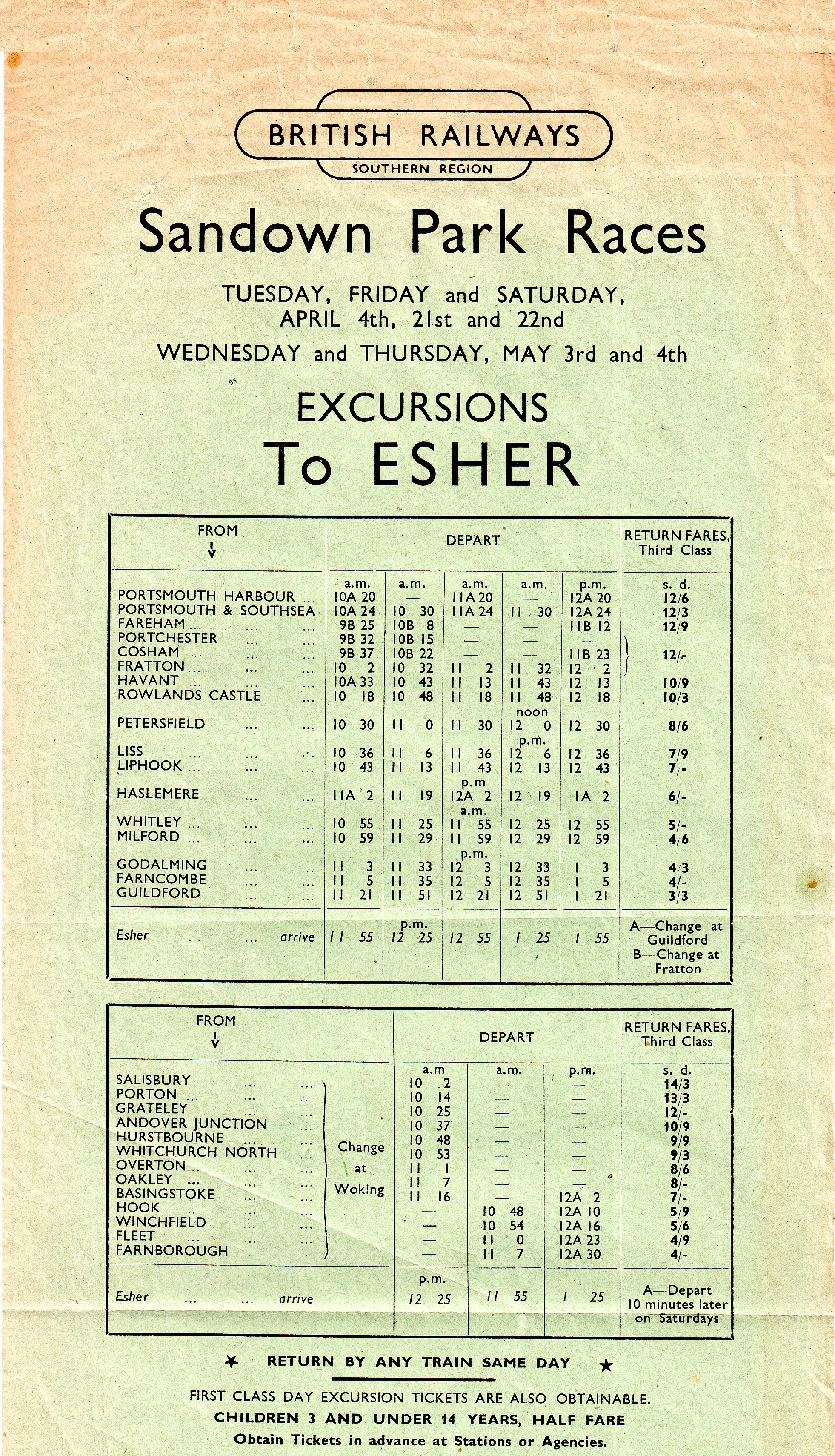 The front cover/ principal races from this rare racecard are provided courtesy of the Robert Shaw collection.