SAN-SIRO RACECOURSE
The San-Siro racecourse is situated in Milan adjacent to the famous San Siro football stadium.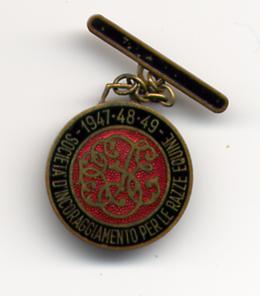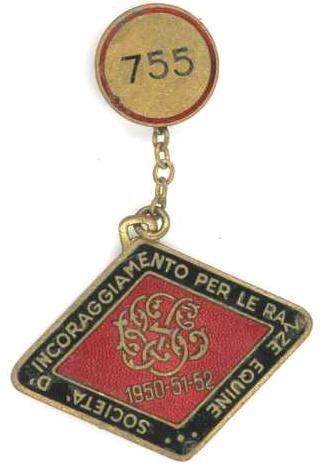 It hosts 4 Group One races from June to October, including the Gran Premio di Milano, Premio Vittorio di Capua, Gran Criterium and Gran Premio del Jockey Club.
The Gran Premio di Milano is run each June over 2400 metres and was won in 1988 by the Pat Eddery ridden Tony Bin. The 2008 contest was won by Quijano. The Premio Vittorio di Capua is a 1600 metre contest for 3 yaer olds and upwards run each October.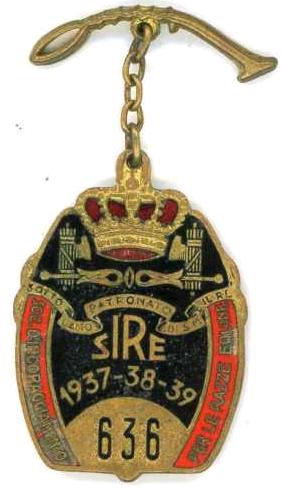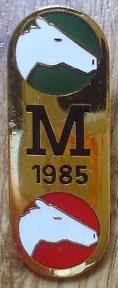 The Gran Criterium is for 2 year olds and was won in 1988 by Sikeston ridden by Gianfranco Dettori. Frankie Dettori then won the race in 2006 on Kirklees.

The track also hosts the Group 2 Oaks d-Italia over 2200 metres for 3 year old fillies run each late May or early June.
The image shown below is from the 1906 meeting held at the racecourse.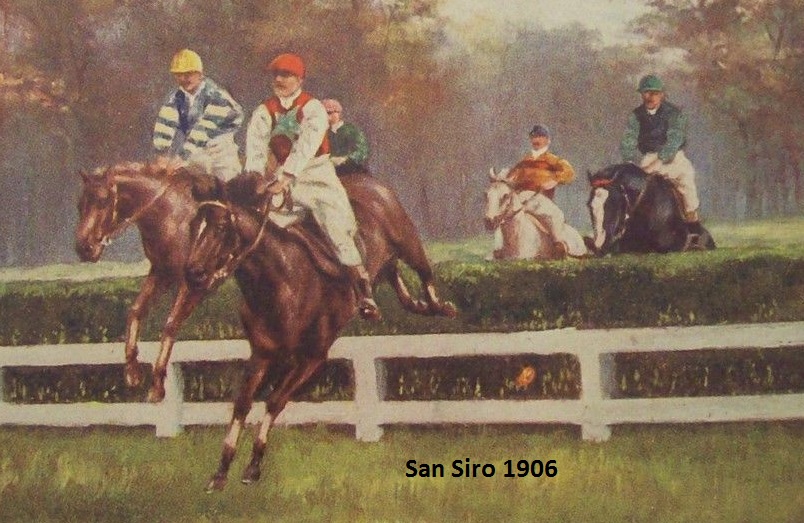 If you have badges, racecards, pictures of the racecourse or further details about the course, including your memories, then email johnslusar@fsmail.net