SAN ISIDRO RACECOURSE
Racing has taken place in the San Isidro region since 1935. The racecourse, Hipodromo de San Isidro,is situated about 22 kilometres outside of the capital city and is run by the Jockey Club and held its first meeting on 8th December 1935. It is a turf track with a circumference of over 2780 metres, with a 1000 metre straight, while inside it is a dirt track with a circumference of nearly 2600 metres. The grandstands are extremely large and can welcome upwards of 100,000 punters. It achieved its record crowd in 1952 when 102,600 attended.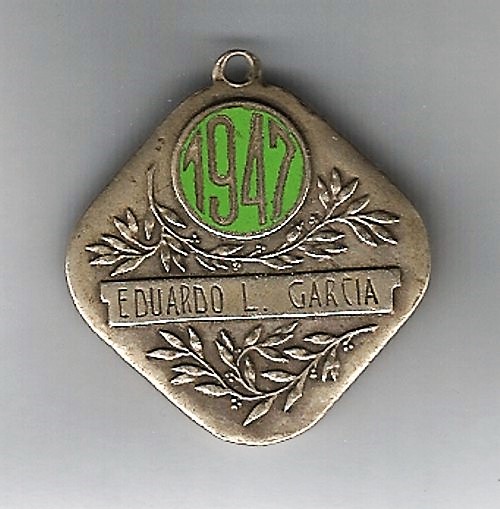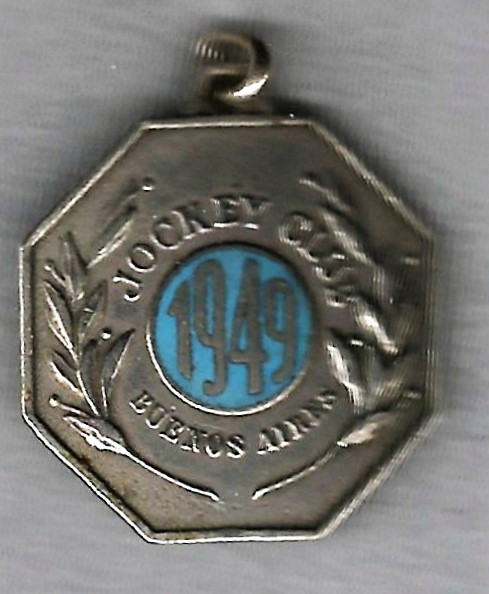 It hosts 4 Group 1 races each year, which are the Internacional Carlos Pellegrini, the Internacional Felix de Alzaga Inzue, the Internacional

J S de Anchorena, and the Gran Premio Jockey Club.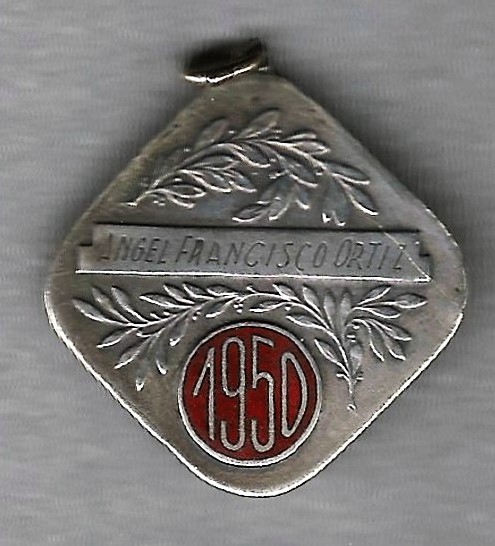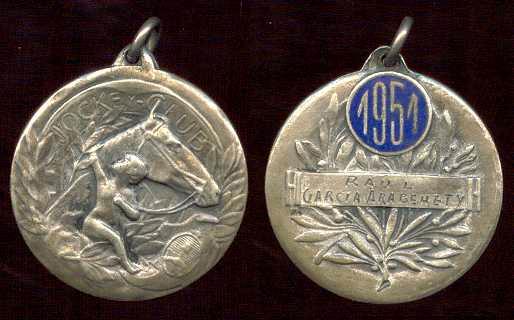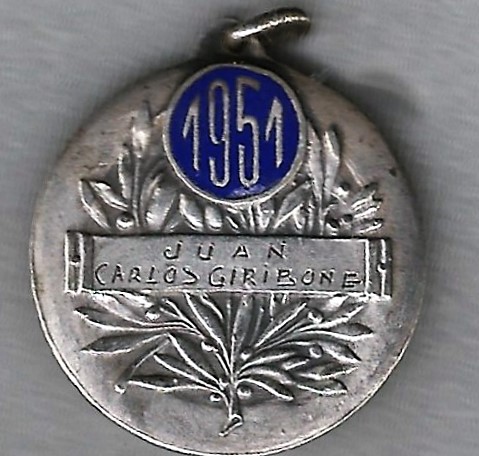 The Gran Premio International Carlos Pellegrini was first run in 1887 in honour of the first president of the Buenos Aires Jockey Club. It is competed for over 2400 metres and was won by Latency in 2007, who went for back to back wins in 2008.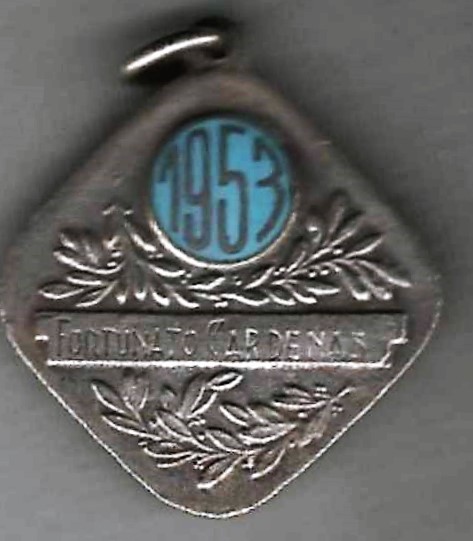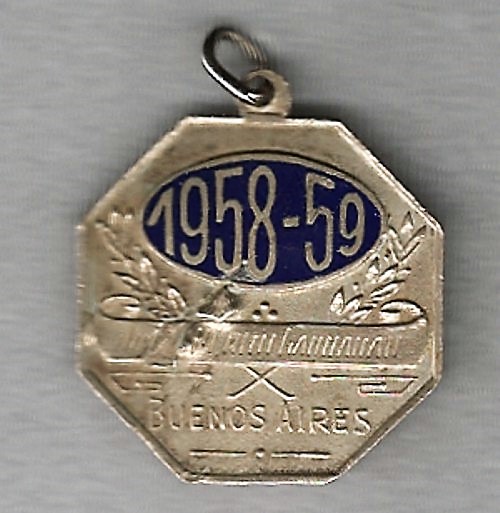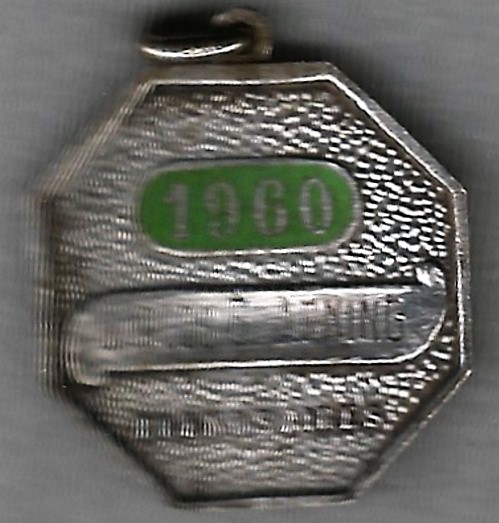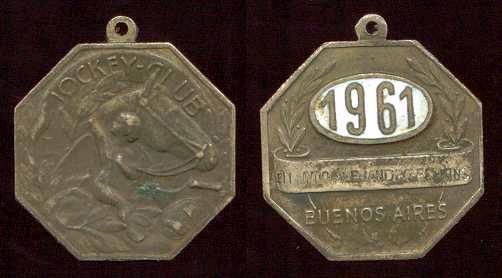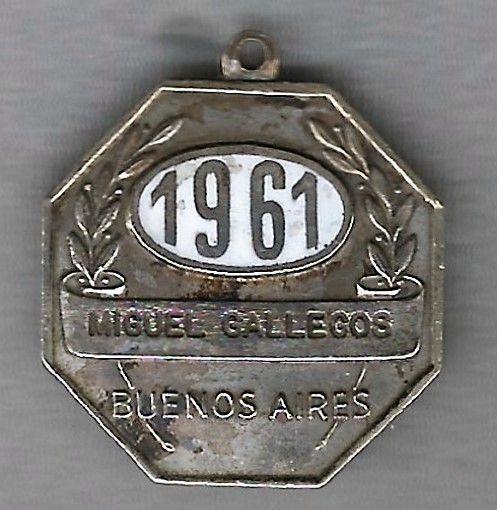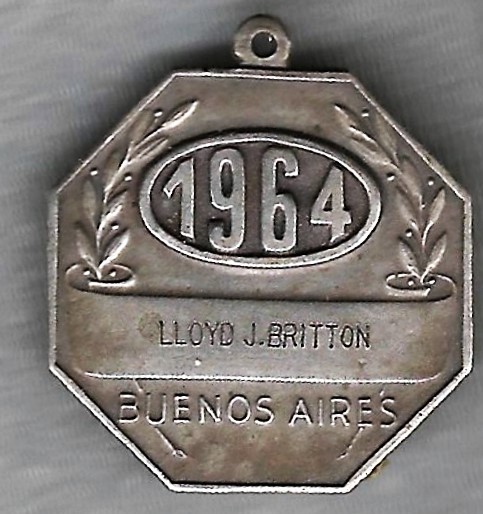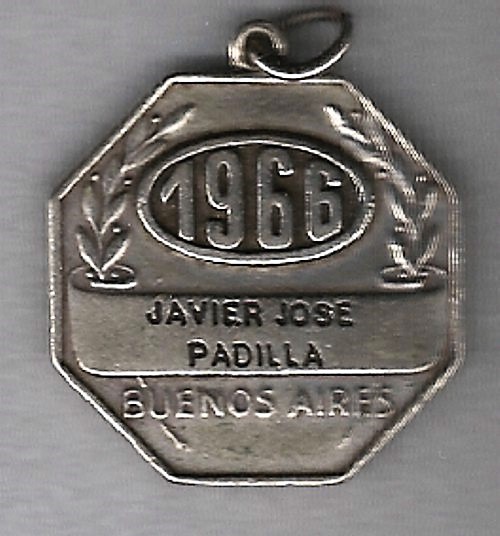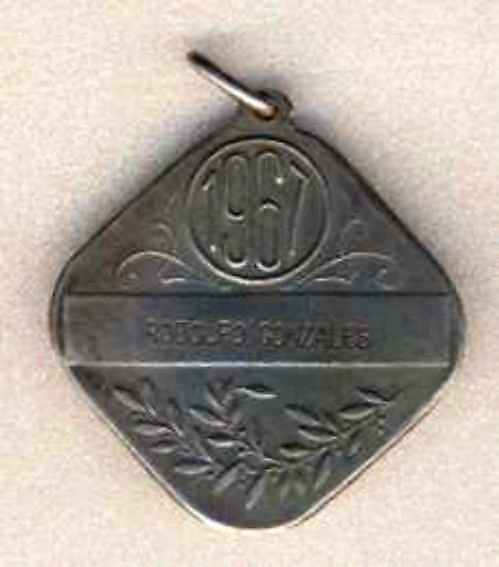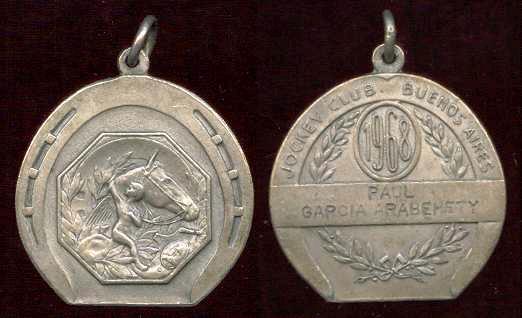 For further information go to www.hipodromosanisidro.com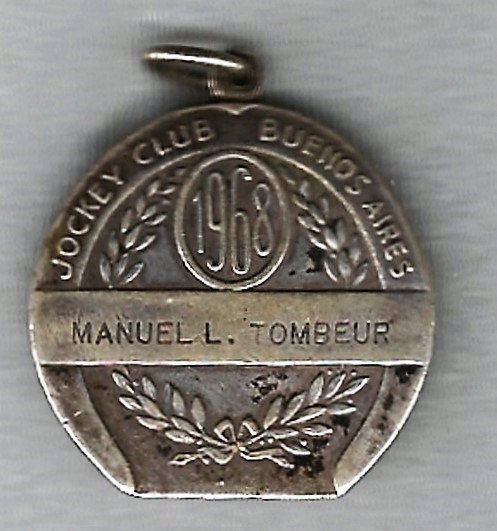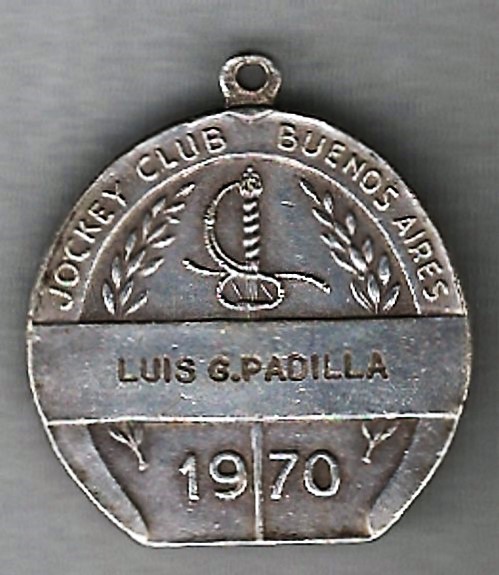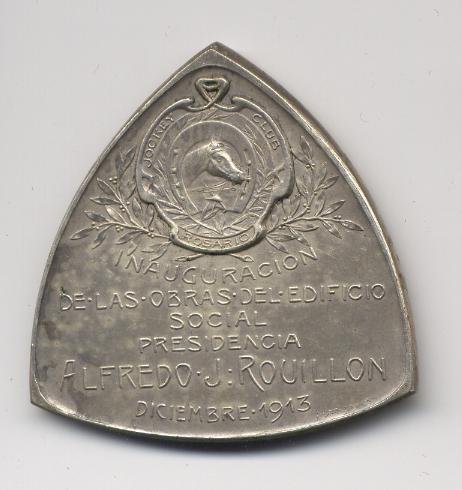 If you have badges, racecards, pictures of the racecourse or further details about the course, including your memories, then email johnwslusar@gmail.com